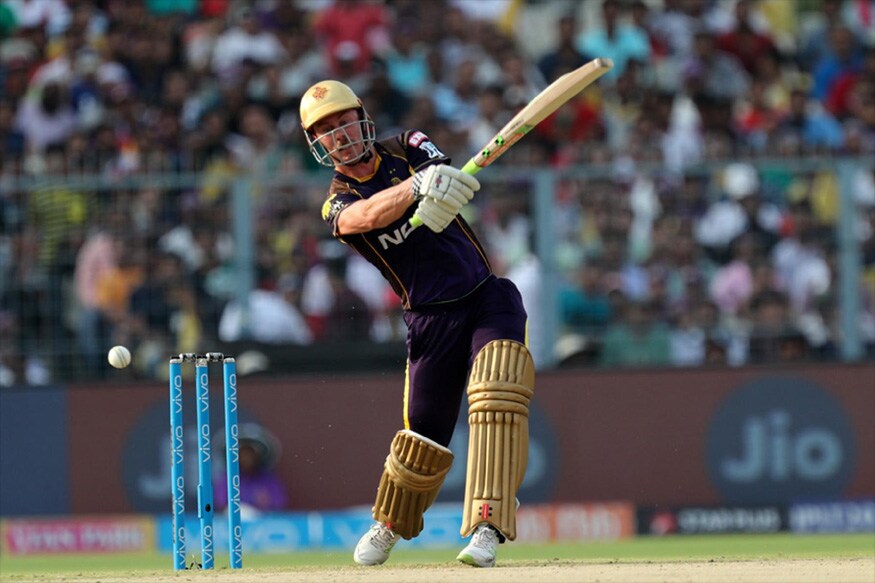 Explosive Australian batsman Chris Lynn has spent the last 12 months recovering from troublesome shoulder injuries and believes he is in better shape than ever before for the upcoming season of the IPL.
Lynn, who has been part of the Kolkata Knight Riders since 2014, played 16 matches last season and scored 491 runs for the franchise. Lynn had played only 7 matches for KKR in 2017 after dislocating his shoulder.
The right-hander damaged his shoulder ahead of the start of the IPL last season, but recovered in time and came out all guns blazing.
"Have been hitting the ball fairly clean, hopefully, I can drag that momentum into game one against Sunrisers Hyderabad. I had come into last year's IPL with a little bit of injury, but I am feeling much better this year.
"I had a bit of rehab on my shoulder, then we went to the Caribbean Premier League with Trinbago Knight Riders. Probably I didn't have the greatest tournament but we won the competition which is the main thing. I also played a bit for Australia which was a great experience," Lynn told the KKR website.
The Australian will once again be crucial to KKR hunt for a third title as they are likely to depend on him for a good start at the top of the innings. Lynn for one likes the idea of a brisk start and admitted that he prefers the big hits, especially when batting with Sunil Narine.
"I adapted my game to suit the structure of the Kolkata team. I have been opening with Gautam Gambhir the last couple of years; that changed to Sunil.
"Sunil doesn't talk that much, so we keep things simple. We prefer to deal in boundaries and not so much in singles. I worked on that, particularly against spin," he said.
The opener also advised batsmen who struggle to deal with spin to use the sweep shot to good effect and unsettle the bowler.
"You have to learn to play the sweep shot in India against magicians like Narine, Rashid Khan, Kuldeep Yadav. These guys aren't the easiest to pick. If you play sweep shots, then it changes their variations a little bit. You can also change the field around," he said.
Kolkata Knight Riders open their campaign at the Eden Gardens on March 24 against the Sunrisers Hyderabad.