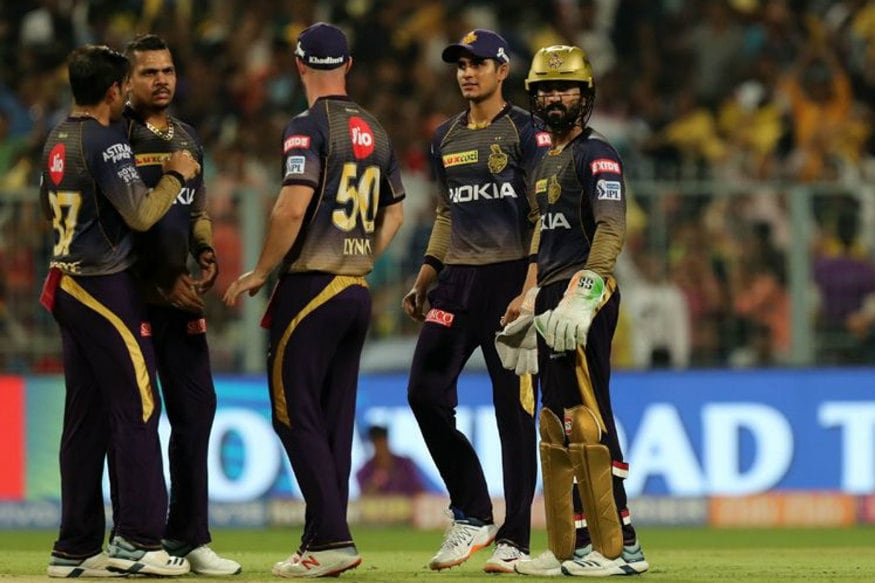 SRH's loss to RCB in Bengaluru has added extra spice and flavor to the last group-stage day clashes between KXIP vs CSK and MI vs KKR.

With RR out of contention after their loss to DD in Delhi on Saturday (May 4), there are three teams, at least mathematically, who can qualify for the playoffs in the 4th position.

There is an added incentive for CSK to beat Kings XI – to finish at the top and play the Qualifier 1.

Let us evaluate the most probable scenarios.

Chennai Super Kings
(matches: 13, points: 18)


If CSK beat Kings XI they top the group. If they lose by a reasonably big margin and if MI beat KKR, then there will be a three-way tie between CSK, MI and DC (18 points each) and in such a scenario CSK may drop to the third position – which would in turn mean they do not have the cushion off an extra match in the playoffs and will play the Eliminator.

Mumbai Indians
(matches 13, points 16)


If MI beat KKR at home, they will, in all likelihood, finish as the group leaders owing to their superior NRR.

If MI lose to KKR, then CSK and DC play the Qualifier 1 and MI play the Eliminator.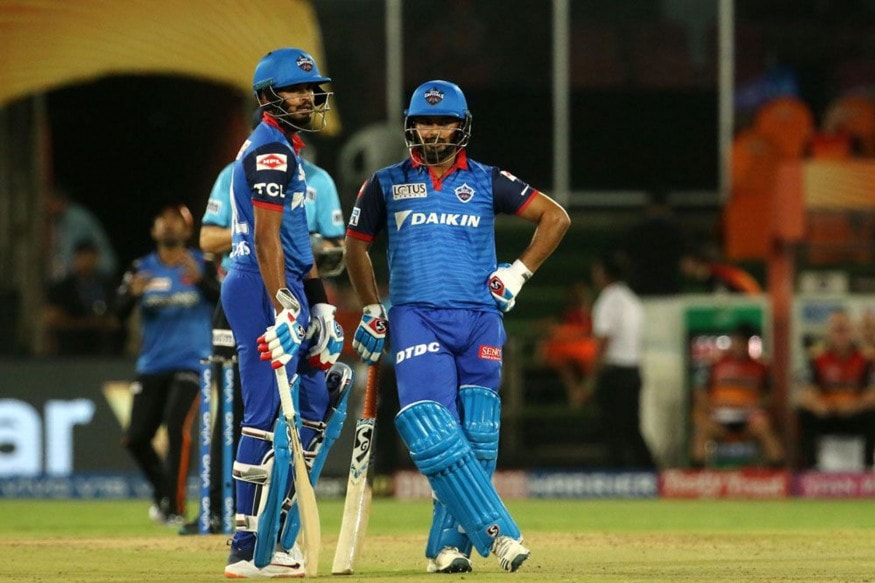 Delhi Capitals
(matches 14, points 18)


If MI loses to KKR then DC will finish in the top 2.

They can also top the group in such a scenario if CSK receive a thrashing from Kings XI.

Sunrisers Hyderabad
(matches 14, points 12)


SRH would hope that KKR lose to MI and CSK beat Kings XI. In such a situation there could be a two-way tie between KKR and SRH (at 12 points each) for the number 4 spot. SRH should qualify on a superior NRR.

SRH would then become the first team in IPL history to qualify for the playoffs with just 12 points.

Kolkata Knight Riders
(matches 13, points 12)

A win for KKR against MI in Mumbai ensures them a place in the playoffs.

If KKR lose to MI they will be eliminated as it will be impossible for them to overtake SRH on NRR (tied with them on 12 points).

Kings XI Punjab
(matches 13, points 10)


Kings XI is almost out of contention for a chance to make the playoffs.

They need to hammer CSK by a huge margin (about 250 runs) and then hope that KKR is thrashed by MI. They then, have a remote chance of making the playoffs though such a scenario is almost impossible courtesy their poor NRR.

First Published: May 5, 2019, 1:28 PM IST