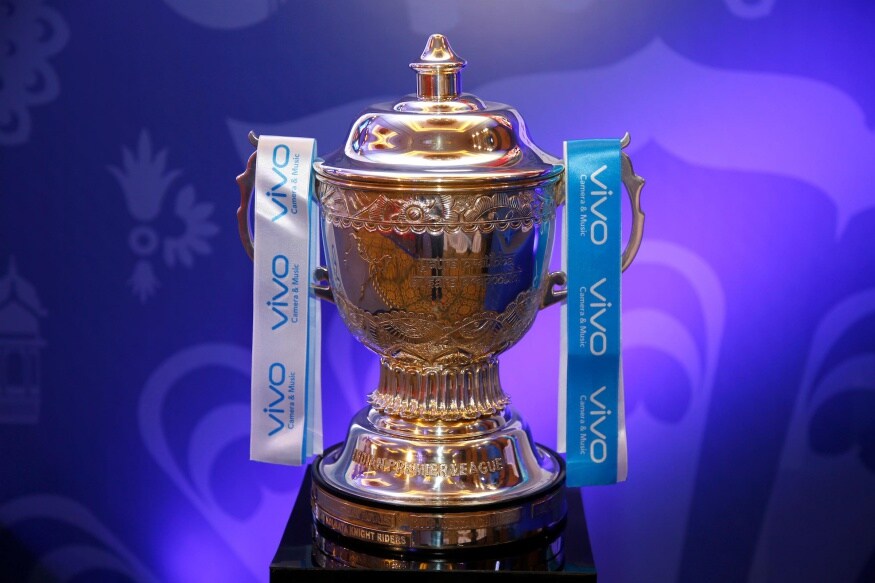 With only 12 matches remaining in the Group Stage of this season's IPL, the tournament has entered its most exciting phase with every team still in contention for a spot to make it to the final four. The relevance of every match becomes even more significant as various permutations and combinations emerge in the business end of the tournament.
With no teams eliminated and none having qualified for the playoffs yet, these 12 games almost become virtual knockouts.
There are multiple combinations still possible based on the results of the remaining matches, so it is difficult to predict the exact outcome. But keeping in mind form, conditions and venue, these are the most probable qualification scenarios that emerge for the 8 teams:
CHENNAI SUPER KINGS:
(12 matches: 16 points)
(Image: AFP)
With 8 wins in 12 matches, CSK are still perched at the top of the points table with 16 points. But they have still not qualified for the playoffs! If CSK lose their remaining two matches against Delhi Capitals and Kings XI Punjab, both strong teams, they may still be ousted before reaching the playoffs. Delhi and Mumbai may grab the top two positions and Kings XI and SRH may well end with the same number of points as CSK but pip them on net run rate (CSK have a negative NRR).
However if CSK beat either Delhi or Punjab (they beat both the sides in the opening round/ one of the matches is in Chennai where CSK have a 5-1 record this year), they not only qualify but also finish in the advantageous top two positions.
MUMBAI INDIANS:
(11 matches: 14 points)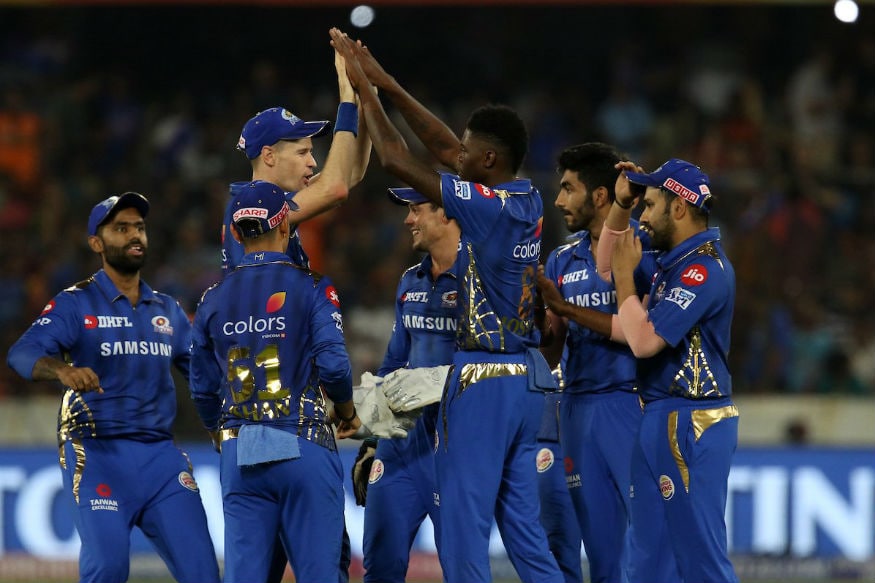 (Image: IPL)
Buoyant after their comprehensive win against CSK (which took them to number two on the points table on a superior net run-rate, the second-best this season now), MI would fancy winning all their remaining three matches in the season – against SRH at home (where they have a 3-2 record this year) and two against KKR, who have been below par this season. In such a case, they will definitely finish in the top two.
However, just to qualify for the playoffs, winning two out of three should be sufficient.
DELHI CAPITALS:
(11 matches: 14 points)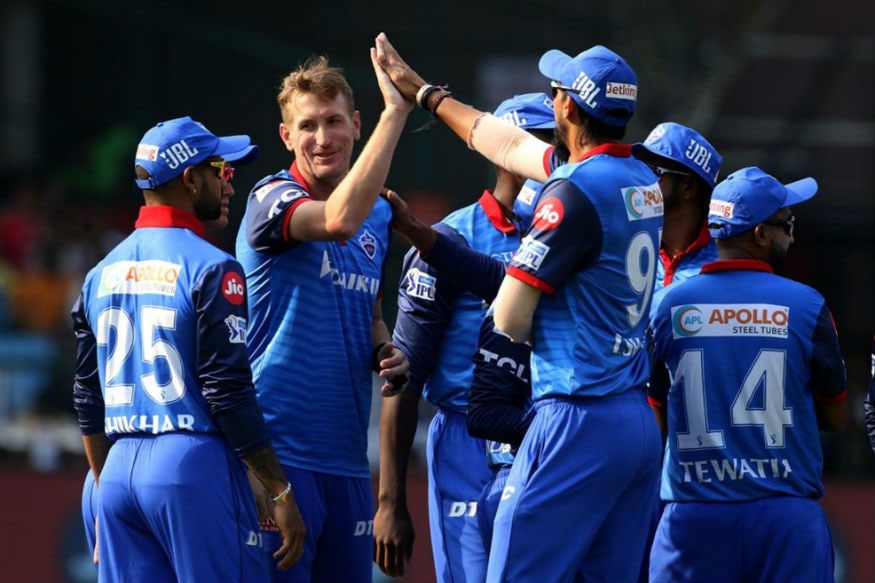 (Image: IPL)
Delhi have their best chance to make the playoffs – for the first time since 2012 – as they play two of their remaining three games against bottom-placed Royals and RCB. Even one more win should be enough to secure a place in the playoffs but then they will have to depend on the result of other teams and the net run-rate will come into play.
Two out of three wins and a playoff place is guaranteed for Delhi.
SUNRISERS HYDERABAD:
(10 matches: 10 points)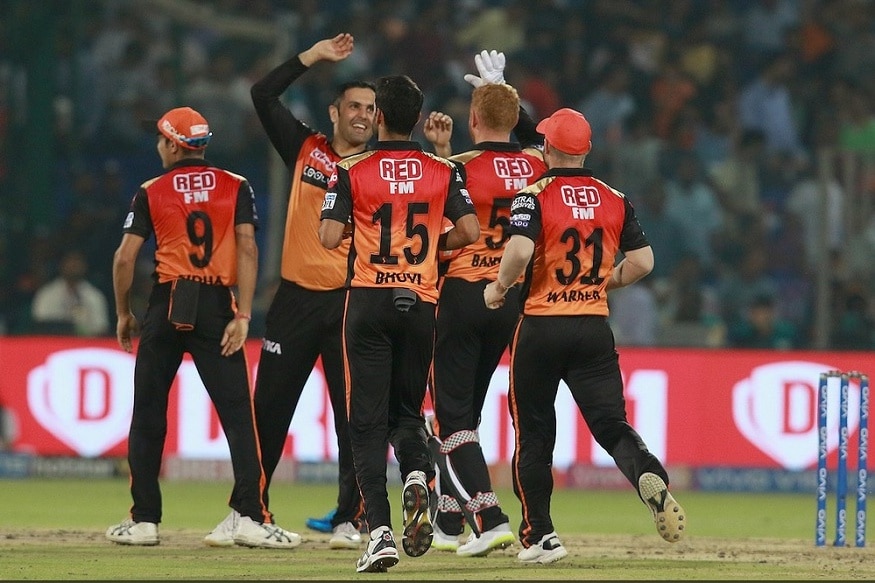 (Image: Twitter)
SRH should (at least) win two of their remaining four games in the season – against RCB and the Royals - to give them any hope of making the playoffs. However, they will not have the full services of their prolific opening pair any more - Jonny Bairstow will miss all the remaining 4 games while David Warner will not be a part of their last two league matches. The duo have scored in excess of 70% of SRH's runs this season and are the highest scorers of the tournament. The rest of their batting hasn't been tested much and looks weak.
Their NRR of 0.654 – the best in the tournament – could well come into play with the possibility of a number of teams ending with 14 points.
KINGS XI PUNJAB:
(11 matches: 10 points)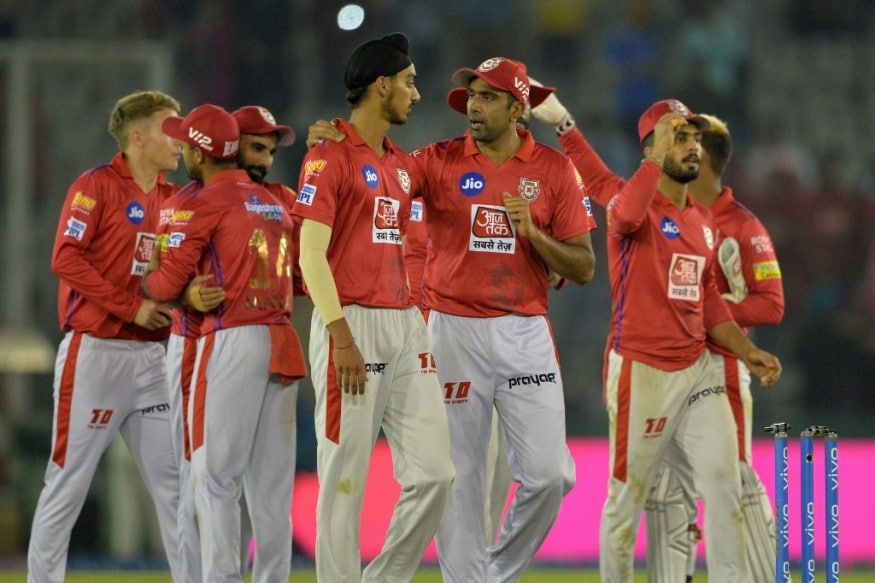 (Image: AFP)
Kings XI have gone off the boil after a great start and have lost four of their last five matches. They need to win at least two of their remaining three matches against SRH, KKR and CSK to have any chance of progressing further.
Having said that, even three wins may not assure them a playoff berth as their NRR is the lowest amongst the top 5 teams and may well prove to be deciding factor should a number of teams end with 16 points.
KOLKATA KNIGHT RIDERS:
(11 matches: 8 points)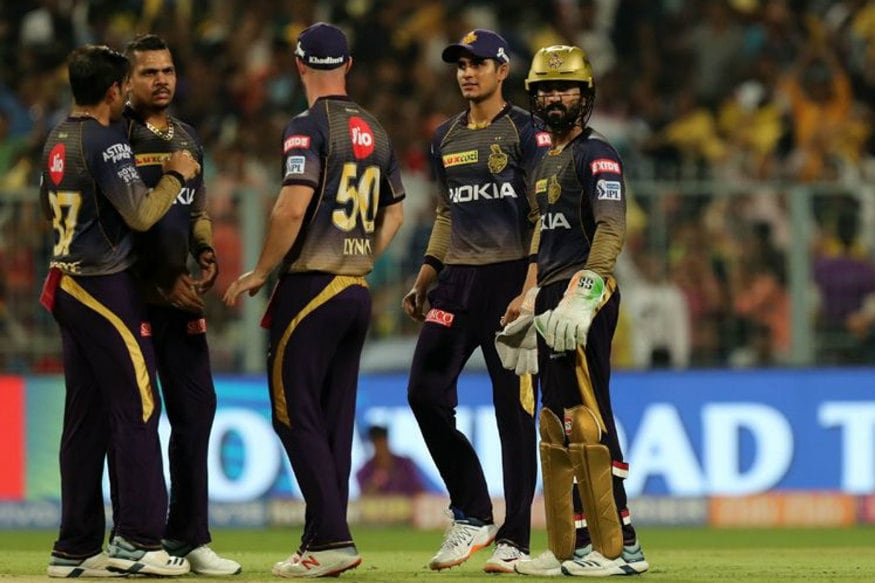 (Image: IPL)
KKR have had a horrendous run, having lost their last six matches this season. They have to win all their remaining three matches to even have an outside chance of making the playoffs (and then depend on results of other matches).
This will be a stiff challenge as two of these encounters are against Number 2 ranked MI (and one against Kings XI).
The only silver lining for KKR is the fact that both RCB and RR, though on the same number of points (same wins and losses from same number of matches), have a lower NRR – thus, at least they have a better chance than them should they win all their matches.
RAJASTHAN ROYALS:
(11 matches: 8 points)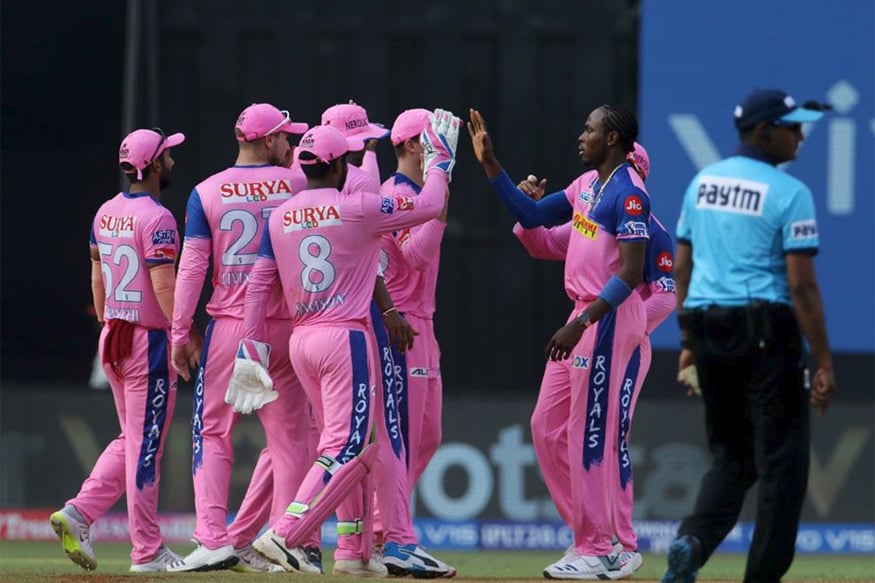 (Image: Twitter)
Royals need to win all their 3 remaining matches to have any remote chance of making the playoffs. This will be tough as two of their opponents will be SRH and Delhi. Even if they manage to win all three matches, they will depend on the results of other teams to qualify.
They have one home and two away games remaining.
ROYAL CHALLENGERS BANGALORE:
(11 matches: 8 points)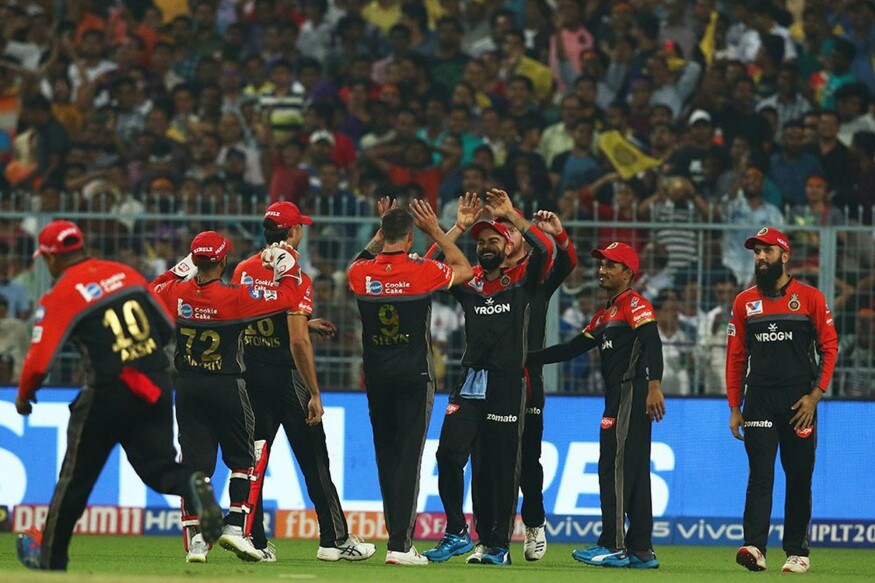 (Image: Twitter)
Much like KKR and RR, a necessary condition for RCB to make the playoffs is a win in all their three remaining matches. But this is not a sufficient condition and RCB would hope that the top 3 ranked teams – CSK, MI and Delhi beat the other teams and some other results go their way – in order to give them an outside chance of making the playoffs.
They have two home games (against SRH and Royals) and one away clash against Delhi remaining.