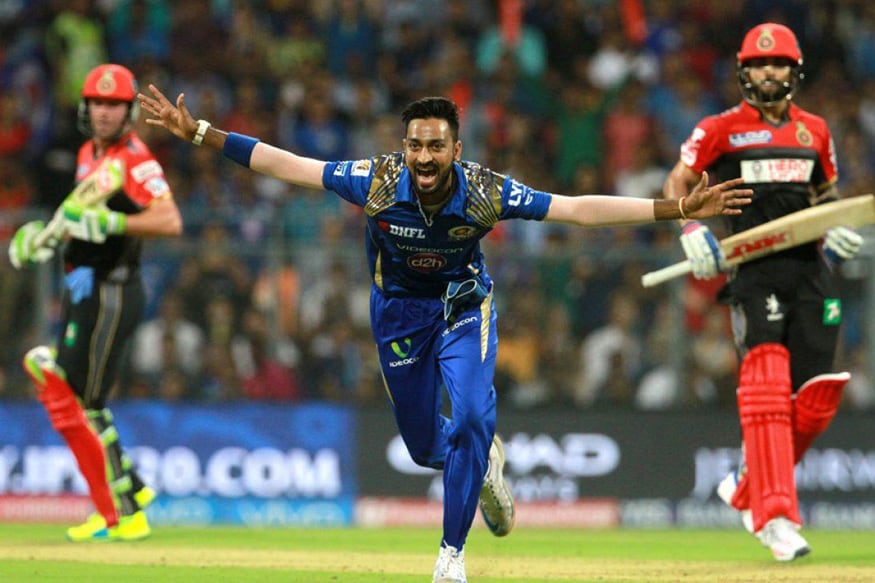 And so, the focus is on the 22 yards once again as Royal Challengers Bangalore get set for their first home of the IPL 2019. RCB had the most terrible of starts possible, being shot out for just 70 by Chennai Super Kings in Chennai.
Yes, the wicket was turning 'two metres' as AB de Villiers cheekily said in the press conference ahead of the Mumbai Indians match. Yes, Chennai did have a plethora of spinners. But Bangalore also have only themselves to blame. They got an opportunity to bat first and wasted it with poor shot selection.
Had Bangalore aimed for a total of around 120, they might have ended with more. Chennai themselves took more than 17 overs to knock out the 71 runs. Virat Kohli was out caught deep mid-wicket. De Villiers perished in a similar fashion, playing a slog-sweep one ball after being dropped in the deep. Shivam Dube slashed at a wide ball and edged to slip.
"It is up to us batters to play a good game in the next match, assess the conditions well. Whichever wicket we are getting we need to play better cricket than the last game," de Villiers said.
But the good news is RCB's batsmen are likely to get the freedom to play all these shots, and more, starting Thursday (March 28). De Villiers hoped for a 'good wicket', and he's likely to get exactly that.
The pitch at the M Chinnaswamy stadium last season was a batting paradise. It might sound like the most obvious of things to say, but things were very different a year earlier. The highest score by a team in Bangalore in IPL 2017 was 161. Only one other time did a team cross 150. The pitch for the Test match against Australia in March that year was rated 'below average' by ICC.
It was almost unimaginable given the small dimensions of the ground, but it shows how tough the wicket was for batsmen. The pitch had been relaid during the season, and things changed dramatically. Spinners ruled the roost; Yuzvendra Chahal, Samuel Badree and Pawan Negi shared 39 wickets among them that season.
That changed last year. The lowest team score was 153. There were five instances of teams posting more than 200. In short, the old Bangalore was back. Spinners struggled; Chahal had only 12 wickets in the season - his worst after coming into prominence. Umesh Yadav, on the other hand, had 20 wickets.
The trend is likely to continue in this IPL, with batsmen likely to enjoy themselves again. The last international match in the stadium was the second T20I between India and Australia last month when India's 190 was chased easily by Australia with seven wickets in hand, Glenn Maxwell scoring a ton.
Subplot: Krunal Pandya vs AB de Villiers
One of the battles to watch out for on Thursday will be Krunal bowling to de Villiers. At the pre-match press conference, Mumbai's Quinton de Kock said they have a plan to dismiss de Villiers early, hoping it works. It's not hard to guess what that could be - Krunal has had de Villiers four in four times they've faced each other. De Villiers has a good record against Mumbai, and even has a century against them, but has only managed 33 runs off 32 balls against Krunal.