IPL 2019 Recap | MI's Record Win, CSK's Heartbreak, DC's Rise, RCB's Six Losses in a Row
Why not have a recap of IPL 2019? Here are the highlights from the previous edition.
Updated: August 15, 2020, 2:06 PM IST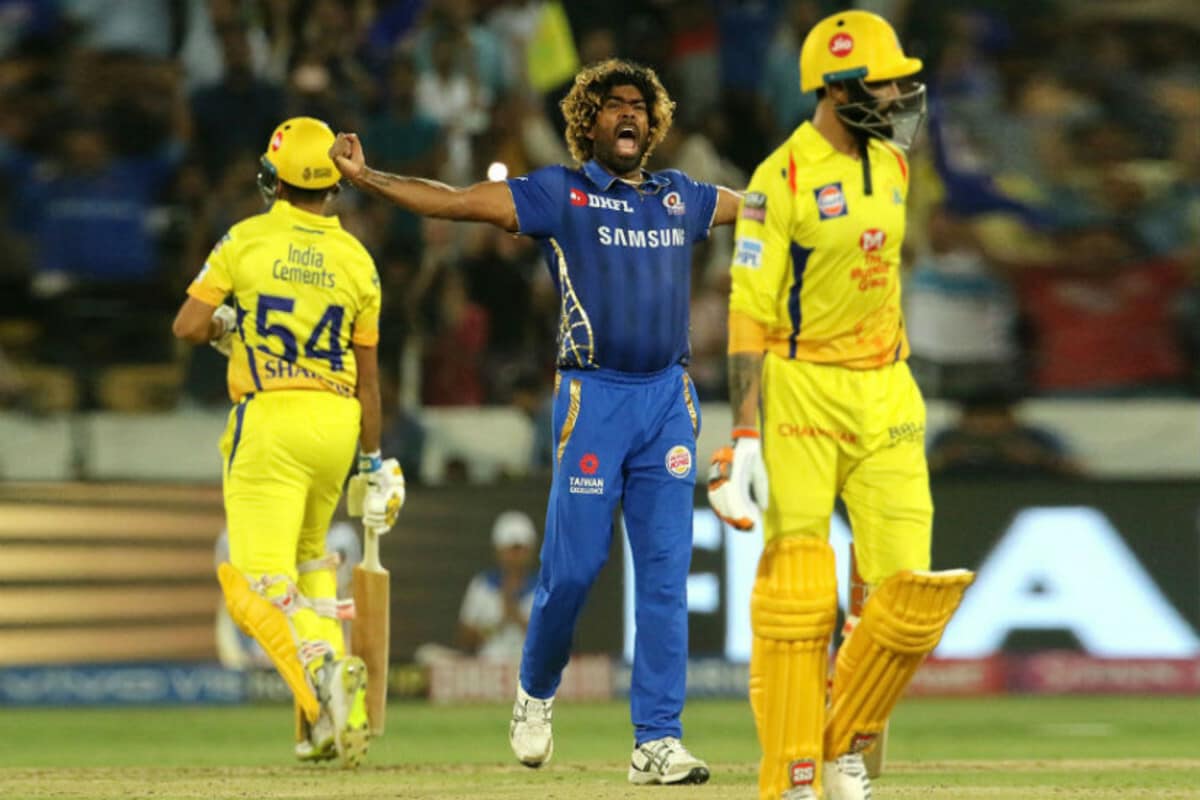 We're getting set for IPL 2020, this time in UAE. Thanks to the COVID-19 pandemic, it seems like it's been ages since the tournament was last played.
So why not have a recap of IPL 2019? Here are the highlights from the previous edition.
Mumbai Indians beat Chennai Super Kings in thrilling final
IPL
19.6: Lasith Malinga to Shardul Thakur, lbw. Who can forget the thrilling finish to the edge-of-the-seat battle between the two most successful teams in IPL? CSK needed 2 off the last ball, chasing 150. Malinga ensured they wouldn't get there, thereby giving Mumbai their record fourth IPL title.
CSK were in the chase thanks to Shane Watson's 80, played for most parts with a bruised knee, but his run out in the final over tilted the balance. Jasprit Bumrah was the star of the night and Man of the Match for his stunning spell of 2 for 14, which helped MI defend a moderate total in Hyderabad.
Most Catches in the Indian Premier League - In Pictures
With that victory, Rohit became the first captain to lead a team to four IPL victories. It was also the fourth time Mumbai beat Chennai in the 2019 season. The final captured Mumbai's pathway to victory through the season; although there weren't any 'star' performances, there was plenty of contribution from the team that helped them win.
Virat Kohli's RCB finish last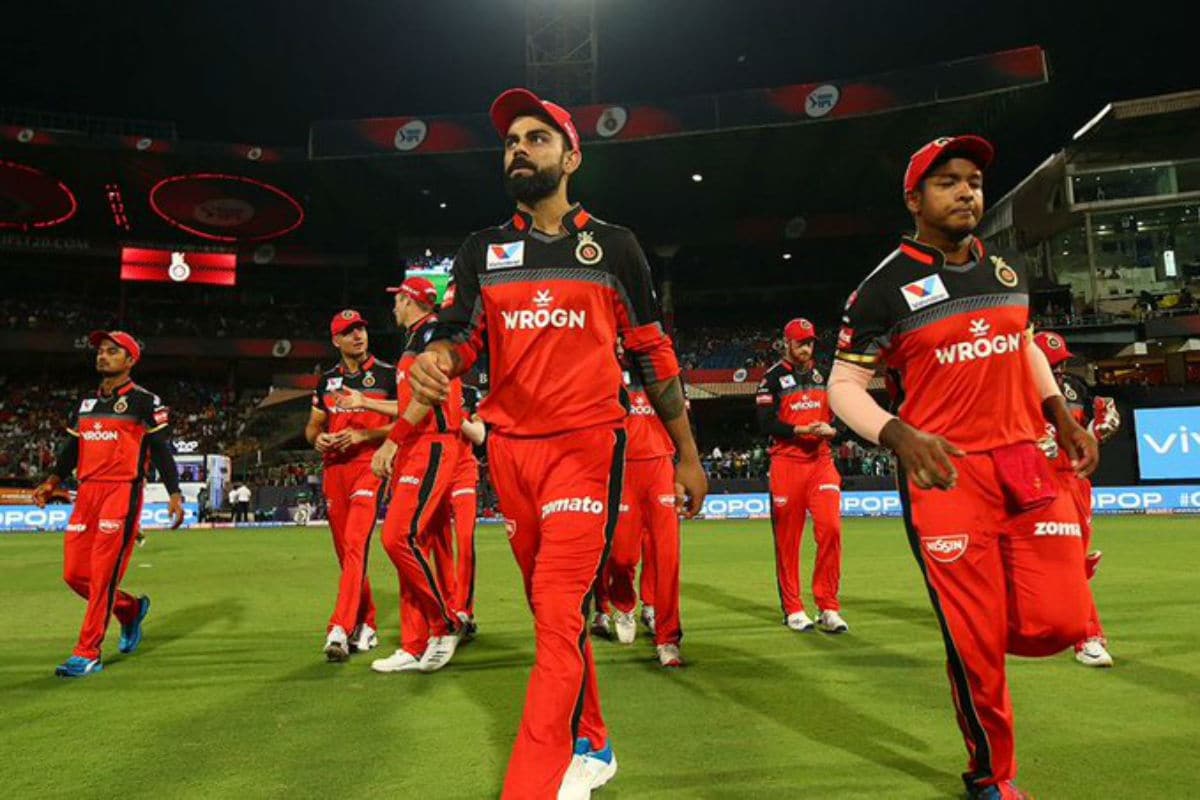 Now that we've recalled the top, let's go right to the bottom of the table. RCB managed only five wins from 14 matches last season. In fact, they even lost their first six matches in a row.
RCB picked themselves up and won five of their remaining matches but it was too little too late. The fact that the mid-table became clustered - the fourth team (SRH) entered the playoffs with only 12 points - gave them hope but they fell one point short to finish on 11. It was yet another season where their poor bowling and lack of depth in batting hurt.
MS Dhoni, CSK's one-man army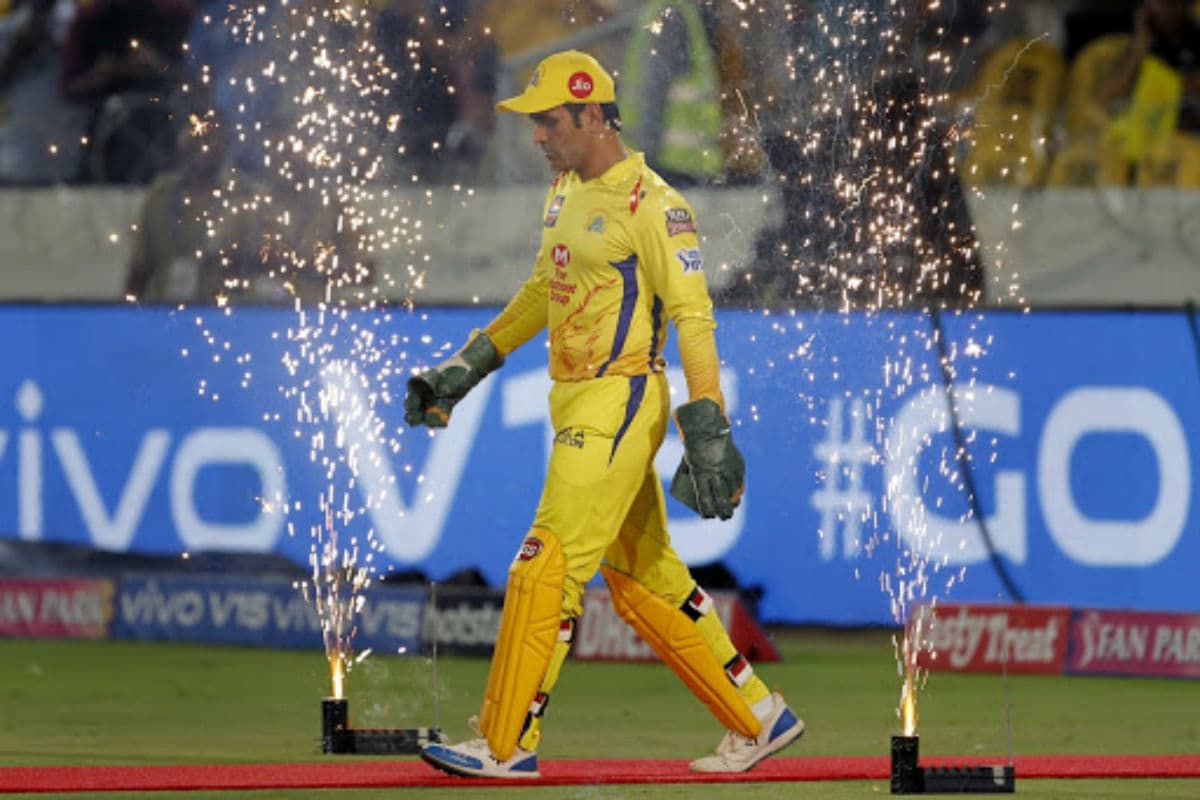 416 runs, average of 83.2, strike rate of 134.62. The CSK captain was the only player in the team to cross 400 runs in the season. And yet, they managed to finish second in the table and the tournament.
ALSO READ: Suresh Raina, Deepak Chahar, Piyush Chawla Leave for Chennai to Attend CSK Camp
The other batsmen - Suresh Raina, Ambati Rayudu, Shane Watson, Faf du Plessis and Kedar Jadhav were all inconsistent, leading to Dhoni taking all the burden. And he did that well, ensuring CSK will be in the playoffs once again. The bowling, however, stood up. Imran Tahir was the highest wicket taker with 26 wickets while Deepak Chahar got 22.
The Dre Rus show for KKR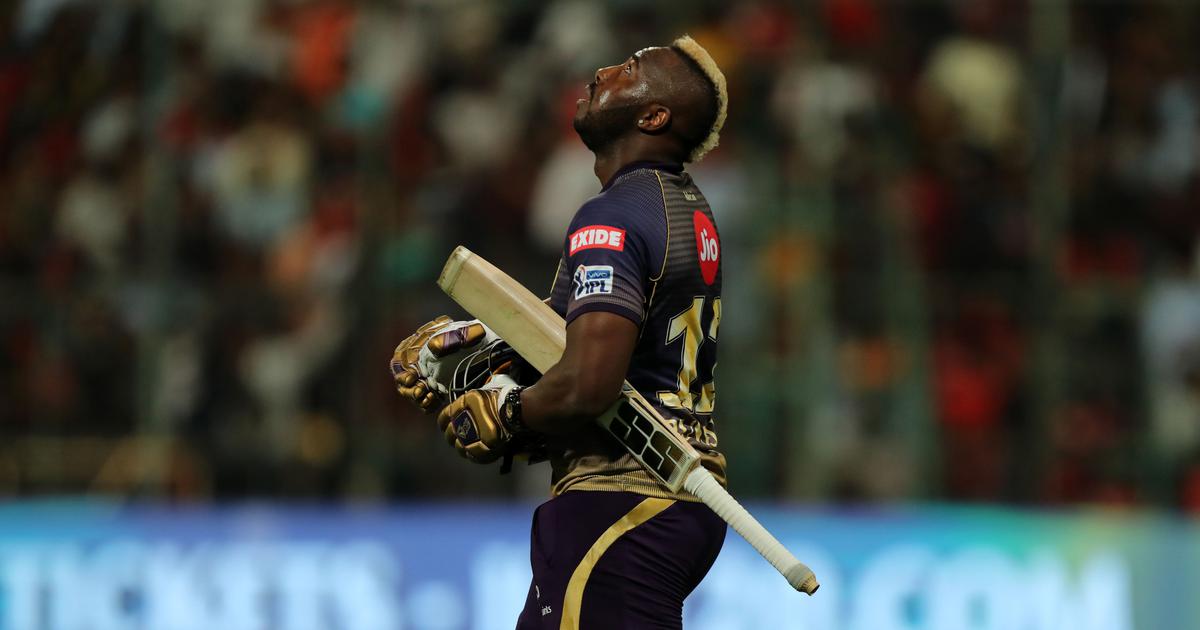 IPL
510 runs from 13 innings, at a strike-rate of 204.81. IPL 2019 was lit by the mighty Andre Russell smashing the ball all across grounds in India. It's not often that a player from the team that finishes fifth wins the Player of the Tournament, but such was Russell's impact that there was no looking any other way.
Unfortunately for Kolkata Knight Riders, even Russell couldn't lift them to the playoffs. He was used as a hitter/finisher and played too low down the order or too late in the innings regularly. He even voiced out his displeasure openly in the media, saying he wanted to bat up the order, targeting captain Dinesh Karthik's captaincy choices.
ALSO READ: List of International Players Who will Miss First Week of Tournament in UAE
In the end, the rest of the team couldn't live up to Russell's standards and they finished fifth on the table.
The rise of Delhi Capitals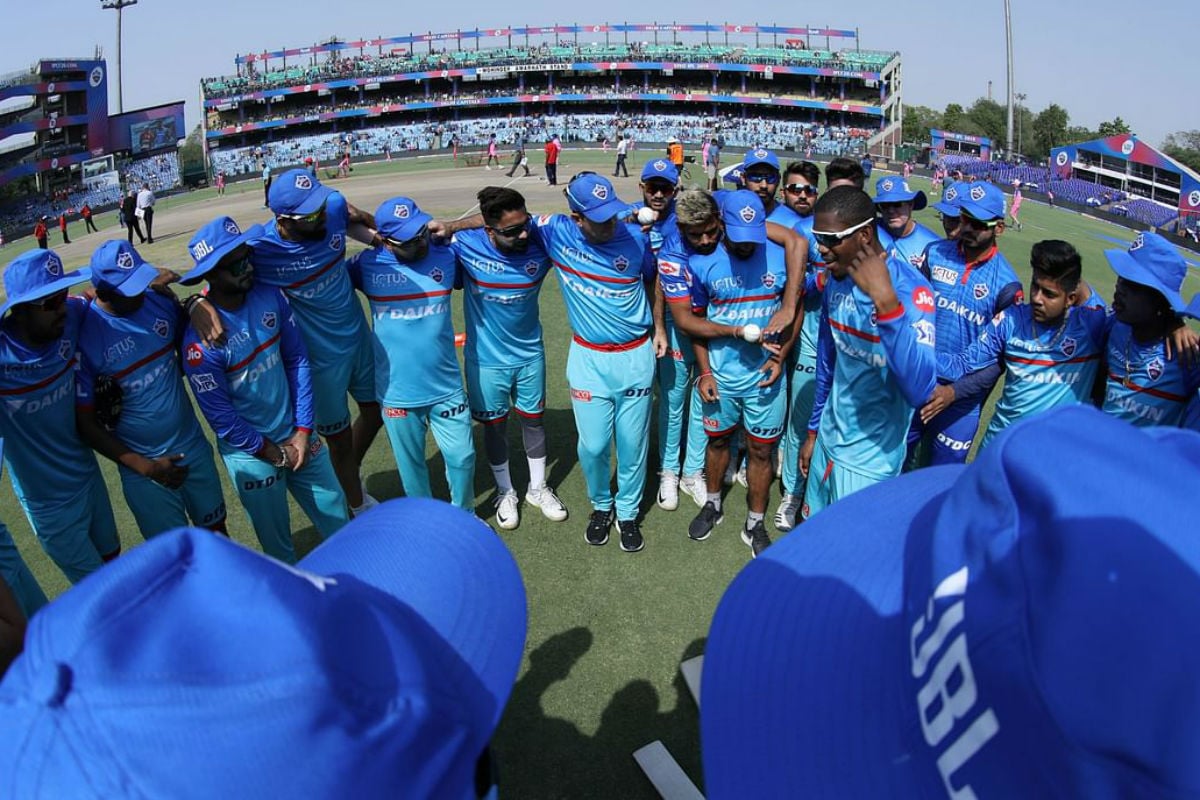 Delhi Capitals had last qualified for the plyoffs in 2012, when they were called Delhi Daredevils. Since then, it was only in 2019 when Shreyas Iyer led them to the top four did they get there.
The long and agonising wait was rewarded with a consistent show by a young side in 2019, under Ricky Ponting's coaching and Iyer's stable leadership. While the experienced Shikhar Dhawan was the anchor with exess of 500 runs in the season, the core of Delhi's rise was through youngsters. Iyer, Rishabh Pant and Prithvi Shaw all had good tournaments with the bat while another young yet fiery pacer in Kagiso Rabada powered them with the ball.
Who can forget Rabada's inch perfect yorker to dismiss the mighty Russell?
Rabada's absence in the latter stages with a back injury hurt Delhi, though. However, making the Qualifier 2, where they lost to CSK, was still a top effort from a young side. Given the youth in their line up, things can only get better for them in the upcoming seasons.
Sunrisers Hyderabad lose steam after Warner, Bairstow exit
IPL
David Warner was a man on a mission in his comeback tournament post the ban for ball tampering. Having missed IPL 2018, Warner had lost captaincy of SRH as well but there was no stopping him with the bat. He played only 12 matches, but was the highest run getter in the tournament with 692 runs.
Jonny Bairstow was playing his first IPL and formed a superb opening association with his Ashes nemesis. Bairstow made 445 runs from 10 matches with a strike rate of 157.24, considerably higher than Warner's. Both even added a record 185 runs for the opening stand against RCB in a match in Hyderabad.
However, once they left, SRH lost gas. Unfortunately for them, the separation - due to national commitments ahead of the World Cup - came at the fag end of the IPL. They won only 1 of their last 6 matches, bowing out in the Eliminator against Delhi Capitals.
Kings XI Punjab - a lot of KL Rahul and Chris Gayle, but little else
IPL
Kings XI Punjab's lack of depth in batting and bowling came to the fore once again, as they finished sixth with only six wins from 14 games. Rahul, leading up to the World Cup 2019, was the second highest run scorer of the tournament with 593 runs. While he was the aggressor in 2018 with a strike rate above 150, he was the accumulator this time with a strike rate of 135.38.
Gayle, meanwhile, made 490 runs at a strike rate of 153.6. Only one other batsman - Mayank Agarwal - scored more than 300 runs. There was little to show in the bowling too. Mohammed Shami got 19 wickets at an economy of 8.68 while captain R Ashwin got 15.
The most unnecessarily dramatic moment with the ball in their campaign came when Ashwin ran out Rajasthan Royals' Jos Buttler at the non-striker's end. 'Unnecessary', not because Ashwin was wrong, but because the drama was needless as he stuck to the rules.
Rajasthan Royals - change in captain, but no improvement in result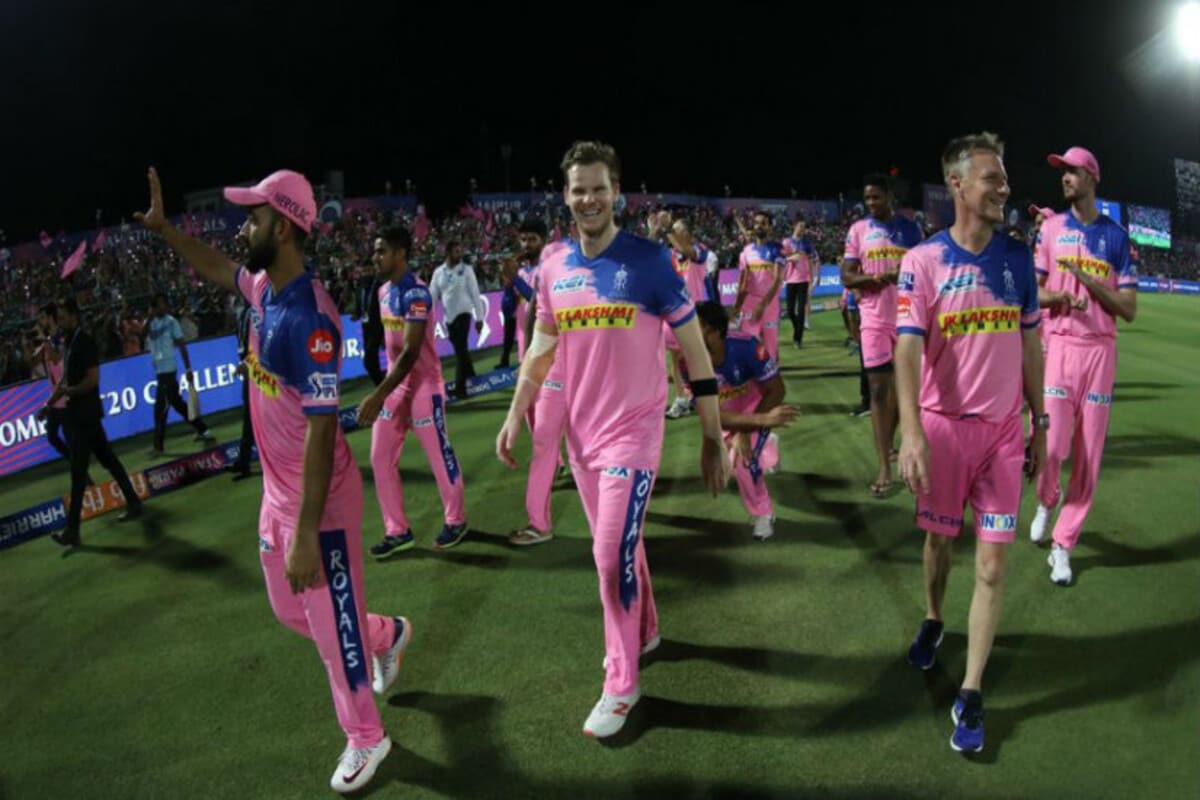 IPL
Rajasthan made a bold move by removing an under performing Ajinkya Rahane from captaincy, but it did little to improve their position in the table as it was too little too late. Their batsmen were largely inconsistent, although they had a star in Shreyas Gopal in their bowling; the legspinner bagged 20 wickets, including a hat-trick against RCB.
---
---