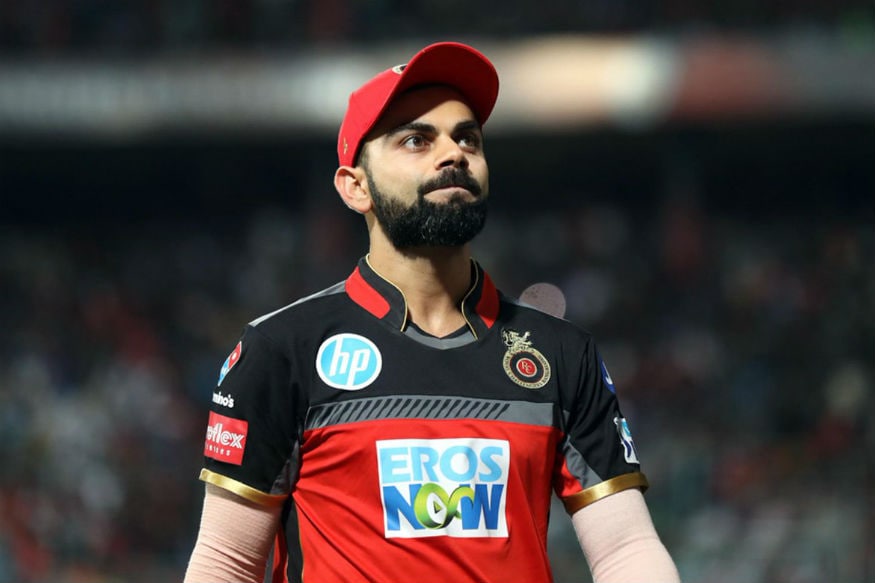 Royal Challengers Bangalore captain Virat Kohli has been fined Rs 12 lakh after his side maintained a slow over rate in their game against Kings XI Punjab in Mohali on Saturday (April 13).
This was Bangalore's first over-rate offence this season, resulting in the fine for the captain. Kohli is the third captain to be fined for over-rate offences this season, after Mumbai Indians' Rohit Sharma and Rajasthan Royals' Ajinkya Rahane earlier in the tournament.
Bangalore restricted Punjab to 173 for 4, before Kohli himself scored a half-century to help his side win their first match of the season.
Over rates have been an issue throughout the season, with plenty of games taking more than four hours to complete.
It made Stephen Fleming and Tom Moody, coaches of Chennai Super Kings and Sunrisers Hyderabad respectively, voice out their concerns.
While Fleming called for umpires to take greater control over proceedings, Moody suggested that teams should be docked points in net run-rate as done in the Caribbean Premier League.