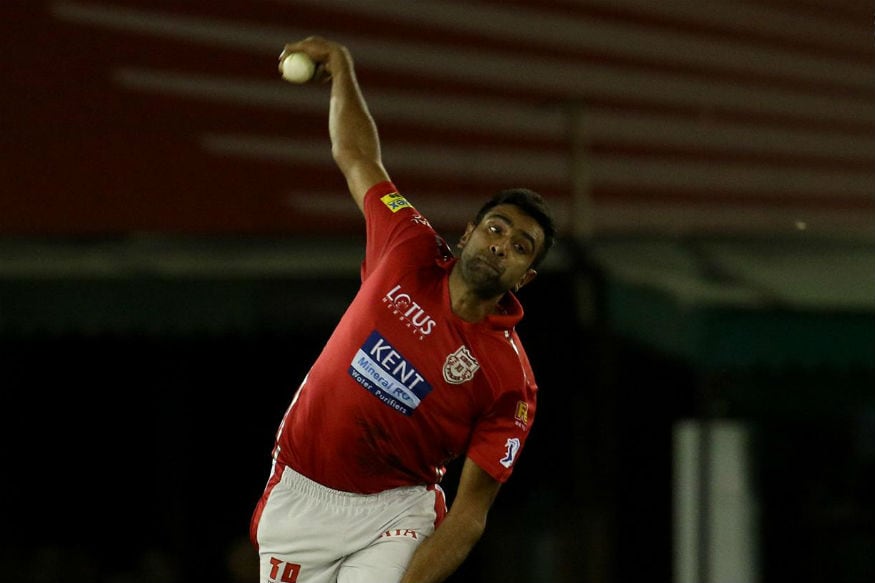 Kings XI Punjab captain R Ashwin was involved in a controversial dismissal on Monday (March 25) when he dismissed a Rajasthan Royals batsman in a seemingly unacceptable manner during a crucial time of the match.
Punjab had posted a competitive total of 184 for 4, but Rajasthan got an equaly good start with Jos Buttler and Ajinkya Rahane adding 78 for the opening wicket in eight overs. Just when Rajasthan seemed to be coasting along, Ashwin used his trick, which many believe is against the spirit of cricket, to pull Punjab back and eventually win the game.
The incident occurred in the ninth over when, without warning, Ashwin slipped in a carrom ball to bowl Rahane.
Firstly, here's what the laws of cricket pertinent to the dismissal say:
Law 32.1 Out Bowled: The striker is out Bowled if his/her wicket is put down by a ball delivered by the bowler, not being a No ball, even if it first touches the striker's bat or person.
By law, the dismissal was clearly valid. Ashwin had not overstepped, and the ball had beaten Rahane's bat to disturb the off-stump.
However, the jury is divided on whether Ashwin had violated the invisible spirit of cricket. Should Ashwin have warned Rahane that he was going to bowl one that turns away? Remember, poor Rahane was likely to have expected the ball to turn in to him. Rahane has been Ashwin's national team-mate for many years and clearly knows him as an off-spinner. How, then, can Ashwin trick his former team-mate without warning?
Rahane looked bamboozled and cheated for a while, but he had no option but to walk away as Ashwin celebrated without any remorse or guilt. Incidentally, this isn't the first time Ashwin is using the carrom ball, and is clearly a repeat offender.
Later in the game, Ashwin also dismissed Rahane's opening partner Buttler – this time by 'mankading' him when Buttler was on 69 off 43 deliveries.