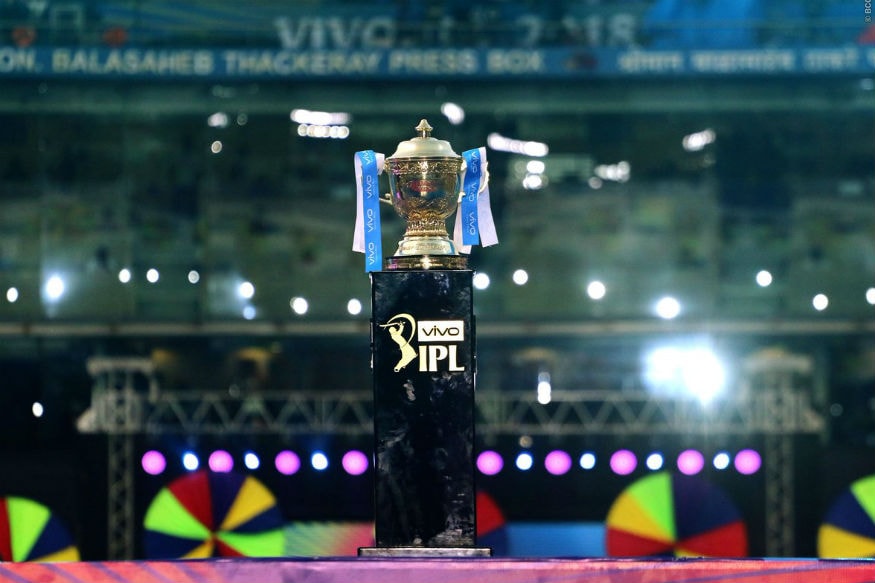 New Delhi: Putting to rest speculation that the 12th edition of the Indian Premier League (IPL) will have to be moved out of the country either partly or fully due to the impending national elections, it has been confirmed that the tournament will be played entirely in India. A release issued by the Supreme Court-appointed Committee of Administrators (CoA) confirmed that the tournament will start on March 23 but no other details including the schedule of matches or venues were forthcoming. It is expected that those decisions will be taken only once the dates of the general elections are announced.
"Based on the preliminary discussions with the appropriate central and state agencies/authorities, it was decided that the 12th edition of the world's most popular and competitive T20 tournament will be scheduled to be played in India. It is proposed that the VIVO IPL 2019 will commence on March 23, 2019. The detailed schedule will be finalised in consultation with the appropriate authorities," a statement from the CoA said.
The venue of IPL-12 had become a matter of major debate since the dates were set to clash with the general elections of the country, which in all likelihood will be held in April and May.
"We will have all the primary venues backed up by alternate venues in case there is a need to shift matches. This will be done in consultation with central and state government authorities as well as security agencies," CoA chairman Vinod Rai told PTI.
"The specific reason for having a back-up venue is to ensure that we don't have any issue if there is polling or recounting or PM's rally in any of the states once the election dates are announced," he added.
It is understood that BCCI acting secretary Amitabh Choudhary had met home secretary Rajiv Gauba on the December 19, 2018 — a day after the IPL-12 auction in Jaipur — and put forth the board's plans to organising the event. "The board official, as well as the home secretary, agreed on the fact that the tournament needs to stay in India. We put forth our proposal and Mr Gauba completely agreed with it," a senior BCCI official told CricketNext.
Rai said the specific venues and match dates will worked out later after due consultation with government agencies. "Once we chalk out the itinerary, we will get the dates and venues cleared by various government agencies," he said.