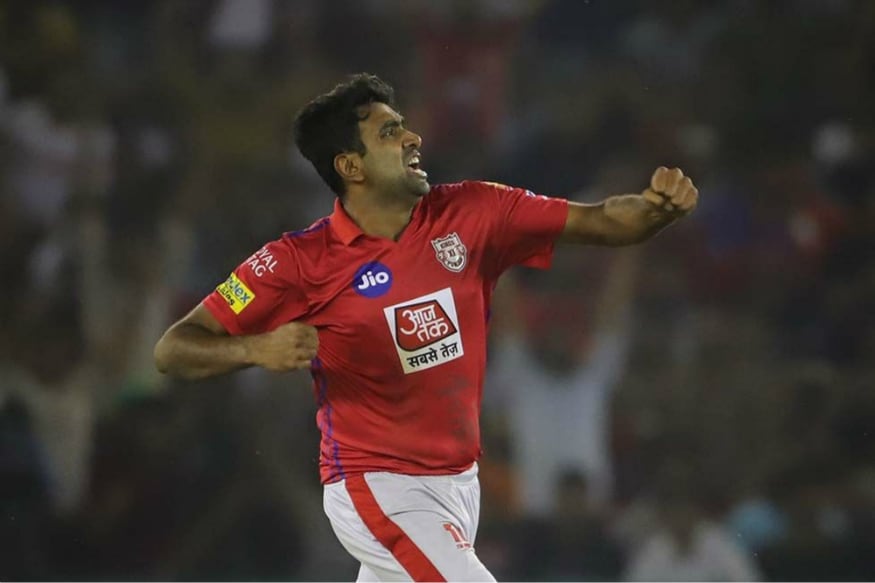 Another season, another disappointing end for Kings XI Punjab. After starting off IPL-12 with five wins in six games, Kings XI trailed off in the second half of the season and their seven-wicket loss to Kolkata Knight Riders in Mohali on Friday brought an early end to their campaign.
Failure to make use of both the Powerplays coupled with the failure of their foreign bowlers were the main reasons for defeat, skipper Ravichandran Ashwin told the media on Friday night. Two of their key spinners — Varun Chakravarthy (finger) and Mujeeb-ur-Rahman (shoulder) — missed majority of the season due to injuries which further crippled Kings XI's chances.
"One of the areas we've definitely lacked is the Powerplays, both with the ball and the bat. Last year we had a great Powerplay batting with Chris (Gayle) and KL (Rahul) but this year we couldn't get off to great starts obviously because the pressure was on them and they had to do a job. We have to address this going into the next year because we've lost most games on Powerplay battles," Ashwin said summing up reasons for another disappointing season.
"We had a few challenges going into this year from last year, we had a few options, we picked up a few people (at the auction) and they've got injured. So that's not ideally how we'd like to look at it. We definitely put our best team we could in the park and we've tried our best and there have been a lot of positives that have come out of this season," Ashwin said talking about Chakravarthy, who was bought for Rs 7.6 crores in the IPL-12 auction earlier this year.
Kings XI were also hit by the failure of Australian paceman Andrew Tye, the Purple Cap winner of IPL-11, who according to Ashwin didn't have 'very good season'. Tye took just three wickets in five games and had an economy rate of more than 10 per over.
"When you have overseas seamers and overseas bowlers, you definitely bank on them," the Kings XI skipper said. "It's like some sort of a banking over. But like I said, Powerplay has been one of our massive problems, most games we've won is through the middle overs or sometimes at the death where we've had some incredible performances by (Mohammed) Shami or Sam (Curran).
"In hindsight, bowlers go through such phases. AJ (Tye) had a fantastic IPL last year but it's also about batsmen coming after him in different methods. He's definitely tried hard. It's not lack of efforts that he's not been very good this year. But I'm sure he will definitely get better as a cricketer, he's quite a smart cricketer, he tries to give everything on the field. These sort of phases are quite common in a cricket career but I'm sure he will learn from this," Ashwin said about Tye.​