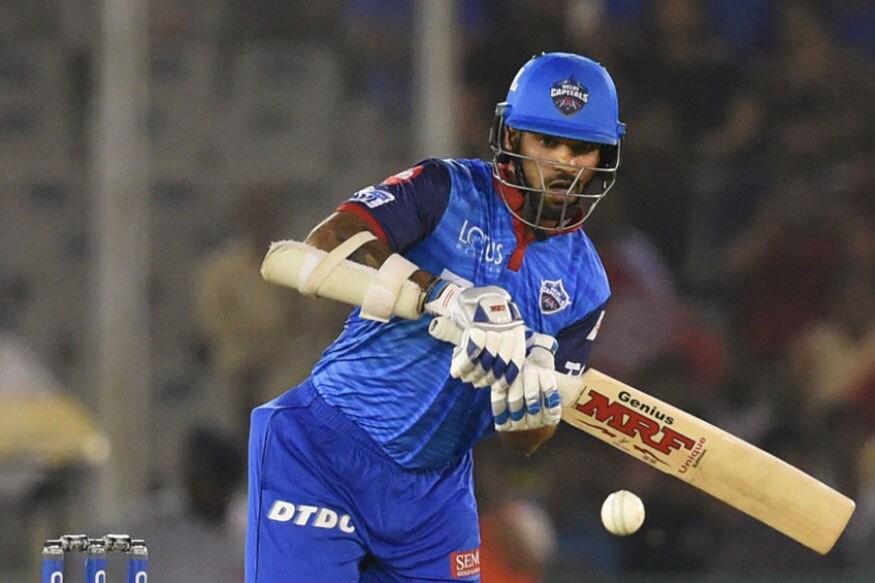 Slowly but steadily, the Delhi Capitals have crept over Chennai Super Kings in the IPL-12 points table albeit only because of a superior run-rate. Both sides have assured themselves a place in the Playoffs but they will be eyeing a top two finish to ensure the easiest passage into the May 12 final.
Capitals opener Shikhar Dhawan has kicked into gear in the second half of the season. On his return to the Delhi franchise after more than a decade, Dhawan is the leading run-scorer with 451 runs in 12 games at an average of 41.
Wednesday will be the return fixture between the two sides with CSK winning the first clash of the season at the Capitals home in New Delhi. The slow and low Ferozeshah Kotla track was fully exploited by the likes of Harbhajan Singh, Imran Tahir and Dwayne Bravo and the Delhi side need to be prepared for more of the same in Chepauk, which has been sluggish from the first game of the season.
"We are confident about our team. We have been doing well as a team and as individuals as well. Personally very happy with the way I am going. I feel playing in Delhi and playing on turners, those tracks are much more difficult to play on than this one. We are in good state to come and play here tomorrow," Dhawan told the media ahead of Wednesday's clash in Chennai.
The Delhi team now want to win Wednesday's encounter and assure themselves of a top two finish.
"We just have to play the same way, that's what has brought us success. We have to keep on doing those things. If we win tomorrow's game, we'll be assured of top two spot but nothing changes," he said.
Before the second half of the season, the Delhi southpaw had a very modest 2019 especially in ODIs. He only managed 420 runs in 13 games at an average of 35.
"I am very happy with the way I am batting, enjoying hitting boundaries and the way I am timing the ball. I am really happy with my form. I was just a matter of changing my thought process. I knew I had to play a bit more positively," the 33-year-old opener said.
Dhawan is the seniormost player in the side which features youngsters like skipper Shreyas Iyer, Prithvi Shaw and Rishabh Pant.
"I guess the young players are already mature. They know how to handle situations and they come up with good advices. We are all equal and we communicate a lot," he said about the youngsters in the side.
On Iyer's captaincy through this season, Dhawan said, "Iyer has been a great leader and learning so much from this tournament. He has handled himself really well and hasn't reacted or got frustrated. We all look up to him. He has the calmness and stability when we are not doing well. His strategies have been very good as well."