IPL 2020: Ajit Agarkar Feels Players Must Be 'Grateful' As Live Cricket Returns
Former India pacer also said that delay in resumption of the game would have hurt the likes of Kohlis and Smiths.
Updated: September 7, 2020, 6:44 PM IST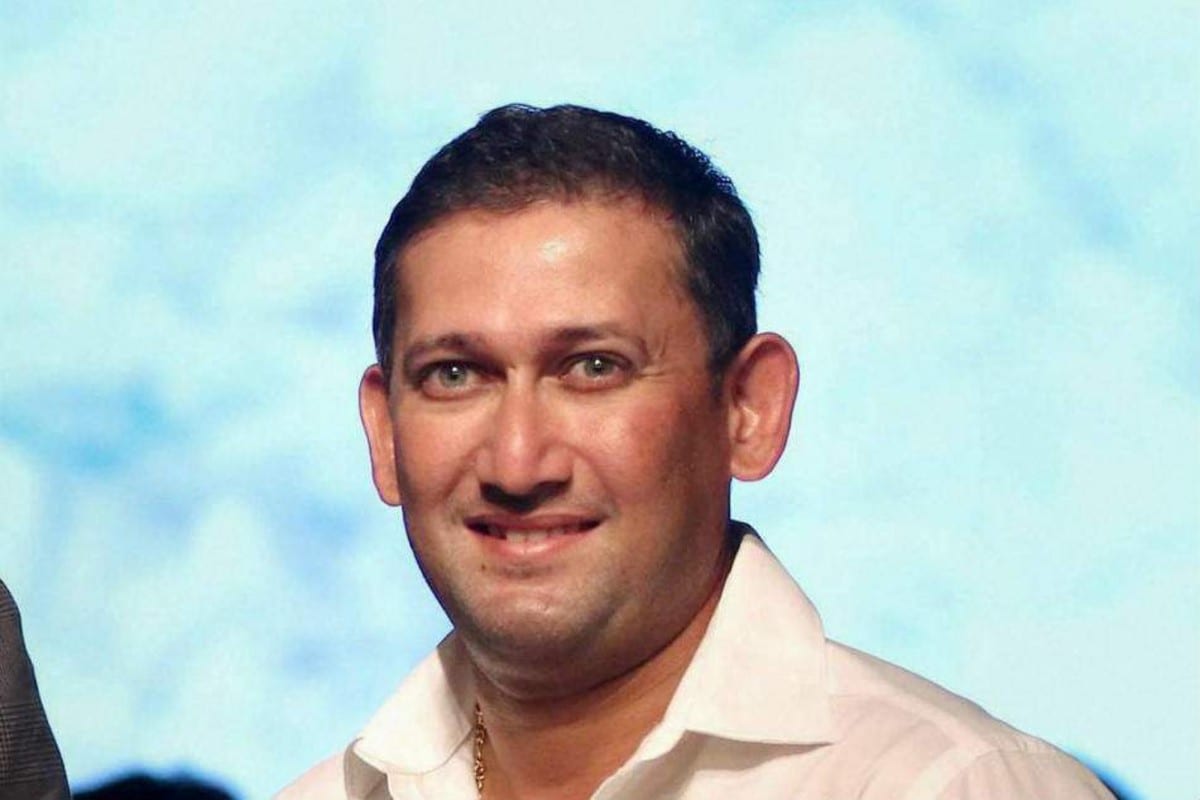 Former India pacer Ajit Agarkar has said that cricketers will be 'grateful' to play the upcoming Indian Premier League which is set to begin on September 19th in Abu Dhabi.
Also read: IPL 2020--From Suresh Raina to Harbhajan Singh, Full List of Players Who Pulled out of the Tournament
Speaking exclusively on Star Sports show 'Cricket Connected', former India pacer Ajit Agarkar said: "Might be a bit odd for the first couple of games, but at the end of the day, you are grateful enough that the tournament is taking place. You are getting to play some cricket."
A lot of players mainly the likes of Virat Kohli, Steve Smith and Kane Williamson are in the peak of their careers and a delay in the resumption of the game would have hurt them, felt Agarkar.
Also read: IPL 2020--Royal Challengers Bangalore Make Cheeky Offer to Barcelona Ace Lionel Messi
"A lot of these guys are at the peak of their careers, not having cricket for six months, that's a huge loss when you are doing so well in your career. So, they will be very excited to actually play the tournament."
Although he also added that the lack of supporters will play a huge role as the games will be staged in front of empty stands.
"It might be little odd at the start, but like Scotty (Scot Styris) said, that energy sometimes you get from crowds, particularly in India, the IPL has moved to the UAE, but in India, it can sometimes act like a 12th man for the home team," he signed off.
---
---