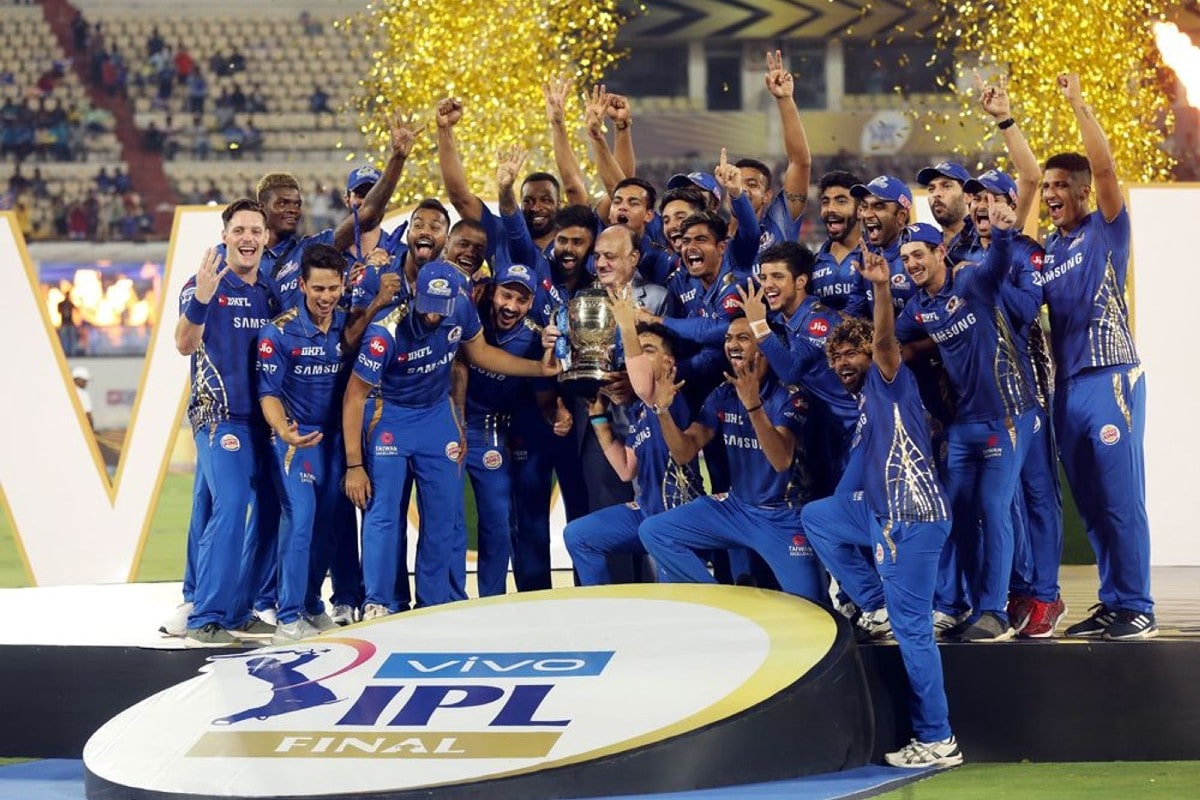 In a latest development regarding the IPL, the tournament final might be shifted forward by two days, to utilise the Diwali week. This means that the final could take place on a weekday for the first time in tournament's history, according to a report in the Times of India.
Last week only, IPL chairman Brijesh Patel had confirmed the news that IPL 2020 will be played in the UAE, from September 19 to November 8.
But the pushing back of the date of final might be to avoid cramping of the schedule. Soon after that the Indian team will fly to Australia for a four-match Test series beginning December 3. Also Team India would be placed under 14-day quarantine adhering to the strict norms due to Covid-19.
"Even if the players are left without any IPL matches, they will continue to remain in UAE and participate in a camp there," TOI quoted sources as saying. "As soon as the IPL is over, the remaining players busy playing the final knockout matches of the league will join the rest and the entire team will fly together from there," say those tracking developments."
Meanwhile, the Indian Premier League governing council is set to meet on Saturday (August 1) before they meet with primary stakeholders including franchises, broadcasters and sponsors over the following two days to finalise finer details of the tournament.
The franchises had multiple questions ranging from details of the bio-secure bubbles to whether families can travel with the players. The newspaper reported that each team is likely to be put in separate bubbles, with no interaction with outsiders except through pre-appointments.