These are not usual times. And conducting a tournament like Indian Premier League in these times comes with a premium. For instance, after reaching UAE, the players were tested on the first, third and fifth day before they were allowed into the secure bio-bubble. They started their training almost a week later. So many complications for a cricket tournament. Add to it the number of players who chose not to feature in the tournament as they kept their safety paramount.
Here are the list of players who are going to miss this year's IPL and likely to make it a less glittering event, at least for their fans.
Also read: IPL 2020–Rajasthan Royals All-rounder Ben Stokes May Miss First Half of Tournament
Suresh Raina (Chennai Super Kings):
Raina was part of the squad which landed in Dubai and looked set to play the opener until 13 of CSK's members tested positive. These included a couple of cricketers: Deepak Chahar and Ruturaj Gaikwad. After reaching India, Raina confirmed that it was his uncle's demise, who was killed by robbers, was the reason for his return. But several newspaper reports by then had claimed that the CSK superstar was distressed with the Covid situation and wanted to spend time with his family.
Harbhajan Singh (Chennai Super Kings):
After Raina's departure, MS Dhoni led side got their second jolt when they were informed that senior pro Harbhajan Singh won't be joining the team. In-fact Harbjajan didn't train with the side in Chennai and wasn't part of the original CSK squad which reached Dubai. It was reported that 'Bhajji' will join the team later. But as it turned out, the 40-year-old pulled out citing 'personal reasons.'
Also read: IPL 2020–KXIP Squad Analysis, Strengths, Weaknesses & Season Prediction
Lasith Malinga (Mumbai Indians):
Lasith Malinga is no short of a superstar for the IPL defending champions. Hence, his pullout was nothing short of a rude shock for Mumbai fans. Eager to defend the title, this was the last thing Rohit Sharma's side would have expected. The 37-year-old opted to stay back home citing personal reasons but it seems that it was Covid-19 that was playing on his mind. Aussie pacer James Pattinson will be his replacement.
Kane Richardson (Royal Challengers Bengaluru):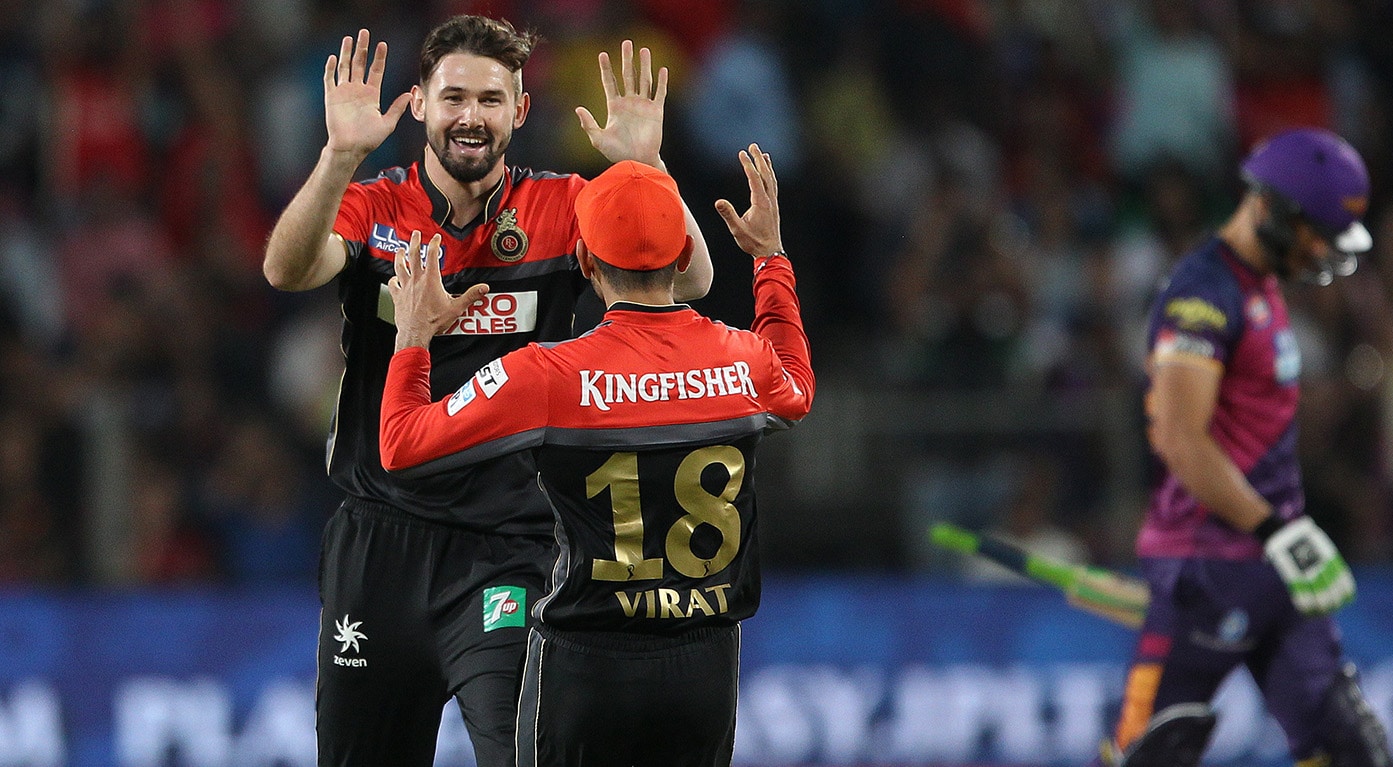 This Aussie speedster has also pulled out of the tournament and will be spending some time with his pregnant wife. With so much happening around him, the 29-year-old chose to stay in the safe confines of the home over the bio-bubble. Meanwhile as far as RCB is concerned, they have named his compatriot Adam Zampa as replacement.
Chris Woakes (Delhi Capitals): 
The English seamer pulled out of the tournament on August 18 but the press release issued by the franchise didn't reveal anything behind his move. However, it is widely believed that it was health concerns that forced Woakes to take the decision. He was initially signed by the Capitals for a hefty Rs 1.5 Crore but now they will have to make do without him. Proteas pacer Anrich Nortje will be his replacement.
Jason Roy (Delhi Capitals):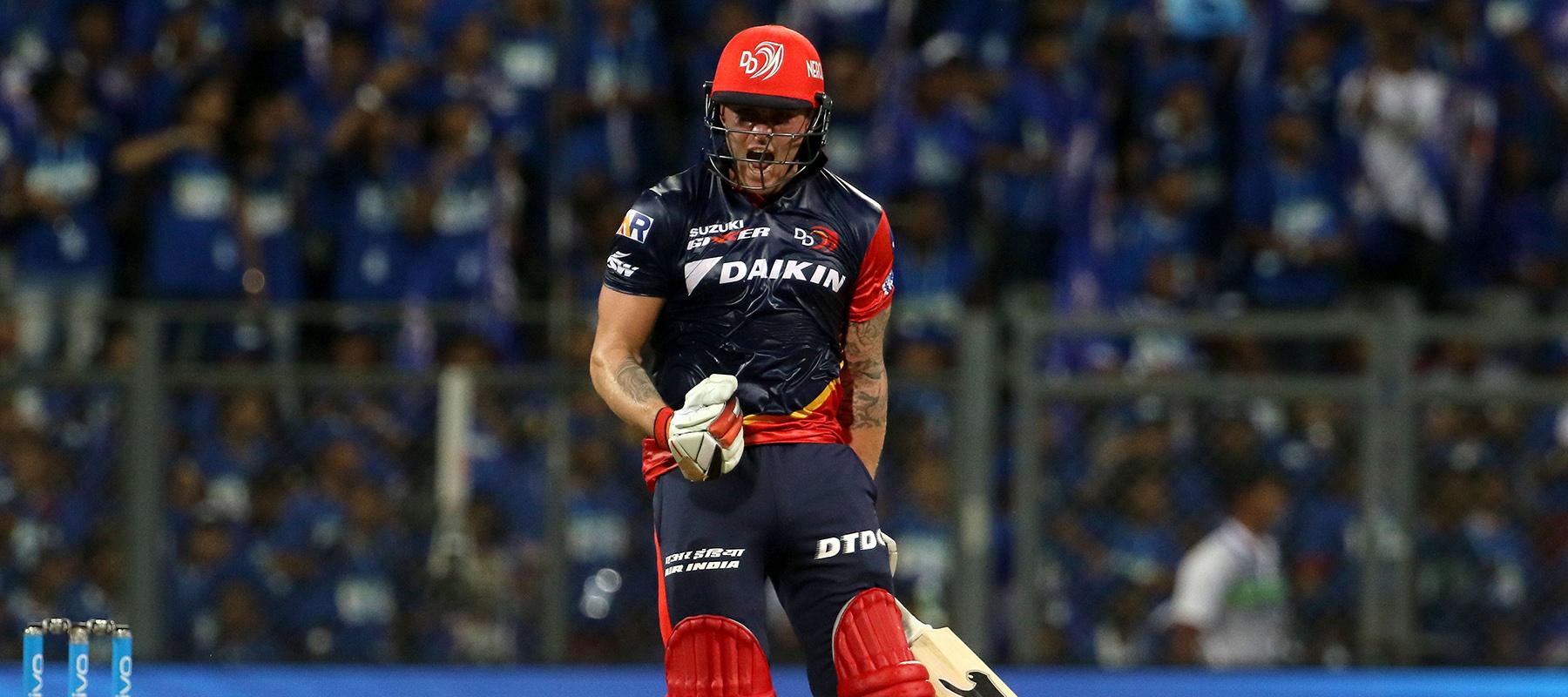 This was a double whammy for the Capitals. Already reeling with Woakes' pull out, the Delhi IPL franchise got another jolt when they got to know that England's explosive opener Jason Roy won't feature in the IPL. However, Roy had to pull out due to a physical injury that he sustained in the lead upto the three-match T20 series against Pakistan.
Harry Gurney (Kolkata Knight Riders):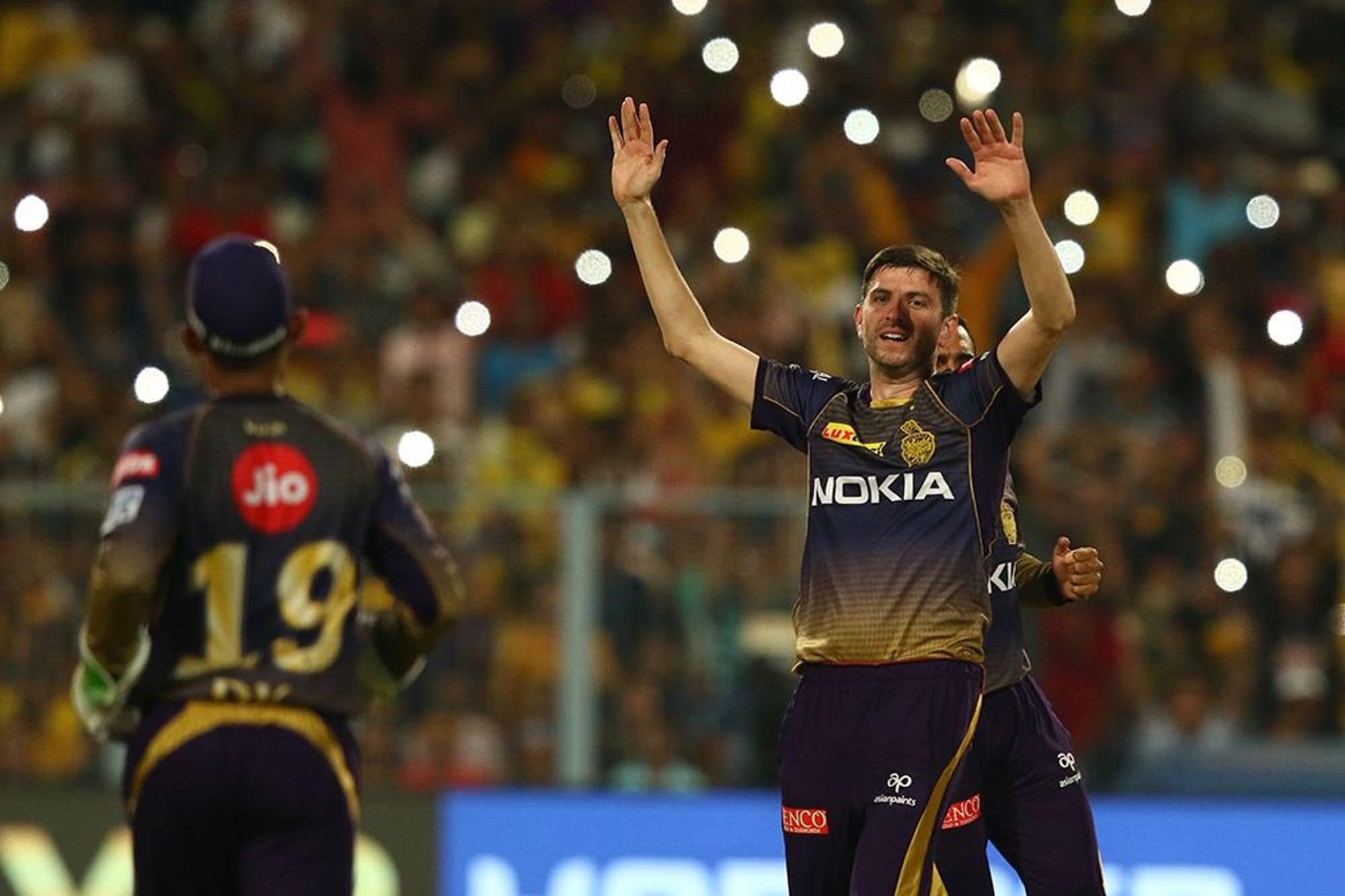 This English pacer was part of the KKR squad and is set to miss the tourney with a shoulder injury. He was bought for the base prize of Rs 75 Lakh. This would have been his second season. The franchise is yet to name a replacement.