IPL 2020: Virat Kohli's RCB Could Play Tournament Opener After Covid-19 Cases in CSK Camp
According to reports, with Covid-19 positive case found in CSK camp, it will most likely be RCB, who will play IPL 2020 opener against MI.
Updated: August 31, 2020, 9:36 AM IST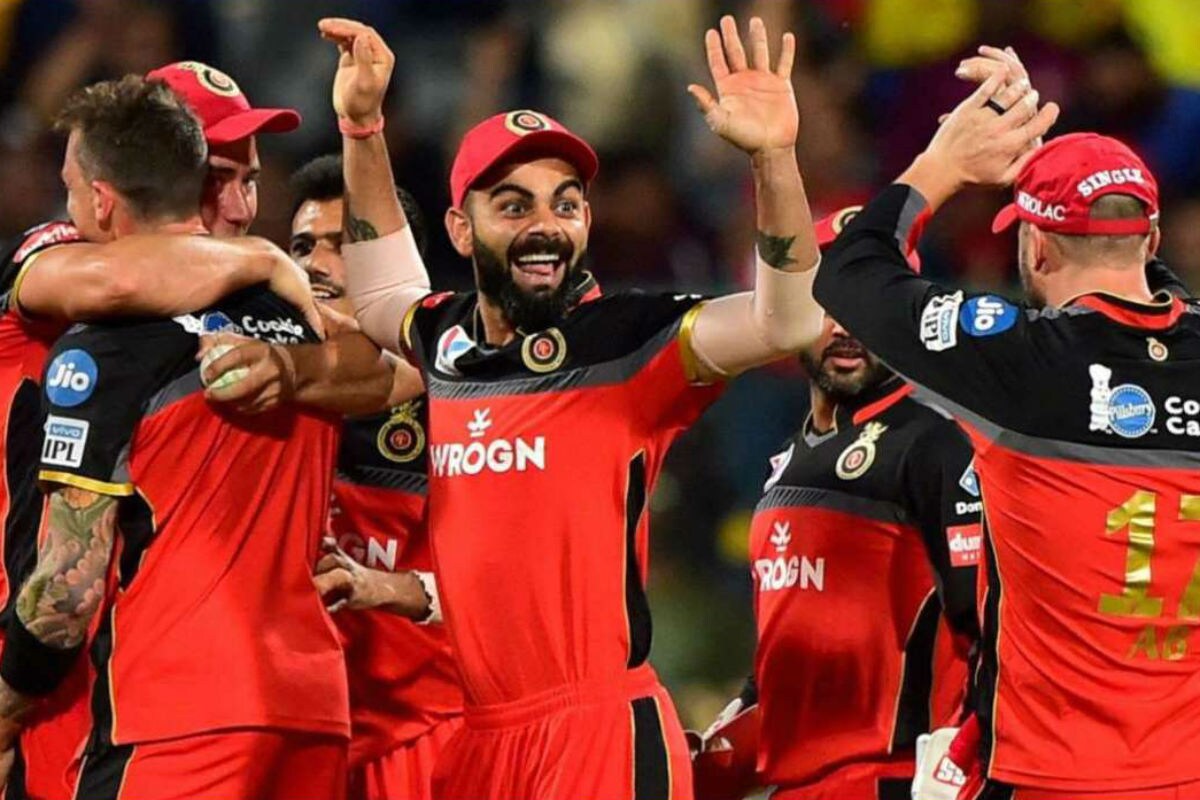 With all the eight franchises already in the UAE waiting for the announcement of the IPL 2020 schedule, there is bound to be chaos. Although there are teams dealing with the Covid-19 situation in CSK camp, there hasn't been any word from the BCCI or IPL regarding the schedule of the tournament, according to a report in the Times of India.
The remaining franchises have said, "we have not heard anything from the BCCI-IPL ever since we flew in here". Earlier there were reports of Mumbai Indians scheduled to play Chennai Super Kings in the opener of the IPL 2020, but some positive cases in the latter's camp has ruled out that possibility.
"It could possibly be Royal Challengers Bangalore (RCB) because in the first match, you'll need star players on the field. If MS Dhoni is missing, then it has to be Virat Kohli," say those tracking developments.
Meanwhile, the teams have been left to fend for their own in the UAE. "The other day, lights went off at the practice venue when a team was training," says one franchise representative. Another team hasn't received the tracking device as yet. A third says, "We're still trying to figure how to commute between Abu Dhabi and Dubai, considering the two Emirates have different Covid regulations". While another is not happy with the bio bubble. "This is not a commodity purchase and proactive depth-data analysis is missing".
ALSO READ - 'Sometimes Success Gets Into Head,' Says N Srinivasan As Reports of Rift in CSK Over Suresh Raina Hotel Room Emerges
Also the BCCI hasn't had the time to listen to the problems. "What's happening is that they (BCCI-IPL) are 'reacting' to things. We have to raise a question for someone to tell us 'we will revert'. There's no communication," franchises say.
---
---