IPL 2020: Umpire K.N Ananthapadmanabhan Wary Of Living In A Bio Bubble
Umpire KN Ananthapadmanabhan has been recently inducted into the ICC's International panel of Umpires.
Updated: September 10, 2020, 3:42 PM IST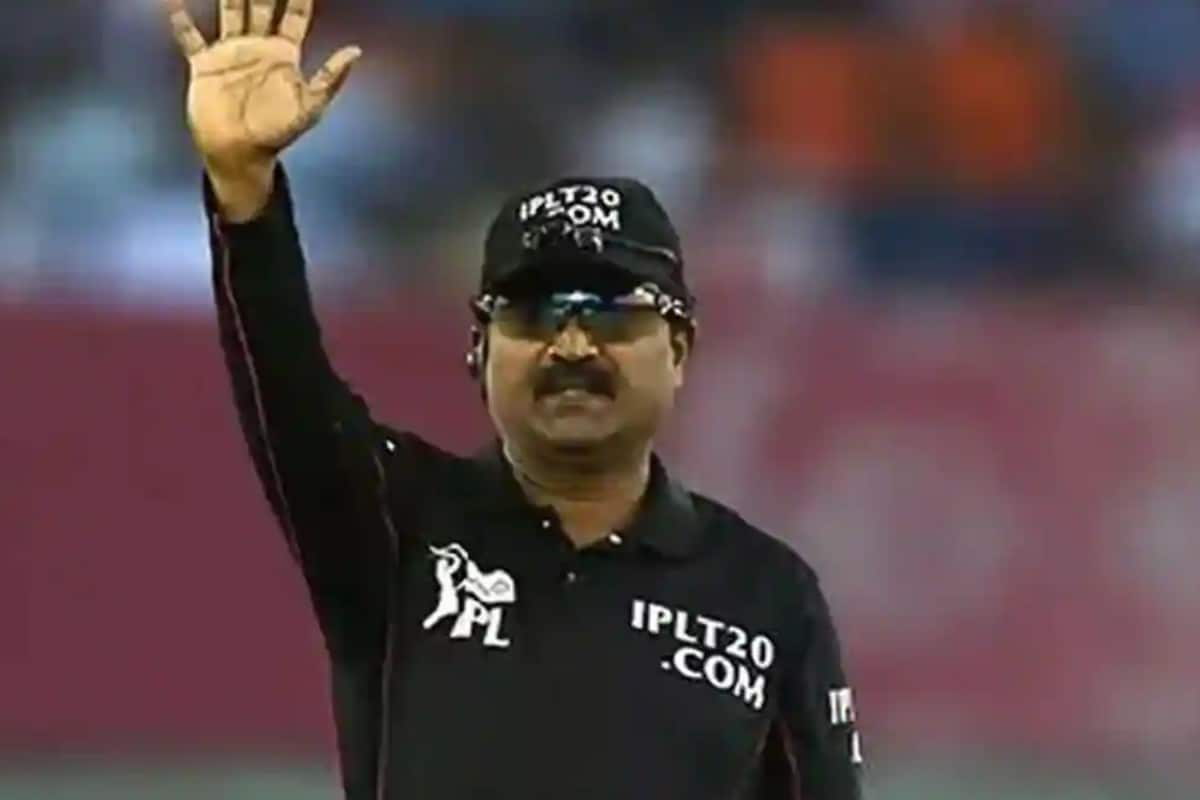 Former cricketer and now an umpire K.N Ananthapadmanabhan has seen it all as far as cricket is concerned. But the current situation and cricket under the bio-bubble is a bit too much even for his standards.Former Kerala Ranji skipper admitted that he is excited to stand in the upcoming Indian Premier League but living in the bio bubble will be causing some concerns.
Also read: Indian Umpire Included in ICC's International Panel After Nitin Menon's Promotion
"For most of us this will be our first assignment in six months and it is important for us to get back into our groove quickly. The bio-secure bubble is something which we are not used to and it will be challenge. We have to follow the Standard Operating procedures (SOP) which is same for everyone,'' he told Sportstar.
He added that it was a bit difficult umpiring amid the noise of crowd especially in India but that is now a thing of past.
"We are used to officiating in the IPL before a noisy crowd and are always under pressure. But noise factor will not be there in the UAE if the matches are to be played in empty stadiums. IPL is a big tournament played by world's best players so naturally the intensity on the field will be high and you can't afford to make any mistakes."
Ananthapadmanabhan has been recently included in the ICC international panel and is 'relieved' that he eventually has an assignment in his hands.
"Personally I am relieved that IPL is finally happening. It is also my assignment after being inducted as an ICC panel umpire and naturally I am excited. I have always said IPL is a big platform for any umpire to preform and I am looking forward to doing well in this edition,'' said Ananthapadmabhan who will leave for the UAE in two days.
---
---
Team Rankings
Rank
Team
Points
Rating
1
Australia
3028
116
2
New Zealand
2406
115
3
India
3085
114
4
England
4326
106
5
Sri Lanka
2454
91
FULL Ranking
Rank
Team
Points
Rating
1
England
5405
123
2
India
6102
117
3
New Zealand
3716
116
4
Australia
4344
111
5
South Africa
3345
108
FULL Ranking
Rank
Team
Points
Rating
1
England
6877
275
2
Australia
6800
272
3
India
10186
268
4
Pakistan
7516
259
5
South Africa
5047
252
FULL Ranking