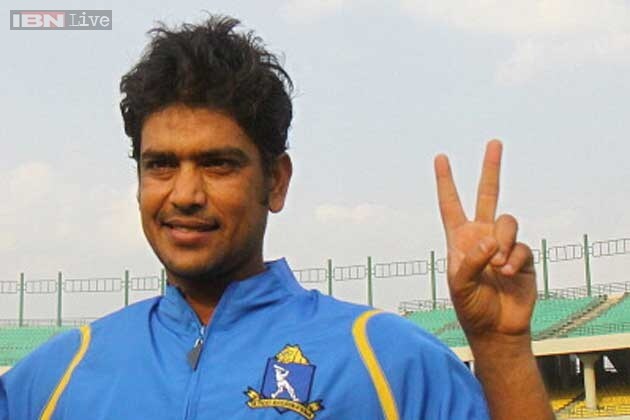 New Delhi: Bipul Sharma has replaced an 'ill' Laxmi Ratan Shukla in the Sunrisers Hyderabad squad for the ongoing Indian Premier League.
"Shukla is ruled out of the season due to illness," said the BCCI in a release on Sunday.
Bipul Sharma, 31, an orthodox left-arm spinner and left-handed batsman, was part of Kings XI Punjab from 2010 to 2013.