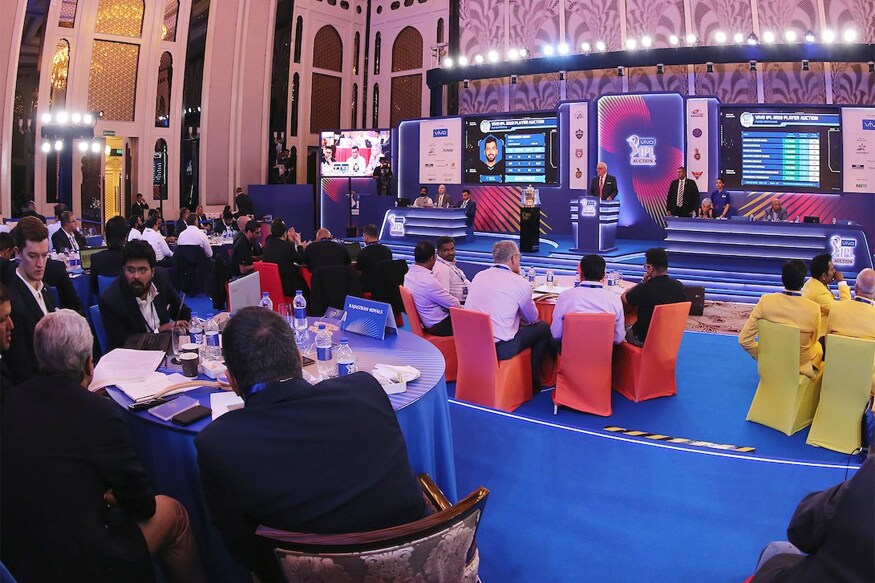 New Delhi: All eight franchises headed into the IPL-12 auctions with two big questions on their mind — player availability and venue of the tournament next year. There is very little clarity in either of those questions and that was clearly evident in the bidding throughout the auction.

The Indian domestic players were in great demand with the likes of Varun Chakravarthy, Jaydev Unadkat, Shivam Dube, Mohammed Shami, Mohit Sharma, Varun Aaron and Barinder Sran all emerging winners from the mini-auction. The talking point was mystery spinner Chakravarthy from Tamil Nadu, who became the joint costliest buy of Tuesday's auction along with Rajasthan Royals' Unadkat.

"We had to wait and see how the auction panned out before we could decide on our bid for Varun (Chakravarthy). Everyone has heard a lot about him. He is so much more than a mystery spinner. He can bat, bowl in powerplay and the death and a very hardworker in the field," Kings XI Punjab coach Mike Hesson said about going all out for the rookie leg-spinner Chakravarthy.

"We really wanted Varun badly. This is a World Cup year, so we don't know what's going to be happening with regular Indian players. Varun is more than a surprise package," Kings XI CEO Satish Menon said.

Former India and Tamil Nadu batsman Hemang Badani gave his insights on the 'mystery spinner' as well. "About three years back, I first saw Varun and back then he wasn't even a spinner so forget about being a mystery spinner. I'm very happy that he has become a millionaire but the thing that has stuck me about him, is his consistency in spinning. He is extremely skilled as he can spin with both old and new balls and in fact, he has about 50 per cent of his balls as dot balls. Another thing I like about him is that he handles pressure really well. Like IPL is far bigger platform which carries a lot of expectations and pressure and it will be exciting to see how he handles it," Badani, who is host broadcaster Star Sports' expert analyst, said.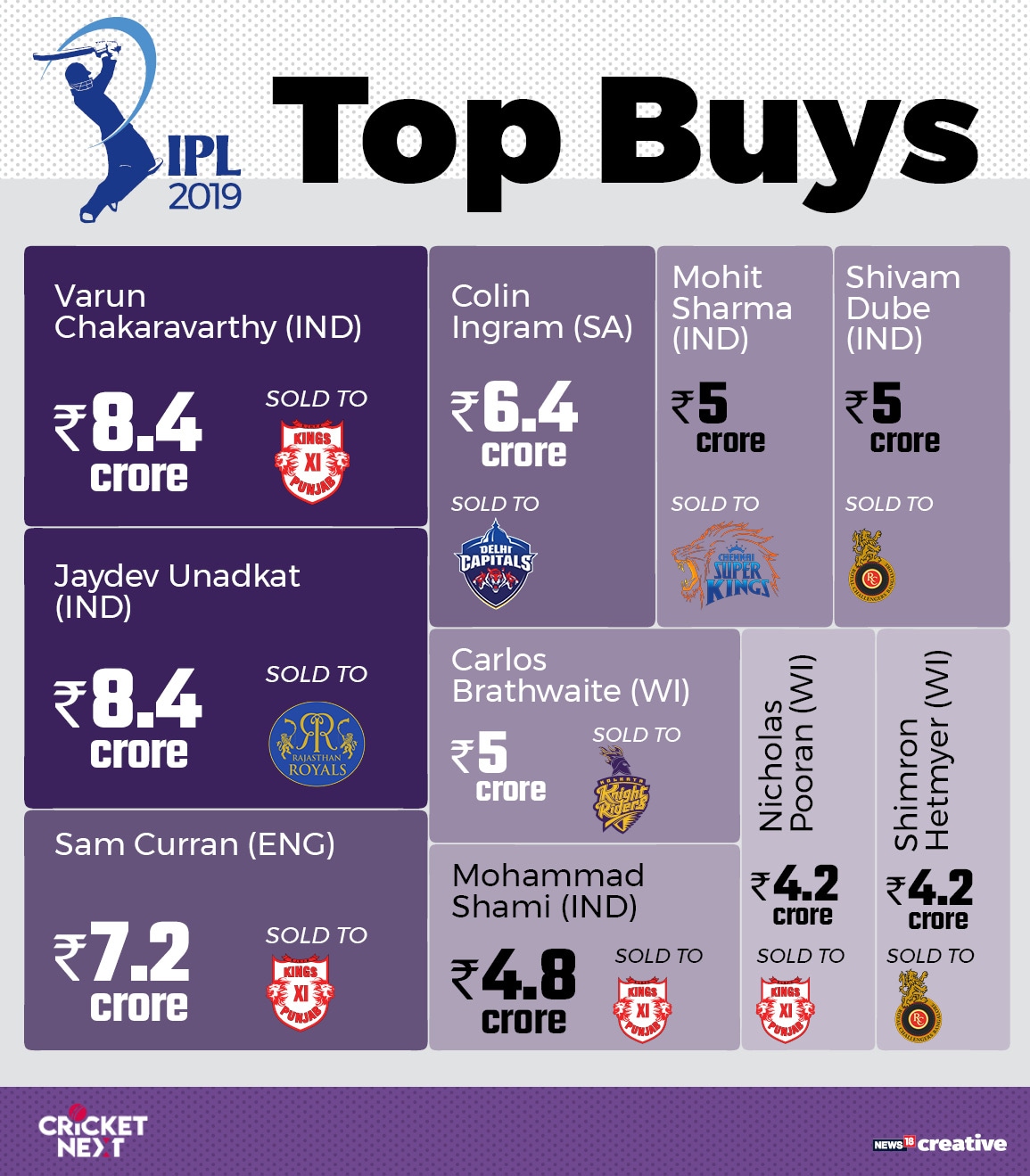 Apart from the Indians, the biggest interest was focused on South African and West Indies players. Delhi Capitals shelled out Rs 6.4 crores for SA southpaw Colin Ingram while Kolkata Knight Riders paid Rs 5 crore for Windies all-rounder and T20 skipper Carlos Brathwaite.

"Ingram is a very powerful player at the top of the order and a T20 specialist who has played all around the world. With Glenn Maxwell not playing in the IPL this year, Ingram is his perfect replacement," newly-rechristened Delhi Capitals director Mustafa Ghouse told CricketNext from Jaipur.

The Royals went all out to bring back Saurashtra left-arm paceman Jaydev Unadkat, who they had bought for Rs 11.5 crores in the IPL-11 auction earlier this year, then didn't retain him before the mini-auction and finally bought him back for Rs 8.4 crores.

"The plan was to never lose Jaydev (Unadkat) but to balance the squad and we are pretty sorted. Now, we plan to pay attention to the back-up players as we lose out on a lot of players due to the World Cup. We did expect most of the sought after players to get a high bid and they did, in line with our planning," Rajasthan Royals co-owner Manoj Badale said.

There was homecoming for a couple of other pacemen — Lasith Malinga to Mumbai Indians and Mohit Sharma to Chennai Super Kings.

"Malinga has made a comeback after 12 months and performing really well. We needed a senior who could guide the young group we have. He's an MI player who's performed for us so it's easier to relate with Mali," Mumbai Indians coach Mahela Jayawardene said about buying back his former teammate Malinga.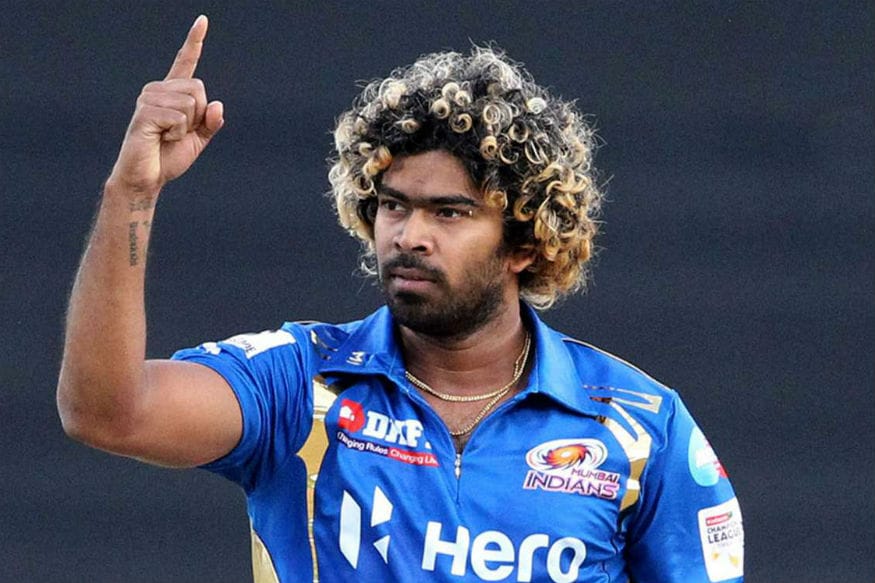 Former India captain Anil Kumble was also pleased by MI's buy of Malinga. "At some point Mumbai Indians will look to rest Jasprit Bumrah and at that point, they will need the experience of Lasith Malinga and he could probably be in the starting line up," Kumble said.

India paceman Varun Aaron, who failed to find a buyer in the IPL-11 auction, was pleased to be picked up by Rajasthan Royals for Rs 2.4 crores.

"It feels good, really good. It's definitely the next step. I'm really happy this has happened, and I can't wait to play for Rajasthan Royals now. It's all falling in place. But it'll fall in place completely when I play for the Indian team again," Aaron told CricketNext.

Sunrisers Hyderabad bowling coach Muttiah Muralitharan of Sri Lanka was pleased by how the auction turned out for his franchise.

"We had a set plan and we had a good team. We had about 20 players and needed only three more. (Jonny) Bairstow is a big buy, in any format. He might not play the whole season but we're investing for the whole season as well. We wanted an Indian wicktkeeper so we went for (Wriddhiman) Saha. For back-ups for batsmen like (David) Warner, we tried for (Colin) Ingram but couldn't get him and went for (Martin) Guptill," Muralitharan said.

Kolkata Knight Riders though chose to bank on someone like Brathwaite of West Indies, who will be available for the entire season.

"We've gotten a well-balanced side now that we've got to play in another country. We needed a few more bowlers and we're fortunate enough to get what we wanted. Getting Carlos Brathwaite wasn't a punt, he was in our top five list and being an all-rounder he adds balance to the team," KKR coach Jacques Kallis said.

First Published: December 19, 2018, 6:08 AM IST