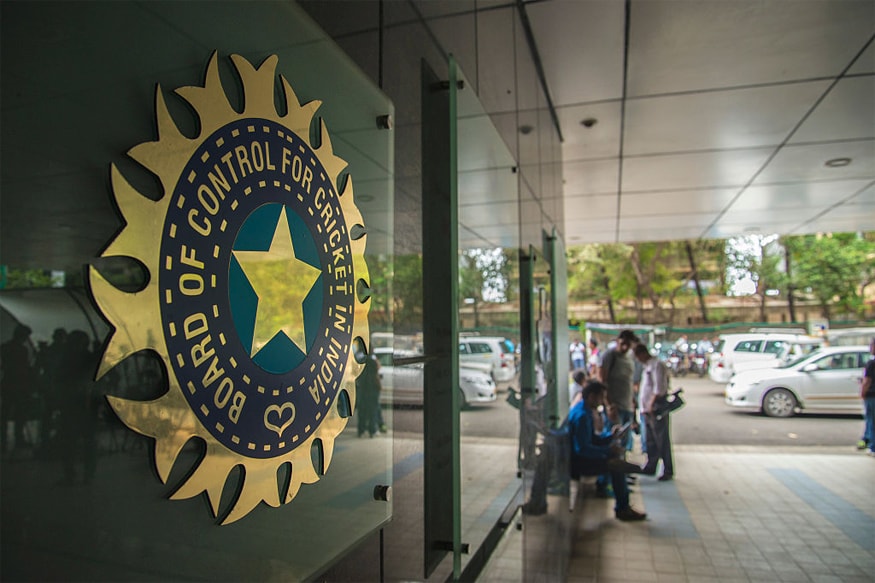 New Delhi: The BCCI has revised the dates of T20 Zonal League and Syed Mushtaq Ali Knock-Out with an aim to give domestic players a chance to showcase their mettle before the IPL Players' Auction scheduled to be held in Bengaluru on January 27 and 28.
"In view of the IPL Player Auction which is scheduled from the 27-28th January 2018, there has been a change of schedule for the domestic tournaments," BCCI acting secretary Amitabh Choudhary said in a statement.
"The said changes are being done so that the T20 Zonal League and Syed Mushtaq Ali Knock out (except the final match) is held before the IPL player Auction which will enable the domestic players to showcase their talent and will also be beneficial for the franchises during the player auction to build their teams," he added.
The T20 Zonal League has advanced to January 8 to 16 from earlier January 21 to 29, Syed Mushtaq Ali Knock-Out will now be held from January 21 to 27 instead of February 4 to 10.
Due to the tweaking of the schedule, the BCCI also has to reschedule some other tournaments.
The One Day Limited overs (ABCD) event will now be played between February 5 to 14 in place of February 16 to 25, the Vijay Hazare Knock-Out will be held from February 21 to 26 (earlier March 3-8), Prof DB Deodhar Trophy will be played from March 4 to 8 (earlier March 14-18) and Irani Cup from March 14 to 18 (earlier January 11-15).
The venues, however, will remain the same.