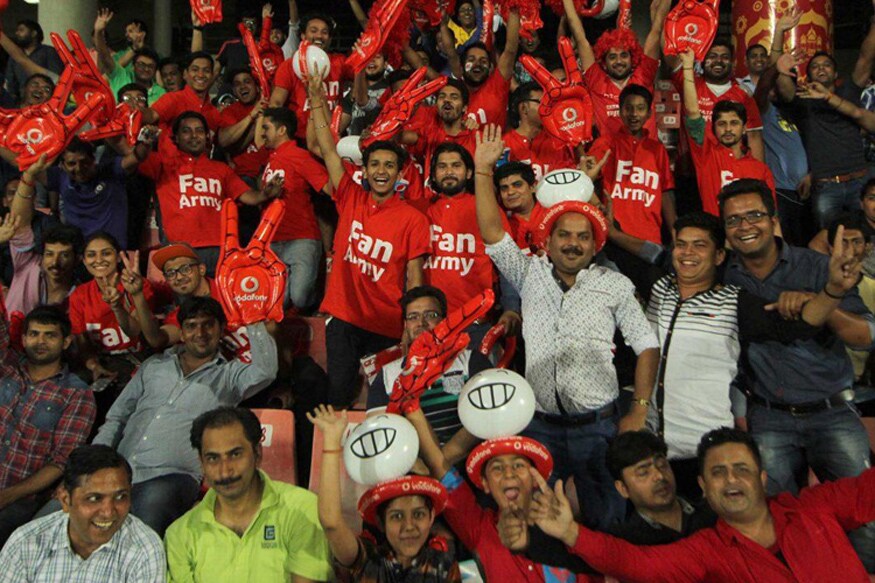 New Delhi: There is good news for the cricket fans who have had an issue with the late games of the Indian Premier League. The play-offs and the final of the 11th edition of the Indian Premier League will start at 7pm instead of the usual time of 8pm. Thanks to the slow over rates, some of the game have gone on to end at around 12 midnight and with matches slotted right through the week, this isn't the most viewer-friendly practice as most people also need to head to schools, colleges and work the next morning.
Speaking to CricketNext, IPL chairman Rajeev Shukla said that it was an effort to help the fans who have an issue getting back home from the stadium late in the night as also those who have work the next morning and have an issue with watching the late encounters on television.
"The IPL is what it is because of its fans and the tournament has over the years been followed avidly both on the ground and on television at homes. So, keeping the interest of the fans in mind, it was decided that the play-off games and the final will start an hour earlier. So, instead of the 8pm start, the games will start at 7pm.
"It gets difficult not only for those at the stadium, but also for those watching on television as students and office-goers also need to get back to their respective stuff next morning and it helps if the game starts an hour earlier," he explained.
The historic Eden Gardens will host two play-off matches that were originally scheduled in Pune. "The GC has confirmed that Kolkata will host the Eliminator and Qualifier 2 on May 23 and 25 respectively," Shukla had earlier said.
As per the original schedule, Pune was scheduled to host the Eliminator and Qualifier 2, but the venue became Chennai Super Kings' adopted home for six matches owing to security concerns for the Cauvery protests in Tamil Nadu.
The 67,000 capacity Eden Gardens emerged as the frontrunner and was adequately compensated by the IPL GC. "We are happy to host the play-off matches and are looking forward to it," Cricket Association of Bengal joint-secretary Avishek Dalmiya said.
Mumbai's Wankhede Stadium will play host to the Qualifier 1 and the Final on May 22 and 27 respectively.