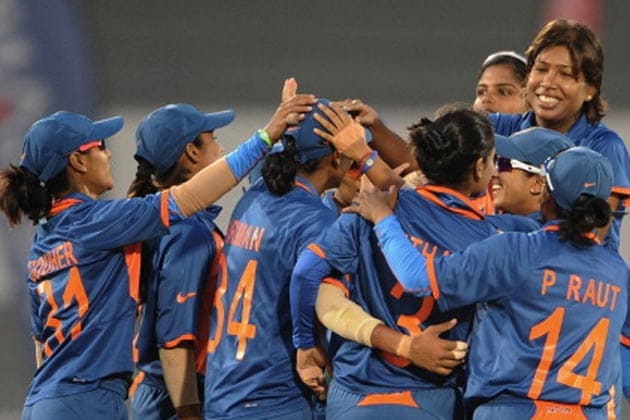 Bangalore: Former left-handed batswoman Anjum Chopra, who represented India in 12 Tests and 116 ODIs, on Tuesday said an IPL-style tournament could work wonders for India's women cricketers as it has the "potential to go places".
"IPL-style tournament will work for Indian women cricketers because it has the potential to go places. I am sure such a tournament for women will be very exciting," she told reporters here.
Asked whether the ICC is doing enough for the growth of women's cricket, Anjum said although the premier body could do more, it has great plans for the development of women's game. On the IPL 6, Anjum, who loves to play the cover drive, said she supports all the teams in the franchise-based league.
She said Michael Bevan and A B de Villiers are among her favourite cricketers. "Bevan is my favourite male cricketer and De Villiers favorite RCB player. I would have loved to bat against Waqar Younis. He was a great bowler," she said here.