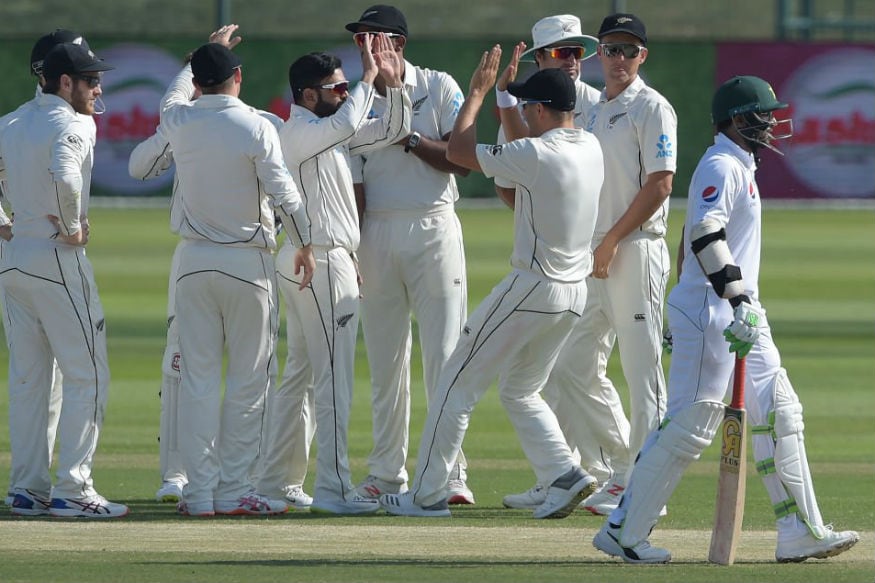 New Zealand's cricket fans were in celebration mode after watching the Black Caps beat Pakistan in UAE and clinch the three-match series 2-1. They had every right to. New Zealand hadn't played Test cricket in close to seven months and were away in the wilderness, while Pakistan toiled in the Asia Cup and then defeated Australia in a Test series. New Zealand had come to Pakistan's fortress without much cricket behind them, and ended with a historic series win.
Meanwhile, Pakistan were left ruing yet another last-day batting collapse. The UAE was in every way as good as a home venue for them.
Till September 2017, before Sri Lanka toured UAE, Pakistan had a win/loss ratio of 2.5 in the country, winning 15 and losing just 6 in 28 Test matches. Since then, though, the numbers have taken a real beating. In 7 Tests since - series against Sri Lanka, Australia and New Zealand - Pakistan lost four and won just two, giving them a win/loss ratio of 0.5.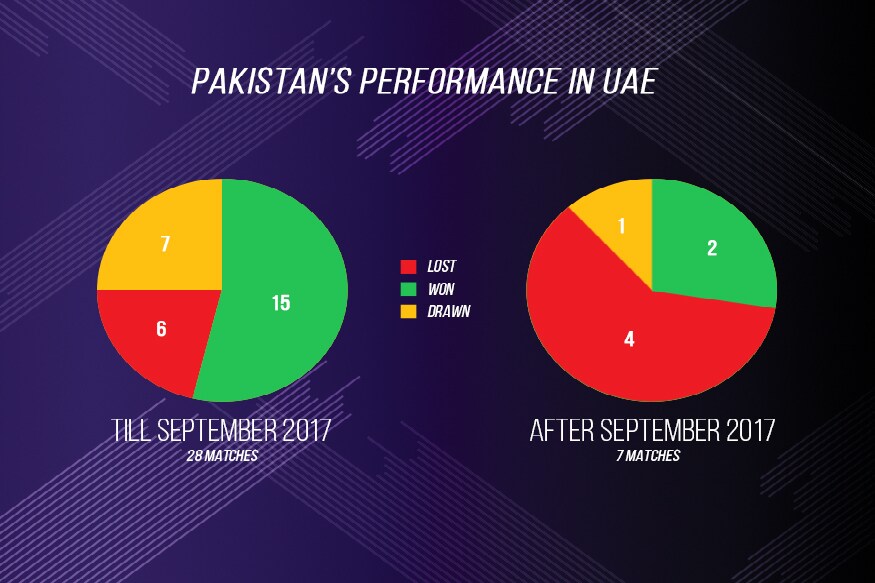 A major concern was their inability to gun down fourth innings targets, once their strength in the desert. Pakistan's batting was always susceptible to the odd collapse. But in UAE, they had the right batsmen to grind it out and make runs regularly. In 492 batting innings' in the country in Tests (inclusive of all batsmen), Pakistan averaged a very reasonable 36.72 until the Sri Lankan series in which they were whitewashed last year.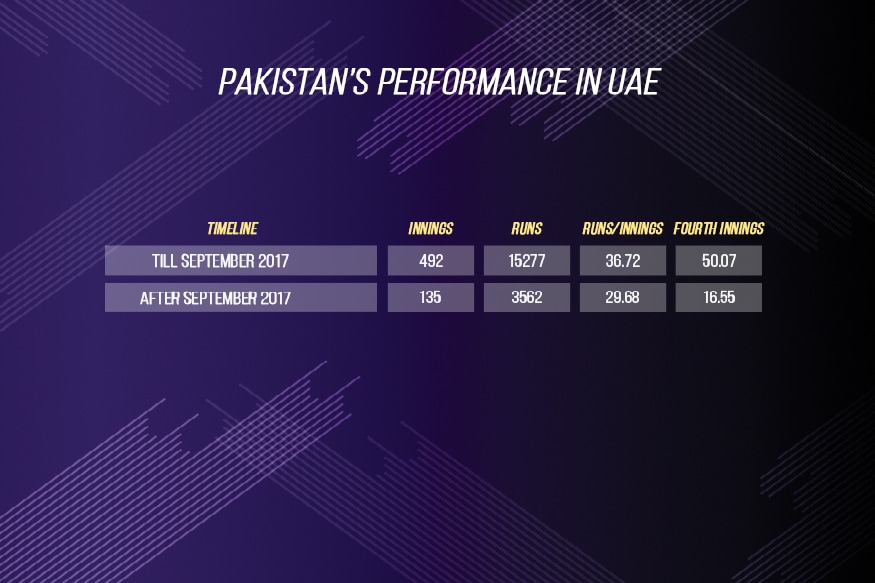 The highlight of this period was a fourth innings average of 50.07, remarkably good by Test standards. But of late, the numbers have taken a massive beating. In 135 innings since then, Pakistan have an average of 29.68 per batsman but the fourth innings average is a miserable 16.55!
But hold on just before you completely write off Pakistan the Test side. The toss has been a huge concern in this part of the World and a look at Pakistan's Tests in the latter period gives an idea about just why it could be a major factor.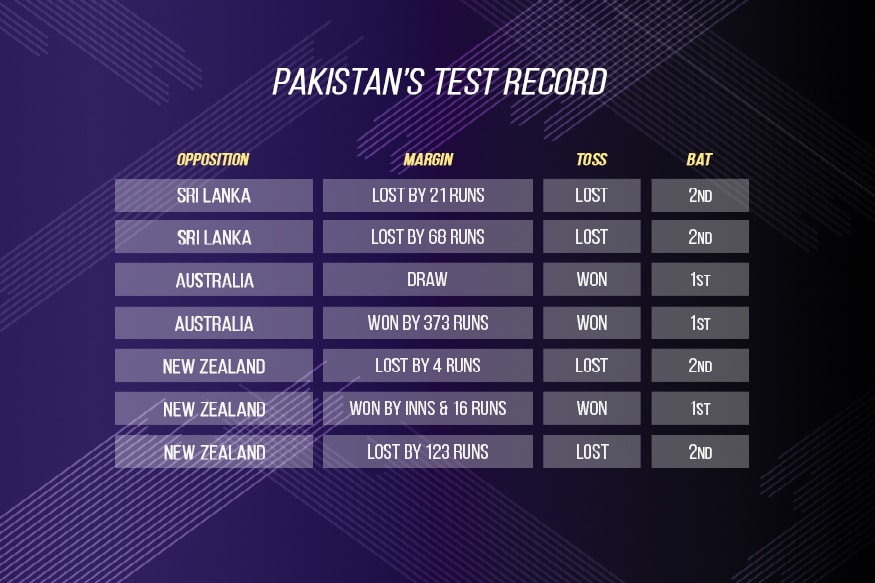 In all matches in which there were results, the game was won by the team that won the toss. On each of those occasions, the team winning the toss opted to bat first. Whenever Pakistan lost, they were batting second and had lost the toss. This series against the Kiwis saw them lose the toss twice and on both occasions, they came second best, although they nearly pulled off a coup in the first Test at Abu Dhabi.
There have been calls from several former and current International captains to scrap the toss. The recent results in UAE show that it could to be one question for the ICC to take up seriously.