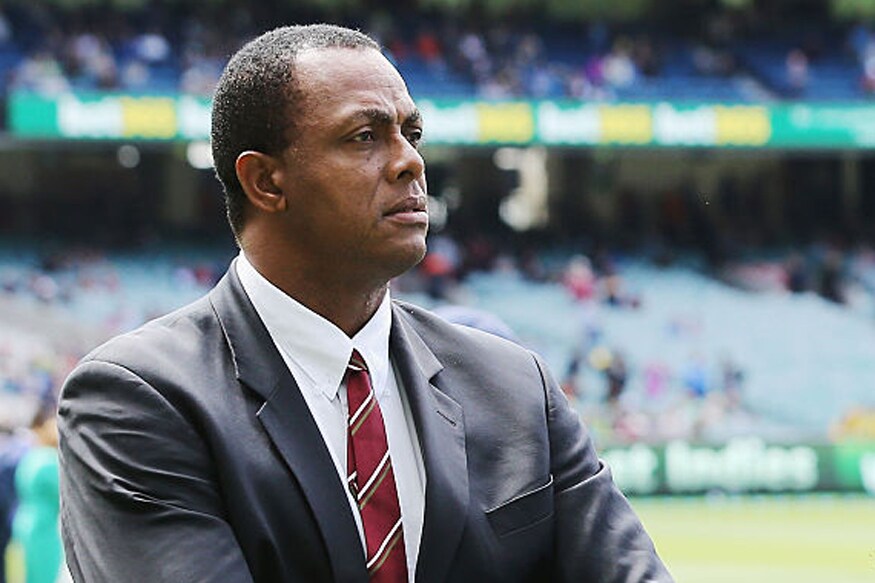 Bangladesh fast bowling coach Courtney Walsh has asked for more faith to be put on young pace bowlers of the country insisting that chopping and changing of the pacers after one bad game will not help.
While Bangladesh's pacers have shown an improvement in the shorter formats of the game, their performances in Tests have still left a lot to be desired.
"It is still a work in progress," Walsh conceded. "There are a lot of youngsters coming through. If they don't get selected to play, you won't know what they are. It is one of the things we have to look at a little bit more. We can't be too afraid to give the youngsters a chance to express themselves a bit more. If they are kept waiting in the wings, they will never get a chance to play.
"The more you play the best chance you will get to learn. You will get more experience by playing in the middle. Sometimes you have to throw these youngsters in the deep to see what they are made of. But if you keep protecting them and say they are not ready, they might never get ready. Sometimes you have to expose talent, you have to give them a chance."
Bangladesh's immediate assignment is the Asia Cup 2018 where they have been grouped alongside Sri Lanka and Afghanistan. A key member of the bowling unit alongside captain Mashrafe Mortaza will be left-arm pacer Mustafizur Rahman. The 23-year-old had a good time during the recent white-ball series in the Windies but later admitted he was operating only at 60 per cent during the tour.
Walsh said that Mustafizur was slowly coming back to full fitness.
"He is coming on very good. He did well in the West Indies when he joined us. If those injuries stay behind him, he will only get better," said Walsh.
"He has very special skills. We need to have him around to give us a chance to do well. I think he will always give you the edge. We are hoping he can reach his peak during the Asia Cup.
"I don't think his workload needs to be managed. He is bowling pretty well. I would like to do more skill work with him. I haven't had a chance (to work with him) due to his injuries, but I am hoping during the Asia Cup, we can do some work. He is coming with some confidence. Hopefully, he will get a lot fitter. He keeps getting slight injuries."
Walsh, who recently completed two years as the bowling coach, also heaped praise on Mortaza for his leadership style. Bangladesh won both the Twenty20 International and One-Day International series recently against the Windies and Walsh was hopeful they will carry on the momentum in the Asia Cup as well.
"I am very optimistic with Mashrafe leading the attack. He is a very experienced guy. I think the guys will give a very good account for themselves," said Walsh.
"The confidence that has been taken from both wins in the West Indies... I know a lot of people may have taken it lightly but to beat West Indies in ODIs and T20s in their backyard is a big achievement for Bangladesh cricket."