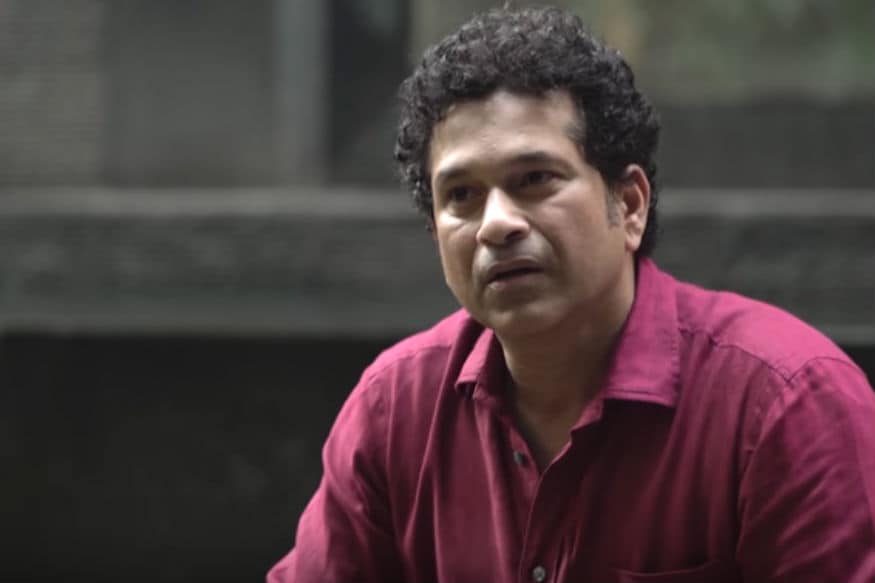 Mumbai: Cricket legend Sachin Tendulkar on Friday paid rich tributes to Ajit Wadekar and said the demise of the former India captain was an "irreparable and personal loss" for him.
Wadekar passed away at a South Mumbai hospital on August 15 at the age of 77 after prolonged illness.
"This is an irreparable loss. I will say it is a personal loss. People know Wadekar sir as a great cricketer, but I was fortunate enough to see him as a great cricketer as well as a wonderful person. For me he was very important. Over the years our relationship grew stronger," Tendulkar said while paying his last respects to the departed soul here.
Wrapped in the tricolour, Wadekar's body was kept at his Worli residence for people to pay their last respects ahead of his cremation to be performed later in the day at the Shivaji Park crematorium.
Tendulkar fondly remembered Wadekar's contribution in shaping up his career. "Wadekar sir has a big contribution in my life, especially at a critical stage. I was a 20-year-old youngster at that time and it was easy for me to go off the track," he said.
"At that time I needed the guidance of an experienced person, who himself had played and performed at that level. He understood how to bring the best out of the players. I was personally benefited by his presence in the team."
According to Tendulkar, his bonding with Wadekar reflected on the field as well.
"He wore multiple hats -- a great captain, coach and more importantly as my friend. I could sit with him in the evening for hours and talk about anything. Our bonding reflected on the field also," the batting great said.
"He had the capability to segregate. Whenever there was discussions on cricket or during team meetings he was serious and focused. But when we used to sit for dinner, that time he used to take centre stage with his humour. He was liked by everyone," added Tendulkar.
Former India stumper and BCCI GM (Cricket Operations) Saba Karim also paid tributes to Wadekar.
"All players of my age have followed him. He was a brilliant left-handed batsman. This is a great loss for the entire cricketing fraternity," said Karim.
Former India cricketers Sameer Dighe, Vinod Kambli, ex-hockey captain M M Somaiya, past and present MCA officials also paid their tributes to the former India captain along with several others.