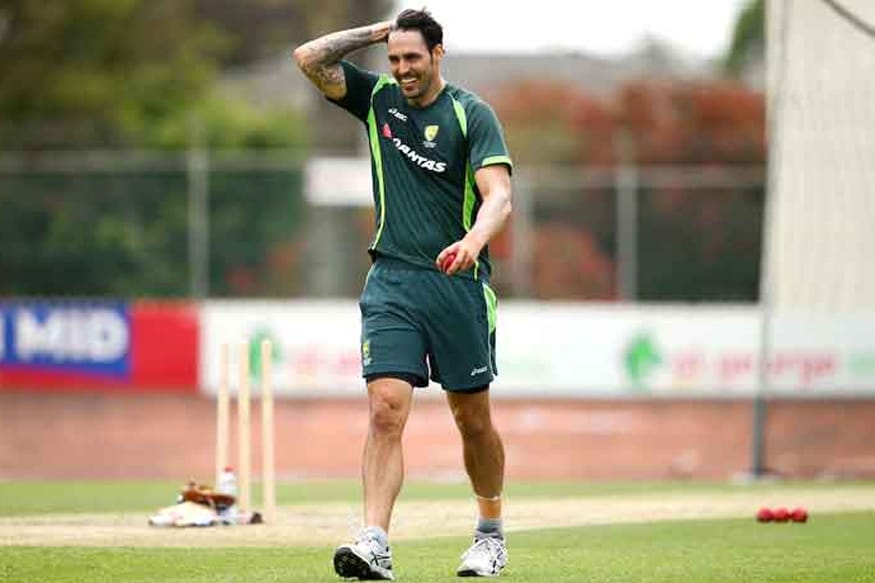 Australian fast bowler Mitchell Johnson has announced his retirement from all forms of cricket drawing curtains on an illustrious career.

In his column for Perth Now, the 36-year-old wrote that he had hoped to continue playing franchise cricket for some more time but niggling back injuries have forced him to take this call.

"It's over. I've bowled my final ball. Taken my final wicket. Today I announce my retirement from all forms of cricket," wrote Johnson.

"I had hoped to continue playing in various Twenty20 competitions around the world until perhaps the middle of next year. But the fact is my body is starting to shut down."

Johnson had called time on his international career in November 2015 but was actively involved in various Twenty20 leagues around the globe. He had played a vital role in helping Perth Scorchers clinch the 2016-17 edition of the Big Bash League where he claimed 13 wickets at 15.46.

He was part of the Kolkata Knight Riders setup in the Indian Premier League this year turning out for the franchise in six outings but did not always look at his best. Jonhson, who had last month announced his retirement from BBL wrote that he was "mentally done as well".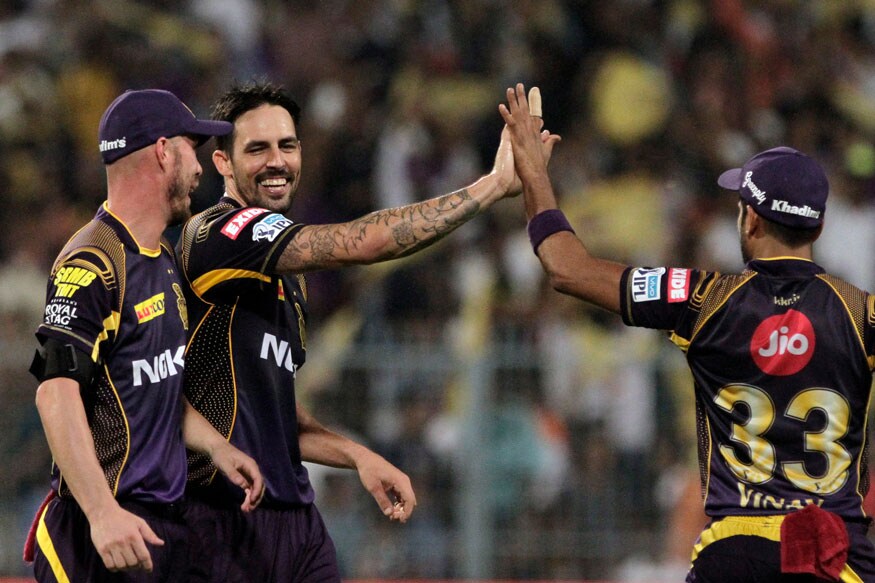 Mitchell Johnson celebrates (Image: AP)

"During this year's Indian Premier League tournament I had a few back problems and that was probably a sign that it was time to move on," he added.

"When I sat down with new Perth Scorchers coach Adam Voges recently to discuss my future, he was interested in me playing on again this summer. I did believe I could still be helpful around the playing group with my experience. But I think mentally I'm done as well.

"If I can't play at 100 per cent then I can't give my best to the team. And for me it's always been about the team."

Johnson, in his prime, was one of the menacing pacers going around. He turned out for his country in 73 Tests in which he bagged 313 wickets at 28.40. The high point of his red-ball career was powering Australia to a 5-0 sweep of England during the Ashes in 2013-14 where he picked up 37 wickets at an incredible 13.97.

In the 50-over-format as well, Johnson was equally effective picking up 239 wickets in 153 One-Day Internationals at 25.26. He was a key figure in Australia's triumph at the 2015 ODI Cricket World Cup returning 15 wickets in the tournament. Johnson was also a more than decent lower-order batsman and mentioned the Test century he scored against South Africa in Cape Town as one of his stand-out memories.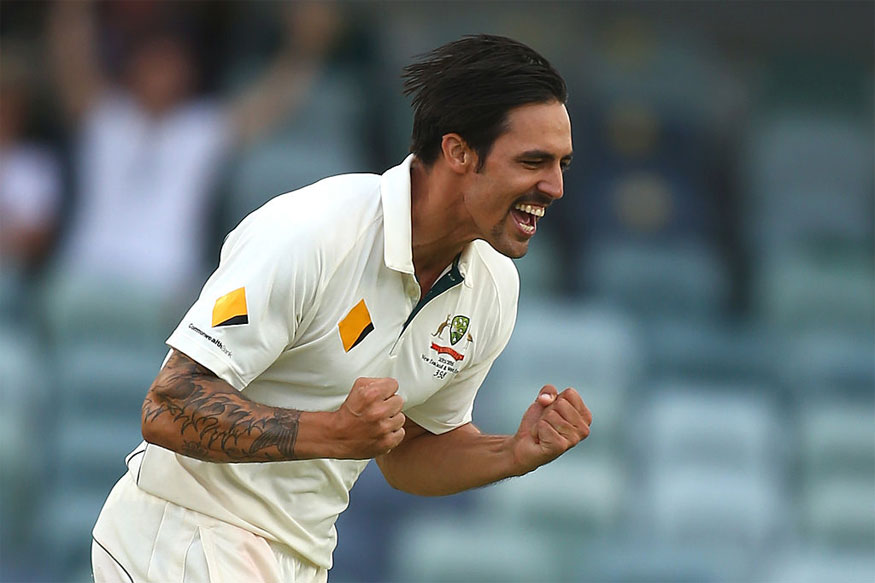 "Now it's all over, the stand-out memories include the 2013/14 Ashes summer, the South African tours — including my only Test century in Cape Town in 2009 — and the World Cups," Johnson wrote.

"I saw more highs and lows than most cricketers and I'm proud that I was able to fight back from adversity in the latter part of my career and produce consistent performances. I made mistakes and I learnt from them.

"Slipping a long way down the pecking order as I battled a serious toe injury didn't deter me. I knew that I could make it back. It wasn't that I thought I could. I knew that I could play for Australia again if I worked hard and really wanted it.

"My manager recently reminded me I had won the ICC Cricketer of the Year twice. But more than the games, the trophies and achievements, I remember my close mates and miss the camaraderie."

Johnson also insisted that he wanted to remain as close to cricket as possible and hoped to take up some form of coaching role post retirement.

"My competitive urge hasn't left me and hopefully that's something I can use to channel into a coaching or mentoring role in the future. I'm a believer in sticking to your strengths and cricket is my strength," Johnson added.

"I don't know if I'll be any good at it. I've got a lot of experience in cricket and no experience in coaching officially, though I did help out at Wanneroo last summer and I've always enjoyed working with young players."

First Published: August 19, 2018, 12:36 PM IST