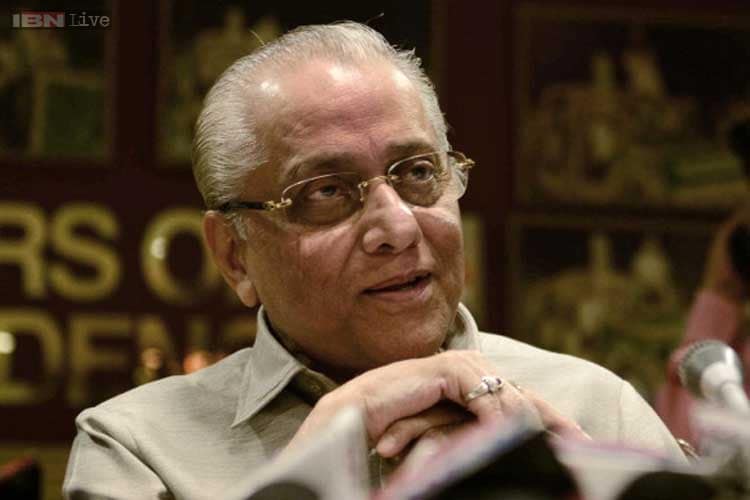 Kolkata: BCCI President Jagmohan Dalmiya on Thursday thanked the officials of the Bangladesh Cricket Board (BCB) and Cricket South Africa (CSA) for coming on invitation to watch the IPL final on May 24.
"The relationships with both CSA as well as BCB have been growing over the years. The visit of the officials of both the cricket boards marks yet another milestone in our journey to grow this glorious game of cricket together," Dalmiya wrote in separate letters to Chris Nenzani (President of CSA), Haroon Lorgat (CEO of CSA), Nazmul Hassan (President of BCB) and Mustafa Kamal (former ICC President).
Thanking the BCCI president, Lorgat in his reply said: "Your outstanding regard for the game and for ordinary people like me is exemplary."
"Going forward I truly look forward to working with you and the BCCI to strengthen our relations and the game we all love."
According to reports, Lorgat was here to discuss about the fate of Champions League T20 with the BCCI even as an official word is still awaited.