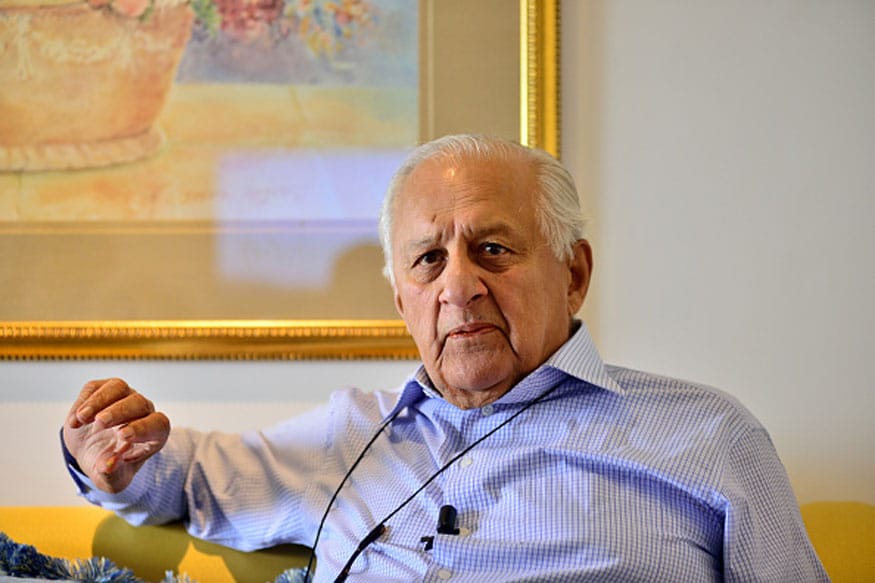 Karachi: Pakistan batsman Nasir Jamshed will be punished in absentia under the Pakistan Cricket Board's anti-corruption code of conduct if he does not cooperate with the spot-fixing inquiry into the Pakistan Super League.
PCB chairman Shaharyar Khan on Saturday said that Nasir has been avoiding the PCB's anti-corruption officials and lawyers.
"If he does not cooperate with us then he will be punished as per rule under the anti-corruption code even if he does not come to Pakistan," Khan said.
"He is seen as a central figure in the fixing investigations by our experts and they want to go to London and interview him but so far he has avoided contacts and has kept on changing his phone numbers and addresses," the PCB chief added.
The Pakistani batsman is currently residing in the United Kingdom and was also questioned by the UK's crime investigation agency but released on bail.
However his passport has not been returned to him yet.
Khan admitted that the PCB did not require Nasir to immediately come to Lahore but said he had been avoiding a meeting in UK as well.
"Unfortunately in Pakistan fixing of any sort is not a criminal offence and we have requested the interior ministry to look into this and try to legislate laws which will make it a criminal offence which can be investigated by the law enforcement agencies," Khan said.
He pointed out that in the UK, fixing of any sort in sports is a criminal offence and the PCB is fully cooperating with the UK crime investigation agency in the PSL spot-fixing case.
"Nasir is also facing investigation from them," he added.
The left-handed opener is suspected of being the link between bookmakers and Pakistani players including Sharjeel Khan, Khalid Latif and Shahzaib Hasan -- all of whom are now suspended under the PCB's code.
Sharjeel and Khalid will have their case heard by a three-member tribunal of the board, which has asked the PCB lawyers to submit all evidence against the two players by April 14 after they were sent back from Dubai during the PSL.
@media only screen and (max-width:740px) {
.quote-box{font-size:18px; line-height:30px; color:#505050; margin-top:30px; padding:22px 20px 20px 70px; position:relative; font-style:italic; font-weight:bold}
.special-text{font-size:24px; line-height:32px; color:#505050; margin:20px 40px 20px 20px; border-left:8px solid #ee1b24; padding:10px 10px 10px 15px; font-style:italic; font-weight:bold}
.quote-box img{width:60px; left:6px}
.quote-box .quote-nam{font-size:16px; color:#5f5f5f; padding-top:30px; text-align:right; font-weight:normal}
.quote-box .quote-nam span{font-weight:bold; color:#ee1b24}
}