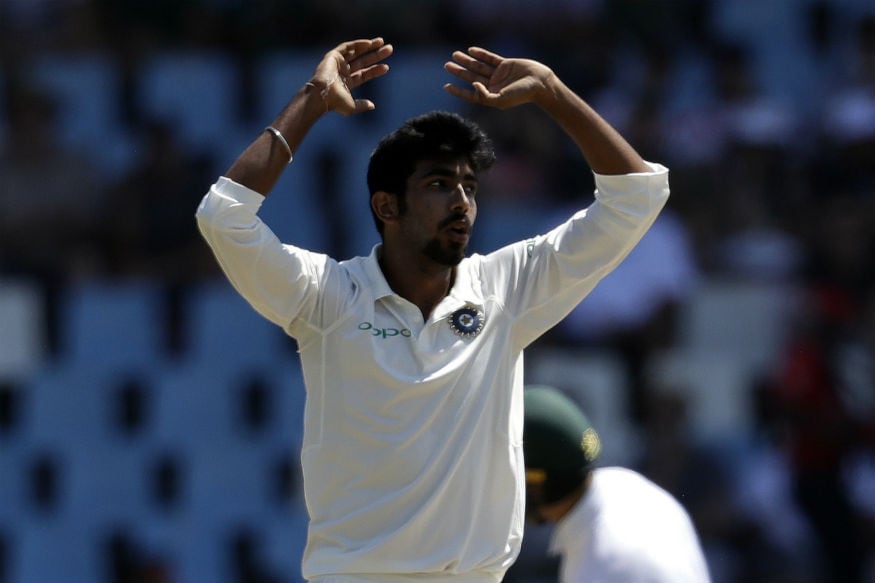 While there was a lot of excitement around the return of fast bowler Jasprit Bumrah, in the Ranji Trophy clash between Gujarat and Kerala, it turned out that he won't be a part of the match. Bumrah was to make a comeback after a hiatus of three months and was recovering from a back injury.
According to a report in the Times of India, though Bumrah had no problem in appearing for the match, he wanted a smooth comeback to competitive cricket. The bowler is learnt to have shared his concerns with BCCI president Sourav Ganguly and secretary Jay Shah, and was asked to concentrate on the Sri Lanka series.
Now it is emerging that Bumrah will directly take part in the T20Is against Sri Lanka.
"There's much time for the Test series in New Zealand. In fact, the first Test begins on February 21, next year. Until then, he doesn't play any red ball cricket. So there was no hurry. He can start bowling four overs in a T20I game for now and play a Ranji Trophy match possibly closer to when it's time to fly to New Zealand," sources said.
Also the team management was against the idea of Bumrah bowling full day in a Ranji match.
"The request has been conveyed to the Gujarat Cricket Association which obviously has team's interest in mind. When we acknowledge Bumrah's potential and say he's the best in the world, we also need to treat him like one," source added.