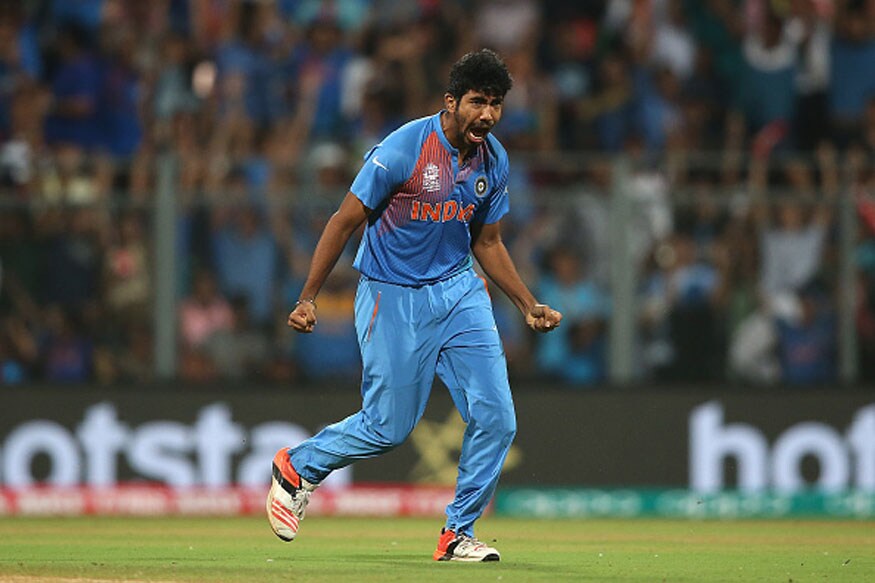 New Delhi: Pacer Jasprit Bumrah is one of the most talented bowlers to have made it into the Indian squad recently. The youngster is known for his tight line and length but it is his death bowling that scares even the best batsmen in the world.
Since making his debut for Mumbai Indians in the Indian Premier League, Bumrah has become a mainstay in the Indian line-up in the limited formats of the game. Because of his scintillating performances, he has garnered plaudits from one and all in the last couple of years. And one such admirer is his 84-year old grandfather Santokh Singh Bumrah, who lives in the obscurity of Uttarakhand, away from his famous grandson.
"It feels great to see Jasprit on television screen performing so well in international matches. I pray to god for his success and meet him once before I die," Santokh Singh Bumrah was quoted as saying by Hindustan Times.
Santokh Singh Bumrah was reportedly a successful businessman in the 90's but had to sell off his factories after Jasbir Bumrah (Jasprit's father) death in 2001. At the same time, Bumrah was separated from his grandfather.
"After Jasbir's death in 2001, the fate turned and I started running into loses. Sold out factories and shifted to Kiccha with my brothers" Santokh added.
It was been 17 years since Santokh last saw his grandson but he stopped short of revealing why he hasn't tried to contact Bumrah. However, Bumrah's uncle Jaswinder — who lives with Santokh — was quoted as saying that they want the two to meet soon.