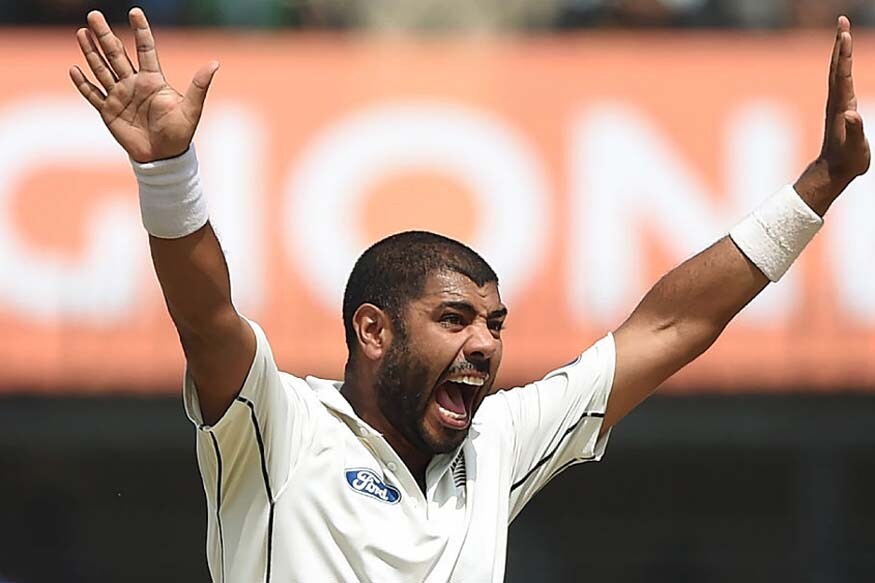 England have appointed Jeetan Patel as their spin-bowling consultant for the upcoming T20I series in New Zealand.
Patel will replace former Pakistan star Saqlain Mushtaq and will bring in a local perspective for the five-match T20I series.
Interestingly, Patel is still an active player and will have to miss the first three rounds of the Plunket Shield matches for the coaching stint.
"The opportunity came up and I spoke to Cricket Wellington and they were very positive about me doing that, firstly for my development beyond playing and it gives other guys an opportunity to perform in my place which is part of handing over the mantle."
"I don't know how it's going to pan out, I don't even know if I'll be any good at it. But I really want to give it a good go. I think I've got some attributes that can help some guys," Patel said.
"For me looking at what's next, you've got to tap into these opportunities when they arise because they don't arise all the time. To work with England is huge and I'm so grateful that this has come about, now it's up to me what I do with it."
The 39-year-old will be working with experienced Adil Rashid and uncapped Matt Parkinson in the series.
He has played 79 games across all formats and picked 130 wickets for New Zealand.