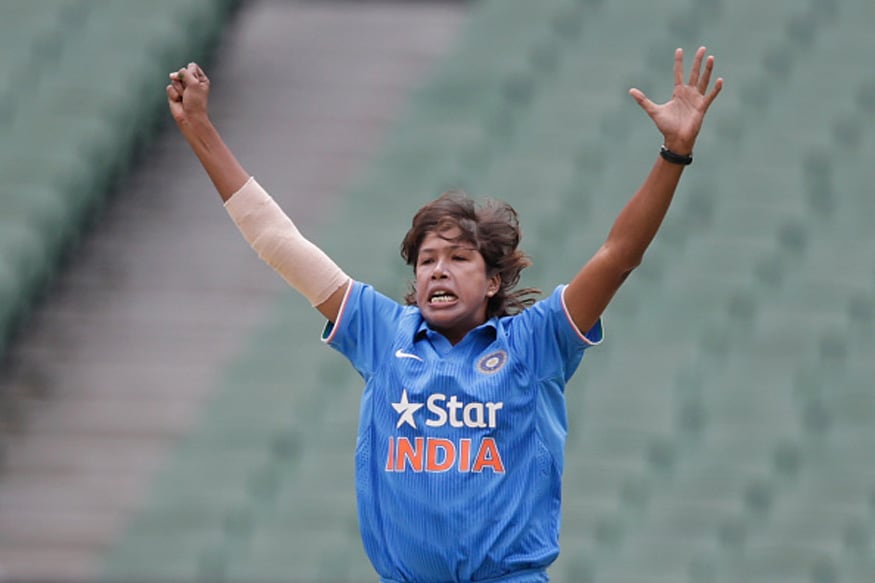 Timing retirements is an area where cricketers, particularly those who go on to become legends, often struggle. Many players in the past, especially in India where seniority is given high value, have overstayed their welcome.

It's perhaps not fair to blame them either, for the weight of their past achievements often gives them hope that there's one final push remaining. The hope only increases if there's a world event in the near future. Jhulan Goswami, though, had no such problems. Barely three months ahead of the World Twenty20, the veteran India Women pacer called it quits from the format in a typically selfless move where she put the team ahead of her.

She did so in a brutally honest self-assessment – again a rarity in Indian cricket - where she conceded her 35-year-old body was not able to take the rigours of the shortest format anymore.

"It's not an overnight decision. I have been thinking about this for sometime. I couldn't motivate myself to play T20Is," she said. "The game has become faster. I wasn't able to give my best in both the formats...I'm getting older. I think this is the right time to move on and have decided to concentrate on ODIs more."




Goswami has been a waning force, and different injuries meant she didn't play a T20I throughout 2017. Being the senior pacer and also mentor to the rest of the attack, Goswami was in two minds on whether to leave the team when there is lack of bowling depth ahead of World T20, or continue pushing herself.

She took the latter choice, egged on by a decent comeback to the format in the home tri-series involving England and Australia, before things changed rapidly in the last couple of months. Her performances in her last two tournaments – the Asia Cup and the Challenger series - seemed to be the tipping point.

Goswami was predictable with her bowling and managed just one wicket from four matches in the Asia Cup in June, where India lost to Bangladesh twice, including in the final. The final was a particularly disappointing performance by the pacer, who was the sixth bowler used and returned figures of 2-0-20-0 in a low-scoring last-ball chase by Bangladesh.

It didn't help that she was slow on the field; fielding and fitness were two key areas where India, under a new coach Ramesh Powar, were going to focus on. The Chakdah Express, though, was not express anymore.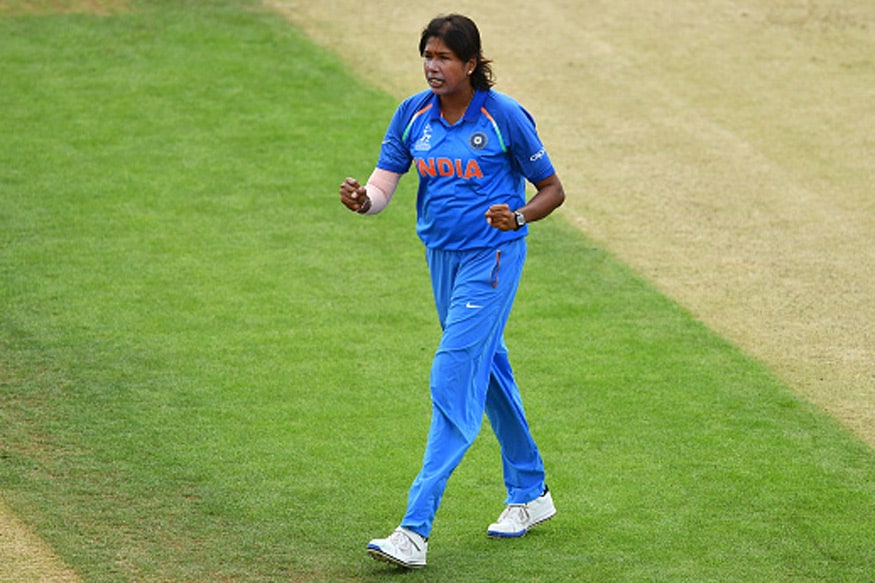 "I have been talking to them for almost a month. They know where they are. We know what Jhulan is up to, where she needs to improve. We have discussed about her cricket and at the same time she plays the role of a mentor for young seamers," Powar told CricketNext in an interview recently. "As far as Mithali is concerned, she has been batting superbly. She is very inclusive. She talks cricket to a lot of girls, and it helps. Both know their roles and what is expected from them. We have had a fair discussion. The demand of this format is fielding and fitness. They are working on it. I cannot change things overnight, but I don't doubt their work ethic, routines, abilities or intention."

"I am not going to disclose what happened but it was going on my mind (after the Asia Cup). Cricket has become tougher, and I have realised my body is taking time to recover," Goswami said about the impact of the Asia Cup show on her decision.

She gave herself one last chance in the Challenger Series, but things clearly didn't improve. Once again, she managed only one wicket from four games for India Green, albeit her side's poor batting (they got all out for 46 and 51 in the last two matches) also contributed to her mediocre figures.

Goswami then made the big call, and a respectable one too considering it would have been tough for selectors to drop her.

India will miss Goswami's control, and needless to say, her experience in the World T20 in West Indies. In Goswami's absence, Shikha Pandey will take over the role as the leader of the attack. The right-arm pacer has been around with the team since 2014 and is the most experienced pacer with 32 games to her name.

The rest of the pace-bowling battery reeks of inexperience, but also has promise. Mansi Joshi, 25, has played only one T20I apart from seven ODIs; she has been out of action for the entire year due to a knee injury and has made it back to the squad for the Sri Lanka tour next month.

Pooja Vastrakar, just 18 years old, made an impressive start to her career and has picked up 12 wickets from 11 T20Is so far but is out with an injury. Arundhati Reddy, the 20-year-old who played for India A against the visiting England earlier this year, has earned a call-up for the Sri Lanka T20s. People who've watched her say she is still not a crafty T20 bowler and hasn't yet developed a slower one.

None of them are anywhere near the towering presence of Goswami. But she has done the job for more than 12 years beginning with Inda's first ever T20I, and it's time for others to take over.

First Published: August 24, 2018, 3:32 PM IST