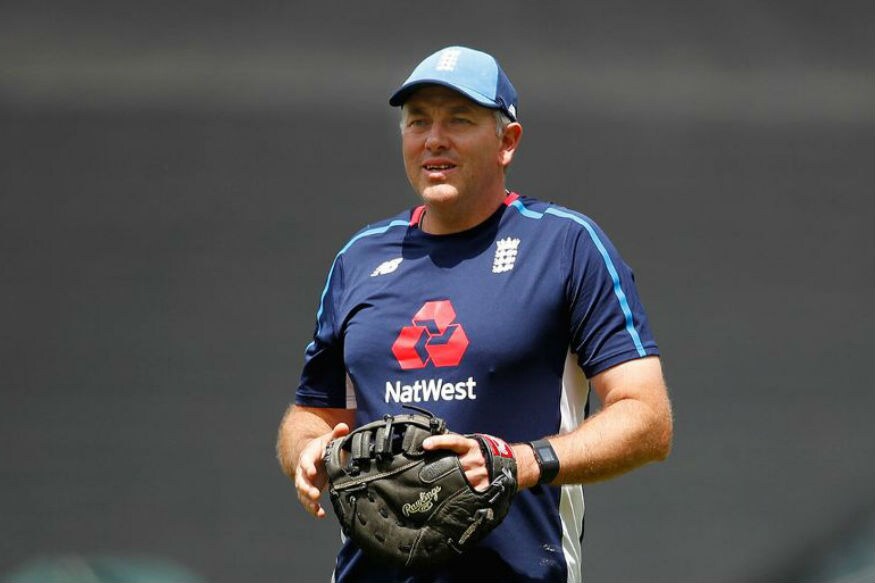 England's new coach Chris Silverwood has laid out his plans for the Test team, saying getting back to the old-fashioned approach of batting time will be his main focus.
Silverwood said his 'job No. 1' is to support captain Joe Root in England's pursuit of regaining the Ashes, which they missed in the home series recently which was drawn 2-2.
"Job No 1 is helping Joe Root, supporting him, making sure the Test team start moving forward so when we go to Australia in two years' time we can make a real impact out there," he was quoted as saying by The Guardian.
"One thing we'll look at is building a batting group that can bat long periods of time, stack the runs up and put pressure on the opposition. It sounds old‑fashioned but we've got to recognise that. We need the right people in the right places in the order.
"And then we want to create a bowling attack that is absolutely relentless. We saw an example this summer: the Aussies were fit, strong and made our lives really difficult."
Silverwood's first assignment will be a tour of New Zealand. Root could return to No. 4 in that series - he batted at No. 3 in the Ashes - and Silverwood said the coach and captain were on the same page.
He also explained that his coaching philosophy revolved around giving a free hand to cricketers to evolve.
"Joe and I had a good long conversation," Silverwood said. "I want to make sure that from the get-go Joe and I are aligned. So what I'm talking to you about now are Joe's thoughts as well.
"People are the centre of my coaching philosophy and seeing them do well, with their dreams and what they're trying to do, makes me smile. That's why I do it. I want to create self-thinking, self-sufficient cricketers that will be successful and if we can do that, you know what, it'll make me smile."