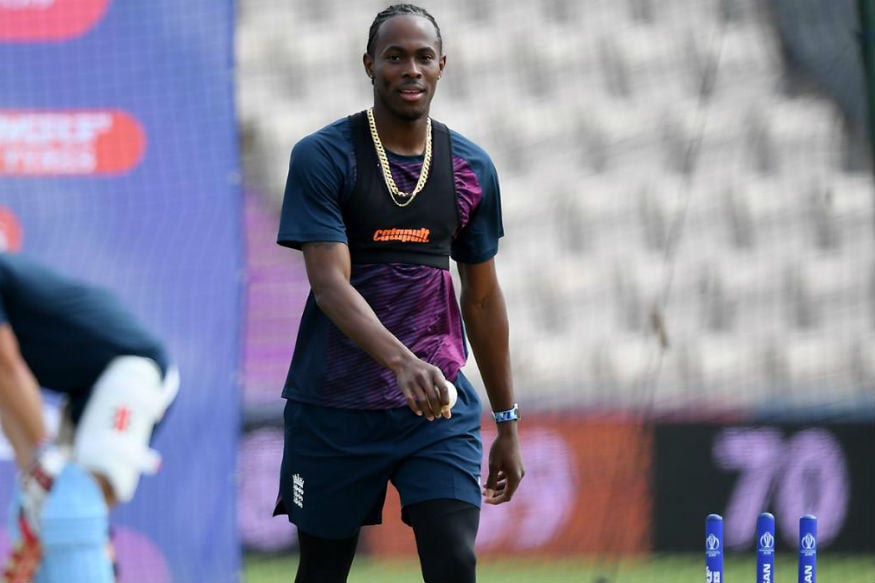 Two spectators who were at the Bay Oval in Tauranga for the first Test between New Zealand and England have claimed that the racist comment directed at Jofra Archer came from an England supporter, according to a report in The Bay of Plenty Times.
The two spectators, who are brothers, have said a man wearing a black top shouted racial slurs when Archer was batting on the last day of the Test.
"He was an English supporter. He definitely wasn't a New Zealand supporter, he never once mentioned a New Zealand player," one of the brothers said.
"This guy chose quite quiet, specific times, when the bowler was just walking up to his run-up so it was quiet and he'd yell out."
Meanwhile, in his column for Daily Mail, Archer expressed disappointment that the crowd did not pull up the abuser.
"I don't want to go into the details of what was said but I know what I heard. I thought members of the crowd around the guy might have pulled him up because I could hear him from the pitch as I was walking off," Archer said.
"I guess they didn't. But I know I wasn't hearing stuff. I told the security guard what had happened and that was it."
However, the brothers also mentioned that the said person did not abuse Archer when he was walking back after his dismissal.
Ben Stokes, meanwhile, said such abuses have no place in sport.
"It wasn't a nice thing to end the test match on," Stokes said in Hamilton on Wednesday.
"It's a shame because that doesn't represent what New Zealand is about as a country I think whatsoever.
"What New Zealand represents is how much support Jofra's had, not just from the New Zealand cricket team but from New Zealand in general after that incident.
"We're making him aware that we've got his back in a pretty horrific incident - something that shouldn't happen at sport or in the world in general in 2019. It just shouldn't be happening in a sporting environment whatsoever... to receive abuse like that is a horrific thing to be a part of.
"Knowing the support that we showed him I think helps him get over it as well as he possibly could. That's what we do great as a team - we rally around each other because when you're away on tour in particular, that's who your family are I guess."