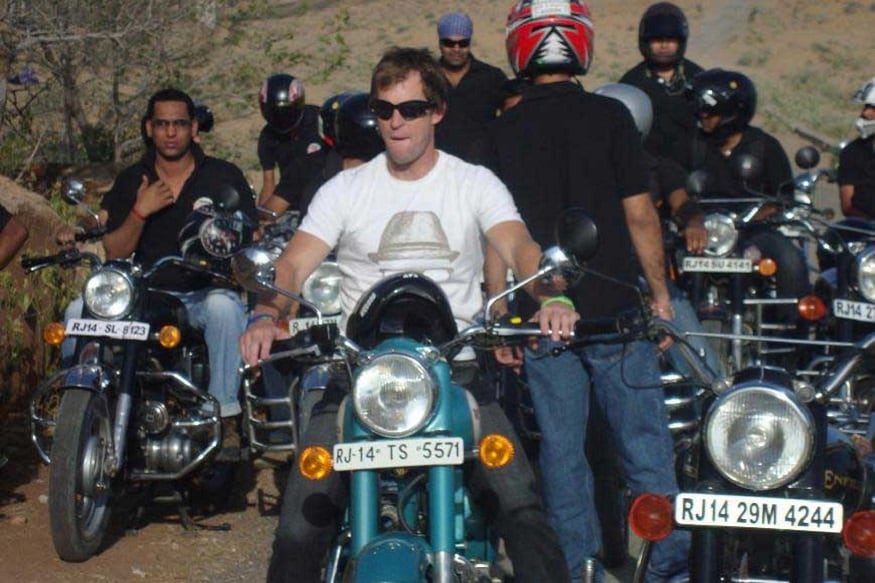 Chennai: Legendary South African cricketer Jonty Rhodes will be joining Tamil Nadu Premier League (TNPL) team Ruby Trichy (RPT) Trichy Warriors as mentor.

This was revealed by the team on its Twitter feed.

"It's a Bird...It's a Plane...It's @JontyRhodes8! ???? Welcoming our mentor & brand ambassador for @TNPremierLeague 2.0! #DoubleTheGethu," the franchise said.


It's a Bird...It's a Plane...It's @JontyRhodes8 ! 🔥🔥

Welcoming our mentor & brand ambassador for @TNPremierLeague 2.0! #DoubleTheGethu pic.twitter.com/fYJw72RuCV

— Ruby Trichy Warriors (@trichywarriors) July 29, 2017



Tinu Yohannan, head coach of Trichy Warriors, said "the mere presence of a legendary player like Rhodes can motivate the players. I am excited to welcome him to the team."

"It will be a privilege to have him in our midst. His presence in the dressing room and during the practice sessions can be invaluable. He can pass on a lot of knowledge to the young players," Yohannan, a former India Test cricketer, said adding Rhodes will be linking up with the squad on 7 August.

"He (Rhodes) will be with the team for two days."

"Though he will be with the team only for one match, it will be good to have him with us. With his experience, he can pass on valuable tips to the Warriors players," the team head coach added.

Meanwhile, another former South Africa cricketer Lance Klusener, who is coach of Lyca Kovai Kings, will be joining the team in Dindigul on Monday, the franchise officials said.

Klusener had been the coach of Kings in the first edition of TNPL also.

Legendary Sri Lanka off-spinner Muttiah Muralitharan is also associated with the tournament as mentor of VB Thiruvallur Veerans.

First Published: July 30, 2017, 5:20 PM IST