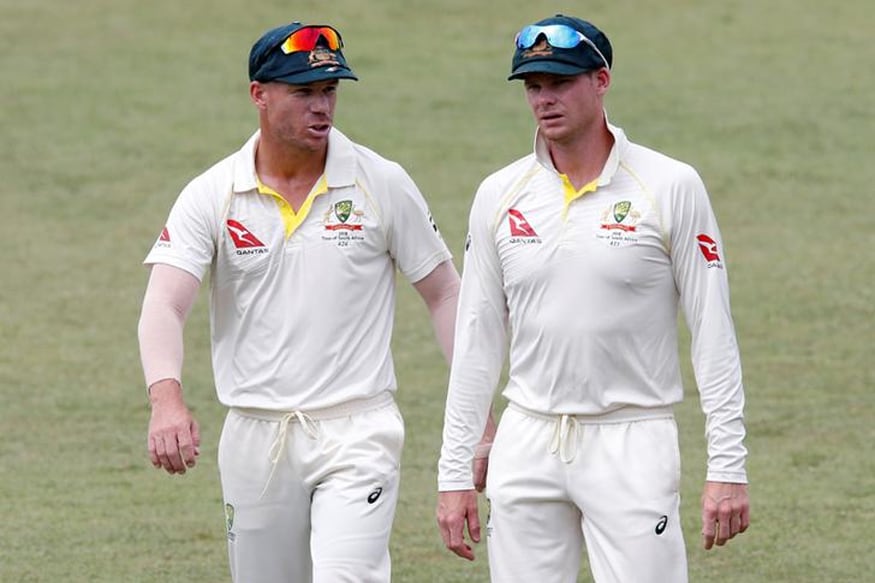 Injured Australia pacer Josh Hazlewood feels that the pressure to win every time they took the field took a toll on Steve Smith and boys, resulting in the Sandpaper Gate in South Africa earlier this year. The fiasco saw skipper Steve Smith and deputy David Warner being handed a 12-month ban while Cameron Bancroft was banned for 9 months.
"It's a big tour always South Africa, coming off the back of an Ashes as well which was quite stressful," Hazlewood told News Corp. "All big tours are stressful and that added pressure we probably put on ourselves as much as anyone to win.
"Where the stress has come from is that we are pretty much measured on our cricket ability, not as people off the field, which we had probably got away from in the past six months, 12 months. A focus only on results I guess drives people to do different things and we are only measured on our cricket success," Hazlewood conceded.
"I don't think that's how it is now, I think that's changed a little bit, JL has talked a lot about how we are behaving off the field and we are going to be measured on that as well which is a good sign."
Hazlewood further feels that while there was no doubt that Smith as a batsman and player was one of the best in world cricket, the responsibility of leading the champion side wasn't something that the 29-year-old was equipped to handle.
"Cricket-wise I think he was ready, he probably wasn't ready with everything that came with it I guess," Hazlewood noted. "It's a different time now where we're basically cricketers from the time we leave school and we don't really experience life outside of cricket and the cricket environment, back in those times they probably got out in the world, had a few jobs, learned a lot of life lessons. Now you go straight from school into a cricket environment and cricket is all you know."
Hazlewood was also surprised by how the Australian people reacted to the whole news. "We went to bed that night and Australia hadn't woken up yet, when it hit back in Australia and we woke up it was quite surprising how big a reaction it was. It wasn't massive in South Africa, all the Australian writers know it's going on here and there and around different teams and people have been done in the past, I guess they talked it down a bit if anything but once it hit home the media went the other way and the reaction was massive," he said.