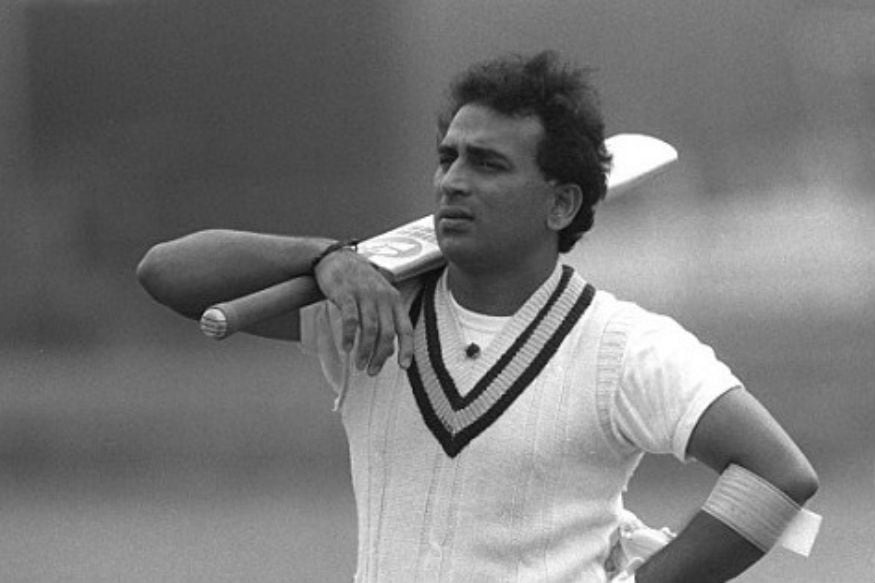 On this day (June 7) in 1975, India's Little Master Sunil Gavaskar played a sluggish innings of 36 runs from 174 deliveries in the Prudential World Cup against England.
ODI cricket has though come a long way since it took off in the mid-70s. The first domestic tournament was launched in England in 1963, and the first limited-overs international followed eight years later, almost by accident after a Test match was rained off.
The opener had a strike rate of 20.68, and hit just one boundary. Though Gavaskar remained not out it could not prevent India falling to a 202-run defeat. It was the biggest ODI victory till 1984-85.
In the Times, John Woodock wrote: "From the Mound stand, where the police were kept as busy removing rowdies as if it were the Hill at Sydney, anyone who could break the cordon came to plead with the Indian batsmen to play the game properly. But it was no use.
"To understand why India, and especially Gavaskar, batted as they did, It is probably necessary to remember what happened when they last played at Lord's. They were bowled out then for 42. If they could not win on Saturday, as they decided they could not after England's innings, then every effort had to be concentrated on averting another collapse."
India's supporters voiced their desperation, and as the innings drew towards its turgid conclusion a few even ran to the middle to remonstrate with Gavaskar. "Dejected Indians were pathetically pleading with him to die fighting," reported the Cricketer. "Their flags hung limp in their hands. It was a perverse moment of self-inflicted shame." On their balcony in the pavilion, Gavaskar's team-mates made no secret of their frustration.
Earlier, England's Dennis Amiss scored 137 runs from just 147 balls at a strike rate of 93.19. Chris Old went one step better and struck a swashbuckling 51 from 30 balls. He boasted a strike rate of 170. That helped England post a target of 335 in 60 overs.
In the bowling department, Abid Ali returned with match figures of 2/58 in his 12 overs. In the entire tournament India just won one match against East Africa, and finished fifth in the tournament.