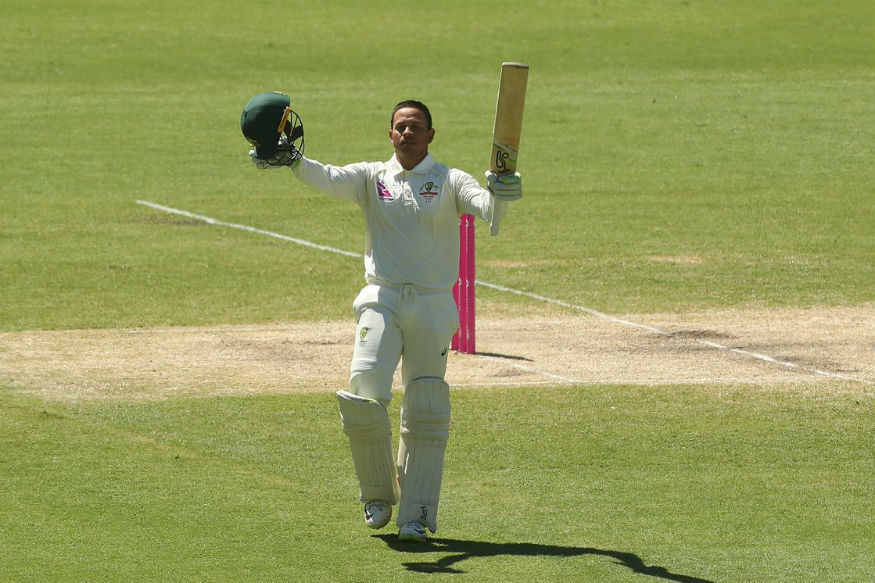 In the absence of three of their regular batsmen in Steve Smith, David Warner and Cameron Bancroft, all of whom are serving bans for their role in the ball-tampering controversy, former Australian all-rounder has called on the selectors to give opener Usman Khawaja a longer run in the Test team. With a two-match Test series against Pakistan in the UAE on the horizon, Watson is of the view that Khawaja needs to be given a run in the playing XI, even when out of form. Khawaja, who is currently in India with the Australia A squad, has made 2226 runs in 33 Tests at an average of 42 since making his debut in 2011 against England.
"I hope Uzzie (Usman Khawaja) gets a really good run," Watson told cricket.com.au. "He's one of our world-class batsmen, across all formats.
"He just needs have the confidence instilled in him by the selectors and by the coaching staff, to let him play with the freedom he does when he's at his best. We don't have a lot of world-class batsmen at the moment around Australian cricket and he's absolutely one.
"But when he's not getting selected all the time, he's worried about failing. Then you can see him going into his shell and that's not when he's at his best. When he is at his best he's one of the best ones we've got.
"They need to look after him. If they keep playing him for one or two Test matches and then dropping him, that's not getting the best out of him."
Watson, who was a key part of the Australian national team set-up till his retirement, stressed on the need to give players more time in the team, to allow them to deliver their best.
"When you're not performing in any walk of life, then you can sense when the heat is starting to come on," said Watson.
"The biggest challenge, mentally, is not letting that infiltrate when you're playing at your best, because when you're playing at your best, you're not thinking about needing to score runs, you're thinking about how and where I am going to score my runs.
"That's where they need to get back to in Australian cricket. Give them the confidence that they have got time, they can play their natural game, not play someone in one Test match and then drop them."
According to Watson, dropping a player after a couple of poor performances not only affects the individual, but also the team as the rest of the players then are worried about if and when they slip up.
"It's not just the player that gets dropped," he said. "The other players around then go 'if they can drop him that quick, I better score runs'. And then the person coming in would be thinking 'if I don't score runs in this first game, then I might be out as well'."
The first Test match against Pakistan will begin on October 7 and the second will begin on October 16 after which the teams will play three Twenty20 Internationals.