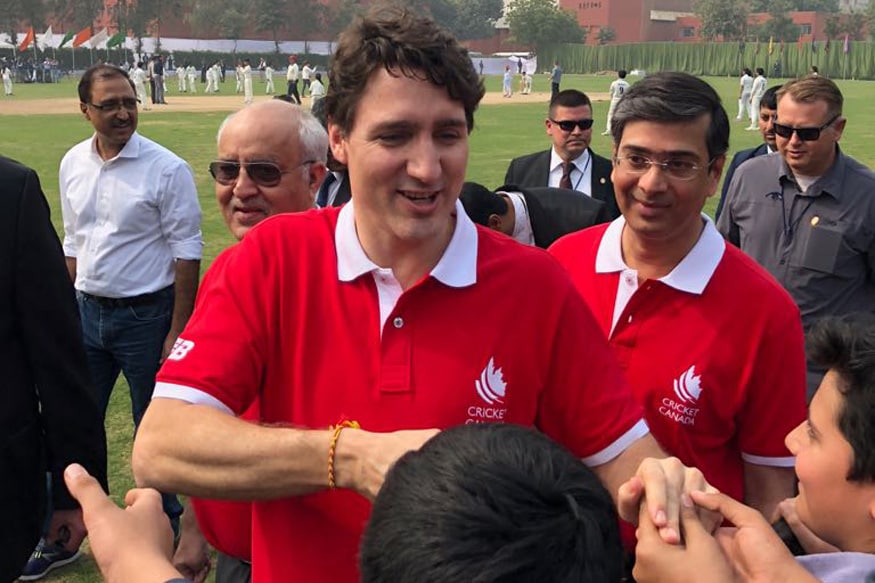 Cricket's original home was always Canada because the sport was first played there. In fact the first-ever international cricket match also featured a Canadian team against United States way back in 1844.

Cricket was also the first sport adopted by Canada as a nation. Hence it was only natural that cricket finds its way back to its original home in a big way.

On Thursday first signs of the same emerged when Canada's very own first franchise-based Twenty20 league, Global T20 Canada, was announced in the Indian National capital. The league is set to take off from July this year at three venues in Toronto, marking cricket's homecoming in a big way.

The league is conceptualised, designed, developed and managed by Mercuri Group with Cricket Canada, the official governing body for the sport in the country. The league has also gained official sanction of the International Cricket Council (ICC). With this announcement Cricket Canada becomes the first Associate member of the ICC to set in motion a Twenty20 franchise league in the lucrative North America market.




Cricket Canada president Mr Ranjit Saini said: "Twenty20 Major League Cricket has the potential to change Canadian cricket forever. It is a great challenge and Cricket Canada is ready to deliver a resounding success. Canada is a great sporting country and event hosting and management skills exist in abundance. This event will not only be a great cricket experience, it will also help grow our tourism potential as a nation."

Founder and Group CEO of Mercuri Group, Mr. Sriram Bakthisaran stated: "We are absolutely delighted to partner with Cricket Canada to contribute directly to the success of cricket in Canada. Cricket is coming back home and we are only too delighted to play a part in it. We have a long-term vision and that also includes aiding in the development of a world class Canadian national side. So it is not just about the league, but about the all-round development of the sport."

Canada Prime Minister Justin Trudeau, in the final leg of his official Indian trip, participated in a promotional cricket event at a school in the Indian capital on Thursday Prime Minister Trudeau signed a bat wishing the Global T20 Canada all the luck on the sidelines of his visit to the school.



First Published: February 22, 2018, 4:15 PM IST