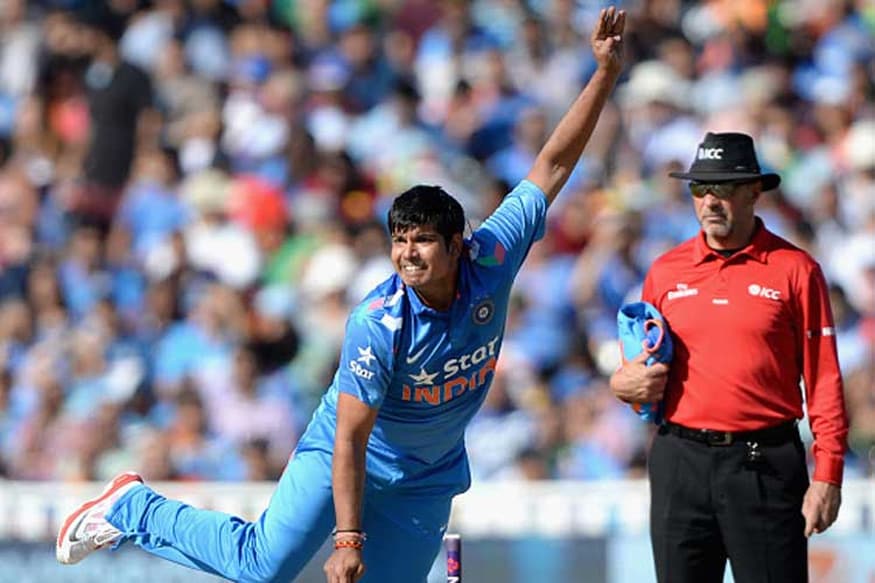 Leg-spinner Karn Sharma, who ended with figures of one for 46 in the game between the Board President's XI and the visiting New Zealand side, said that he has learnt from his mistakes.
"Playing the Adelaide Test is a thing of the past. One learns from the mistakes and I tried to work on my bowling and bring in variety. In the last two years. I have changed a lot (as a bowler) and spoke to (Narendra) Hirwani sir and other coaches," the 29-year-old Vidarbha player added.
According to Karn, there is a change in his mindset. "My bowling is the same, but there is a difference in the mindset. I spoke to coaches on how I can be better in international matches and worked on those aspects. I am working with Hiru (Hirwani) Sir in NCA and that is helping me. Hirwani Sir spoke about mindset and how to play with the batsman's mind and that is very important," he added.
For Karn, the team winning was more important than personal milestones. "I am bowling good and also getting wickets. It is important that the team is winning," Sharma, who played an ODI for India last in 2014, said.
Meanwhile, New Zealand all-rounder Tom Astle, who sustained a groin injury, will be assessed in the next 24 hours.