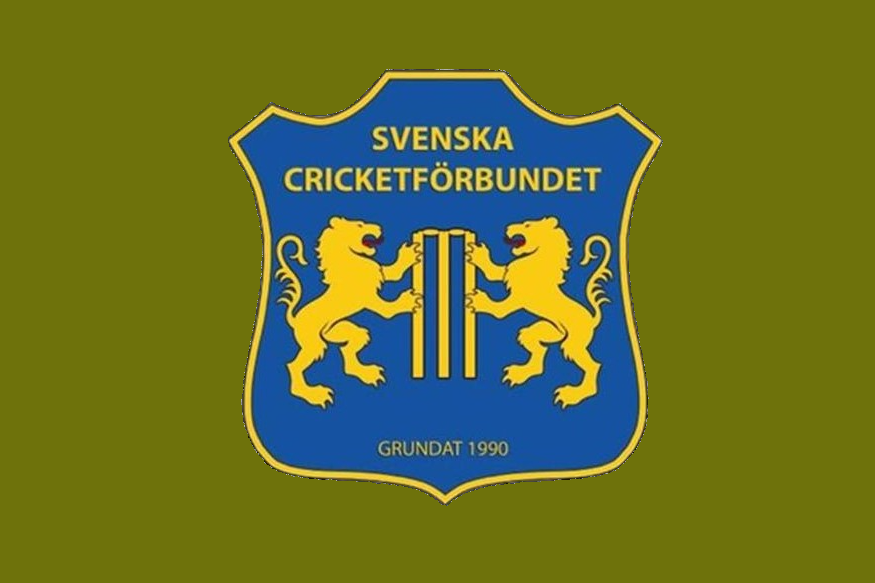 KCC vs ALZ Dream11 Team Prediction ECS T10 Stockholm | From June 15-19, the Dream11 European Cricket Series Stockholm provides an opportunity for seven Swedish teams within the Stockholm area to showcase their skills. Numerous talented Swedish internationals will be chomping at the bit to show the cricket-starved watching world what cricket in Sweden is all about. Each week will consist of four T10 matches every day, Monday to Friday, with 20 matches in total. Group stage and Shield Final matches will run from Monday to Thursday, climaxing with the Semi Finals, Bronze Final and Final on the Friday.
KCC vs ALZ ECS T10 Stockholm Live Streaming Details
Live action via the European Cricket Network – www.ecn.cricket and FanCode APP
KCC vs ALZ ECS T10 Stockholm Match Details
June 19 – 6:30 PM IST from the Märsta Cricket Club ground in the city of Stockholm, Sweden
KCC vs ALZ ECS T10 Stockholm My Dream11 Team
KCC vs ALZ Dream11 Team Wicketkeeper: Kashan Khan
KCC vs ALZ Dream11 Team Batsmen: M Usman Iftikhar, Q Mir Afzal, M Farhan Anwar (VICE CAPTAIN)
KCC vs ALZ Dream11 Team All-rounders: Azam Khalil (CAPTAIN), Fashahid Shah, Chandan Khatri
KCC vs ALZ Dream11 Team Bowlers: Faraan Chaudhry, Shahed Ali, Nasir Khan, Talha Masood
KCC vs ALZ Dream11 Team Probable Playing XIs
Kista CC Fashahid Shah, Kashan Khan, Chandan Khatri, Muhammad Farhan Anwar, Nasir Khan, Arif Zaidi, Rizwan Baig, Aleem Muhammad Siddiqi, Pankaj Kaul, Zubair Abbas, Maqoos Badar.
Alby Zalmi CC Shahed Ali, Muhammad Usman Iftikhar, Azam Khalil, Faraan Chaudhry, Qudratullah Mir Afzal, Ismaeel Zia (WK), Aman Khan (C), Talha Masood, Faseeh Tariq Choudhary, Abdullah Khalil, Samiallah Khalil.