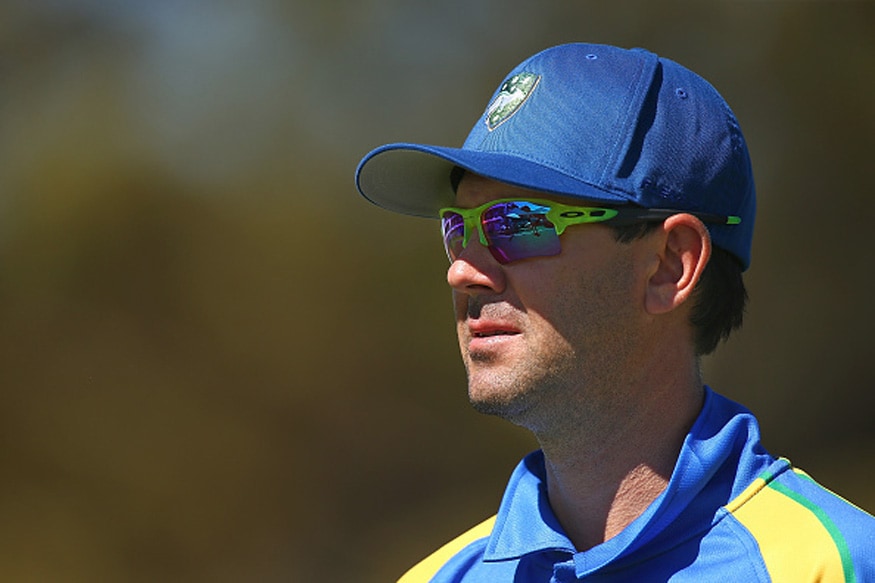 Of all the players who will tour Australia this summer, the one that worries the legendary Ricky Ponting the most is Pakistan's Babar Azam. He averages only 35 in 21 Tests, but only recently in a warm-up game against Australia A blasted 157.
"We haven't seen the best of him yet," Ponting told cricket.com.au.
"Twenty-odd Tests for an average of 35 – he's better than that. He averages 54 in one-day cricket at a strike-rate of about 90.
"He's a very, very classy player.
"He's a really exciting talent and probably the guy I'm looking forward to seeing the most this summer. I've seen the Aussies a lot and I've seen a lot of the Kiwis, but I'm really excited to see him. He could be anything."
Ponting believes keeping Babar away from the new ball as much as possible in Test cricket will help unlock his undeniable talent.
"What they've tried with him before obviously hasn't worked (because) when you watch him bat, he's better than a 35 average," he said.
"If they can massage him and help him through a little bit, keep him away from the new ball a little bit here in Australia, then I think they'll get the best out of him."
Ponting has not seen much of Babar, but did watch on as he smashed seven boundaries in a 28-ball knock against Australia at the World Cup.
"He looked like he was playing a different game," Ponting remembers.
"As soon as we over-pitched, he banged it through the covers or banged it down the ground. And when we dropped short, he got onto that pretty quickly as well."
Babar has been in Australia since late October and he acknowledged that the conditions needed adjustments.
"There is just a bit more bounce and pace here so it requires a wee bit of adjustment," he said.
"But the more you practice and play here, the more you get used to it.
"My goal always is to perform in every single match. The way my form is right now, I want to continue that and carry it into Test matches."