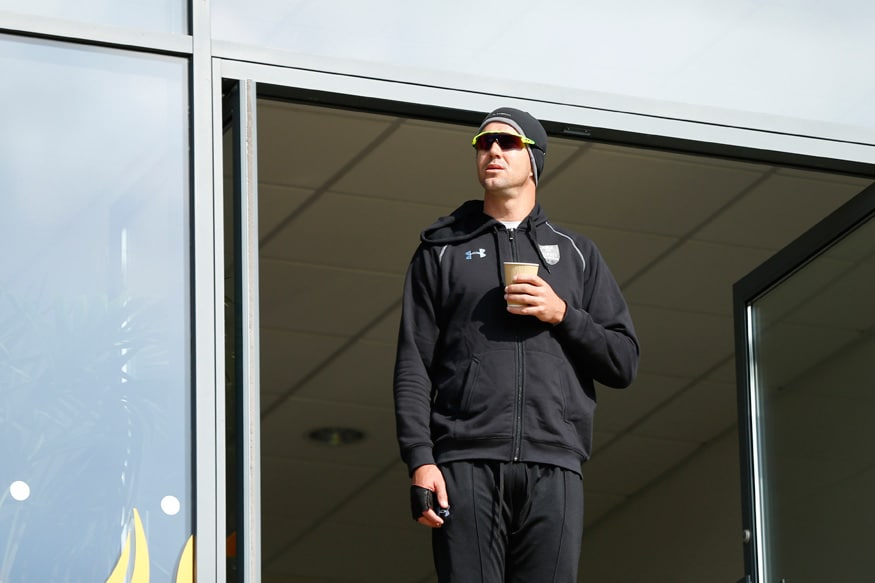 New Delhi: Former England batsman Kevin Pietersen feels that Ben Stokes should not fly with the English team for the Ashes. A video of Stokes had surfaced online, that showed the cricketer involved in an ugly brawl at a club. Soon after he was arrested by the Bristol Police.
It has been a forgettable fortnight for the talented cricketer, as his name was withdrawn from the upcoming Ashes squad. To top it all, a lot of senior players have expressed their concerns pertaining to the incident.
"You cannot play for your country if you carry on like that. You cannot represent that badge. "The more that you watch that video, the worse it gets. It is horrible, I can hardly watch the bit at the end, it is horrendous," Pietersen told The Sunday Times.
This is not the first time that Stokes has been involved in such an incident, but has a long list in the past. In 2011, he was arrested on a night out and received a caution from the police, while in 2013 he was sent home from an England Lions tour due to late-night drinking. In 2014, he was ruled out of the World T20 after breaking his hand punching a locker.
Expressing his concern for the player, Pietersen added,"Australia is a hostile place and I don't think with his personality, at least from what we have seen, I just don't think it will work in Australia. Not this time."
"As a bloke he is one of the real good guys in the dressing room. He is a funny guy, just the heart and soul of the dressing room. I want to feel sorry for him. Whatever the rights and wrongs of the case, I just don't think you can play for England right now," he concluded.