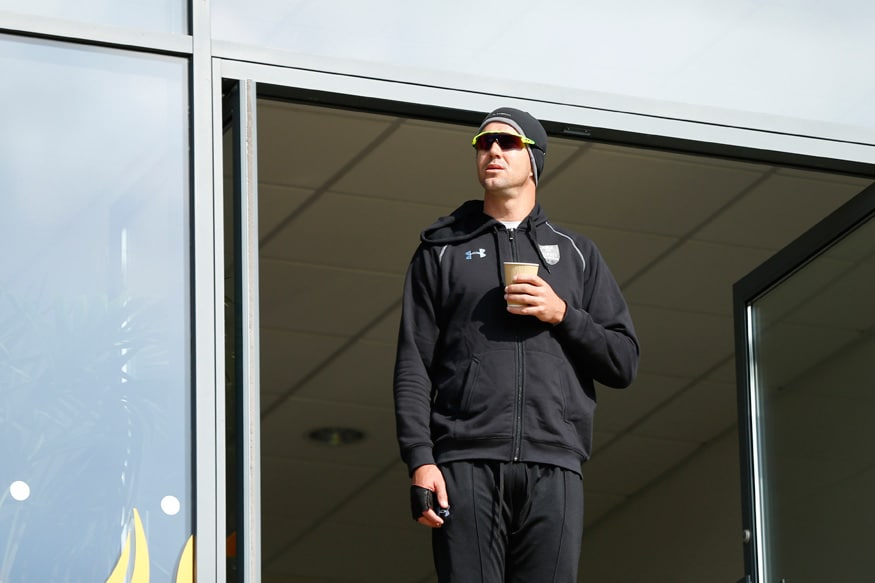 New Delhi: Ace England cricketer Kevin Pietersen may not be donning the jersey of any of the eight teams in the tenth season of the Indian Premier League, but he is all-set for a new role in the cash-rich league, which starts on Wednesday in Hyderabad.
The former Bangalore, Delhi and Pune cricketer is all set to make his commentating debut in IPL 10, and he will be sharing the commentary box with Australian World Cup winning captain Michael Clarke.
Pietersen has already touched down in the country and let his fans know through social media that he is raring to go in the new avatar. KP's twitter post read: "Good morning, India. Fun to be back! See you at game 1 of #IPL2017 in Hyderabad later."
Good morning, India. Fun to be back! See you at game 1 of #IPL2017 in Hyderabad later. 🇮🇳

— KP (@KP24) April 5, 2017
"I shared the commentary box with Michael Clarke for Channel 9 during South Africa vs Australia series in November. We had a wonderful time. Pup and I had just come out of international cricket. I am still playing in terms of franchise cricket and we will be able to bring the modern day thought pattern in a fairly fresh way," Pietersen said.
Pietersen was also quoted as saying that his understanding of the local language is not good, however, he will bring his own ideas to entertain the fans during the course of the league.
"It's something that you watch when you are in India. As a foreign player, I am not good with my hindi. So I have to catch up as a lot of hindi is spoken. It is a show full of entertainment and action packed. Everyone is very informed about the game. Extraaa innings really engages everybody and bring razzmatazz, action, music along with performances on the field," KP said.
First Published: April 5, 2017, 11:36 AM IST