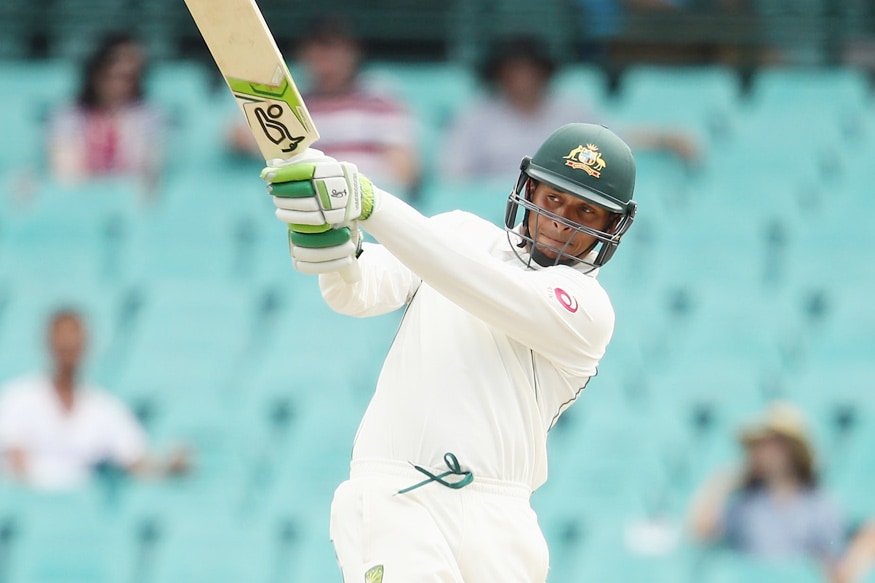 New Delhi: Aussie opener Usman Khawaja has questioned the selection policy of Cricket Australia, after the southpaw was not included in the squad for tests against Bangladesh and India. The batsman has raised concerns over the selection policy of chopping and changing, that could lead to instability in the team.
While speaking to the ABC radio Khawaja said, "It is very hard to develop your game and play some consistent cricket if you're not getting consistent opportunities overseas, which I haven't been getting. It's frustrating but I've just got to focus on what's in front of me. I'd love to win an Ashes series – I haven't done that yet. They never used to do it before, I'm not really sure why they do it now. It creates a lot of instability in the team I reckon, going in and out for everyone."
"I know as captain of Queensland I try and avoid that as much as possible; players I pick in the first game, I try to stick with them as long as possible because they'll always be the best players on the park. For some reason, it seems like lately in Australia that the best players always seem to be the next guy in, which I don't totally agree with."
Commenting on the current scenario he said, "I think the Australian team is pretty stable. I'm confident the selectors already know what their make-up of the team is going to be for the first Test. There might be a few positions up for grabs depending on what happens in the Shield games but I'm pretty confident they know what they're expecting," he added.
Khawaja, in 2016-17 had a great run in the tests, as he notched up six consecutive fifties. But what could work against him, that he doesn't boast of a very healthy record in Asia. The news of his sacking comes a few days after he had openly talked about the racism he faced, while growing up in Australia.