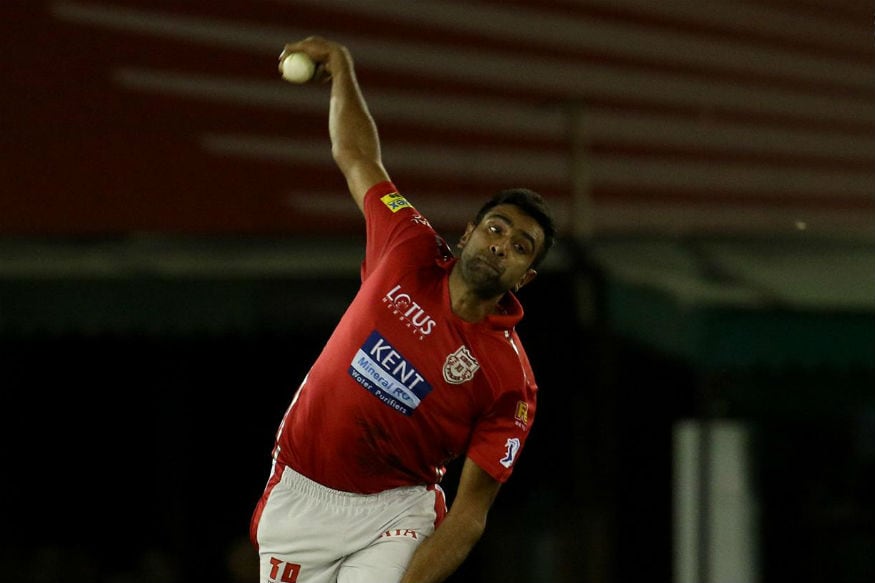 Indore: After suffering a 10-wicket defeat against Royal Challengers Bangalore, Kings XI Punjab skipper Ravichandran Ashwin reckons that the team has a problem in the batting department.
Monday's defeat was the third consecutive defeat for Punjab. First they lost to Rajasthan Royals followed by Kolkata Knight Riders and then to Bangalore.
In Monday's match, Bangalore completely dominated their opponents as after bundling out Punjab for a paltry 88 runs, the openers guided their side home without losing a wicket.
"We have a problem with our batting. We are not one of the top champion sides to be very honest, we are one of those sides that punched above our weight in the first half of the competition," Ashwin said at the post match press conference.
"To be very precise, I did expect to find ourselves in such a situation, but not this much; probably thought we might have won one or two more games and probably reached 14 or 16 points.
"Defending on this ground isn't easy. We perhaps made the mistake of trying to score more than the par score and thereby ended up losing wickets. We did not play according to the situation," he said.
With this loss, Punjab have slipped to the fifth position in the table.
Commenting on the bad form of the middle-order, Ashwin said: "I played in a franchise before called CSK where one batsman (Murali Vijay) made absolutely no runs during the league stage and then went on to make 95 in the final, big batsmen come good at the big moments. It's not rocket science, you need to have belief."
Ashwin said that the wicket at Wankhede Stadium carries a bounce which foreign players like. So in the upcoming match, Ashwin is hopeful that the foreign players will click and hand his team a much needed win.