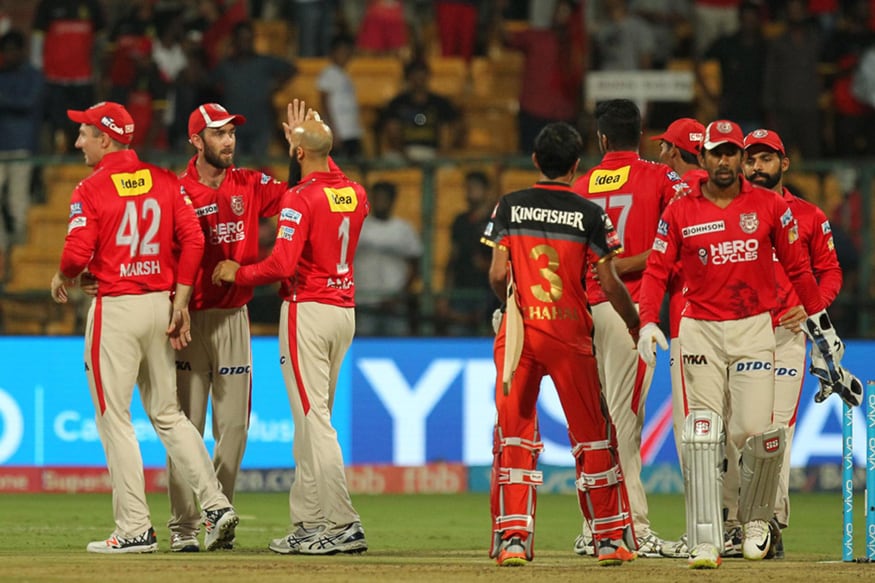 Going into the upcoming season of the Indian Premier League (IPL), the Kings XI Punjab franchise will continue with Mohali as their principle home venue, with Indore being the second choice. Mohali, will host four of the seven home games, while Indore will see the other three home games for the Kings XI Punjab.
This decision came about after matters related to the security arrangements between the Punjab Government and Punjab Cricket Association (PCA) last year, had been resolved.
In August 2017, the Kings XI Punjab had asked the BCCI to allow them to shift from Mohali because of a lack of support from the PCA and the local authorities. KXIP also complained that a lack of fans had resulted in low revenue.
"We wanted to shift our base from Mohali but the main issue regarding the security has been resolved between the government and the Punjab Cricket Association. We are happy to be play in Mohali as there is different energy there," Satish Menon, the franchise's chief executive officer told The Indian Express.
"We will be playing four games in Mohali and the remaining three in Indore. It has been a good venue for us, and the response has been great as we have seen packed houses last year," Menon added.
Kings XI Punjab have retained only bowling all-rounder Axar Patel from their previous squad.