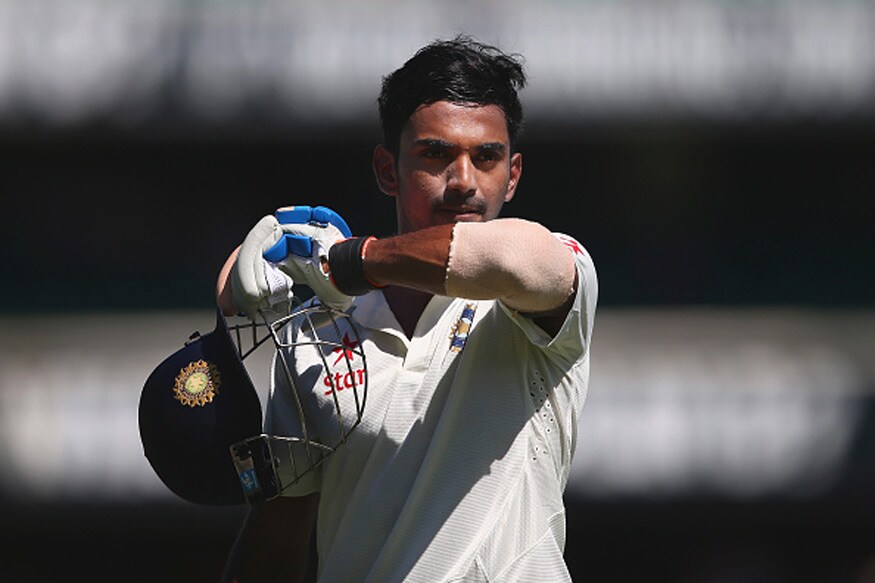 New Delhi: India opener KL Rahul's woes just don't seem to end. Having spent quite some time away from the game thanks to the shoulder injury, news came in that the batsman didn't travel to Galle with the rest of his teammates on Sunday as he was down with fever. And now, the BCCI has informed that he will not be available for selection.
BCCI's press release said: "The BCCI medical team confirms that opening batsman KL Rahul is presently down with viral fever. There are no major health concerns and he is making rapid progress, much to the satisfaction of the medical team. As a precautionary measure, Rahul is advised further rest and hence will not be available for selection for the first Test match against Sri Lanka, which starts on July 26 at Galle. The medical team will continue to monitor Rahul's progress and keep you posted accordingly."
Rahul is expected to join the team in Galle on Monday. Rahul was having a great run in the team, before a shoulder injury forced the Karnataka batsman to spend almost three months on the sidelines. And the opener seems to have realised that nothing can be taken for granted.
"I haven't been more happier ever in my life. It has been quite a tough time to be away from cricket, to be away from the thing that you love the most. To just sit at home and watch the boys playing, it was really hard for me. It did make me a lot stronger, made me value my life, my opportunities and here I am, back in. It feels good to be back holding the bat and hitting the ball to the boundary." he had said, in an interview to BCCI.
But seems like Rahul's misfortune continues as he is now down with fever with just two days to go for the Test series to start in the Island Nation. Earlier opening partner Murali Vijay was ruled out of the Sri Lanka series with a wrist injury, forcing the national selectors to call Shikhar Dhawan as replacement.