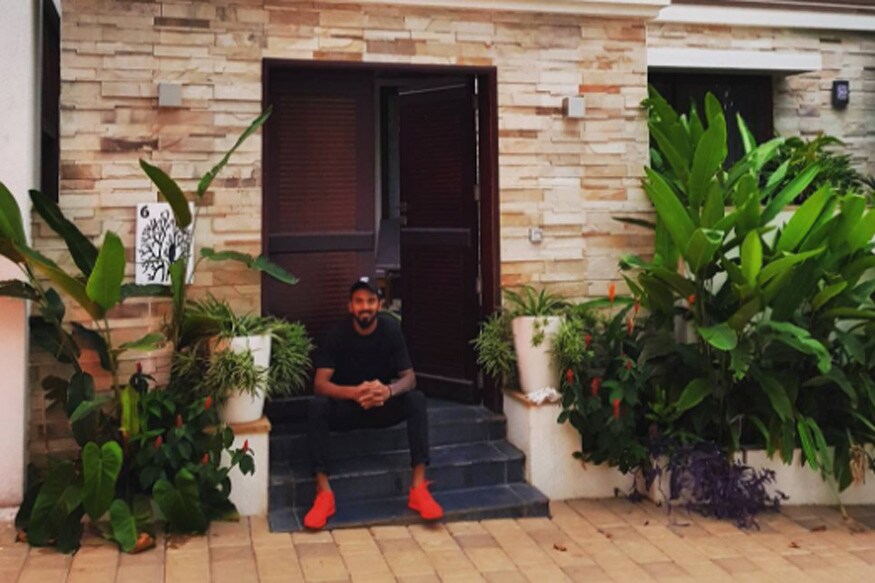 New Delhi: A shoulder injury forced Royal Challengers Bangalore batsman KL Rahul to miss the 10th edition of the IPL, but he made the most of the time away from the game. Taking the time to unwind, Rahul went to Goa and had a blast.
Taking to Instagram on Thursday morning, he posted a photo before leaving for home: "Much needed holiday comes to an end. @the_nirvana_villa_anjuna by far the best place I've stayed at. Thanks for the memories #villa6 @buddha.gram #legend."
He had earlier posted a beautiful picture on Wednesday where he spoke about how he was making the post of his trip to Goa. The post read: "We travel not to escape life , but for life not to escape us. #sweetescape #abetterplace."
And a couple of days back, he even showed his sense of humour as he was seated on the roof under the scorching sun. His post read: "Working on my tan. Oh wait I was born with that. Hahah!! #throwback #holiday #enjoythesimplethings."
RCB clearly missed him this season and former Mumbai Indians coach Ricky Ponting even went ahead to say that Rahul's absence cost RCB dear this year.
"KL Rahul is a massive loss for them," Ponting told cricket.com.au. "He had a terrific back-end to last season. He did some amazing things last year so him not being at the top has been a big loss."
First Published: May 11, 2017, 10:21 AM IST