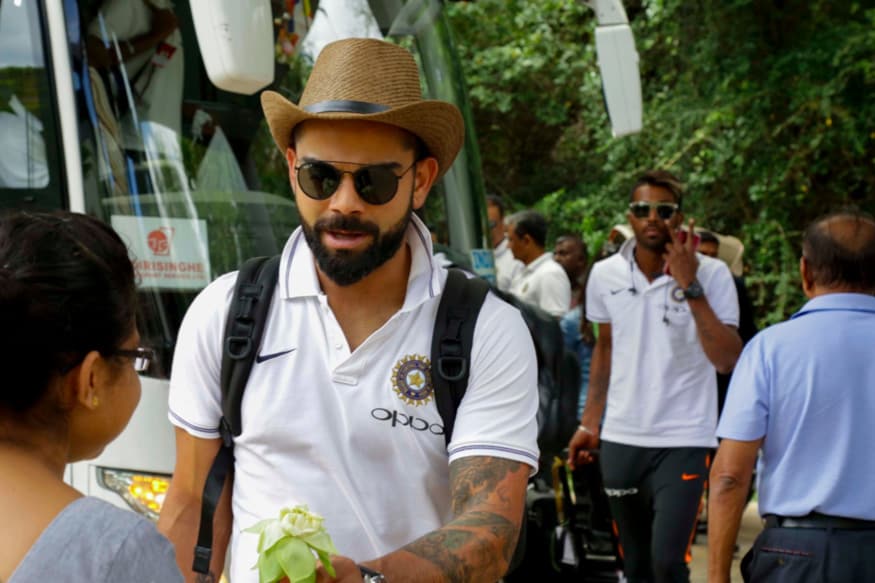 New Delhi: Cricket has seen quite a few transitions in India. While 1980s saw players usually travel by train, by the 2000s that changed to air travel. But now the Indian cricketers, when on national duty, will travel business-class. The BCCI on Monday agreed to the proposal of upgradation of class for the cricketers.
It is noteworthy that cricketers including Virat Kohli and Shikhar Dhawan had faced problems in the economy class, often being mobbed by enthusiastic fans. Also, the players complained of not enough leg-room.
"The proposal has been approved in a recently-held meeting of the Supreme Court-appointed Committee of Administrators (CoA) in Delhi. The proposal approved in CoA meeting regarding business class travel for all cricketers for their domestic flights on and off series," BCCI acting president CK Khanna told ANI.
Earlier the business-class travel was allowed for the captain and coach only. Former India captain Kapil Dev had said,"Now that BCCI is making good money, it should have its own plane. It will save a lot of time and make life easier for Team India. The board can afford it. They should have done it five years ago," Kapil Dev told TOI.
"I would also love to see some cricketers buying their own aircraft in the days to come. In the US, top golfers have their own planes. I don't see any reason why our players can't buy it as it will save them a lot of time. I also believe that if BCCI owns planes, the players will get enough rest between matches. I am sure BCCI can also afford the parking charges."