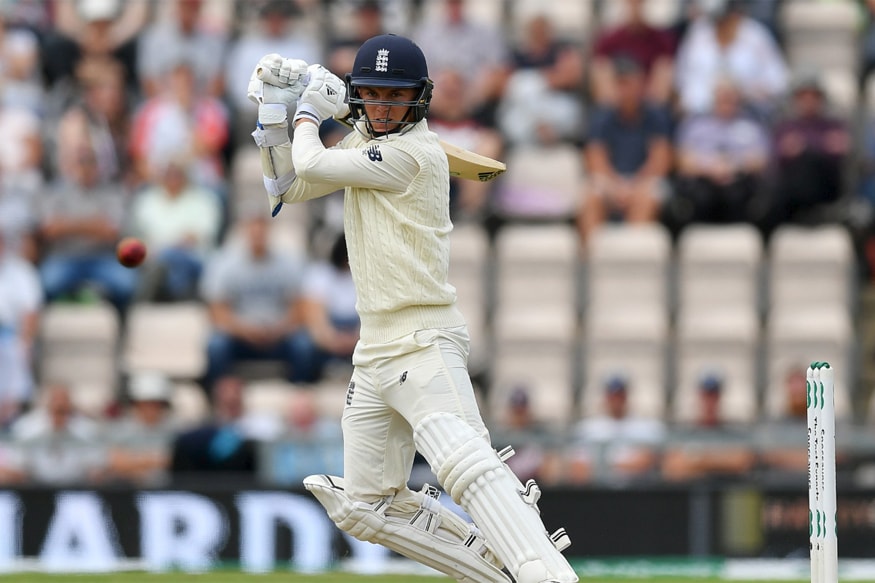 Southampton: England all-rounder Sam Curran has moved up the ICC Test rankings across the batting, bowling and all-rounder categories owing to his performances in the ongoing Test series versus India.
Curran, who produced crucial knocks of 78 and 46 in the fourth Test has moved up 29 places in the Test batting rankings to the 43rd position, while he has climbed 11 places to sit at the 55th place in the bowler's rankings. When it comes to all-rounders, Curran gained 27 slots and now sits on the 15th position.
Moeen Ali moved up the bowler's rankings as well, his haul of nine wickets in the fourth Test helping him move up three places to the 33rd position, gaining a total of 66 points. He now sits on 543 bowling points. In the all-rounder's rankings, he moved up one place to seventh.
Jos Buttler too now sits at a career best 32nd position in the Test batting rankings, after gaining fifteen slots, taking his points tally to 584 points. He now sits five points behind his compatriot Ben Stokes, who has gained three places to reach the 29th position. Keaton Jennings moved up four places to the 86th position in the batting rankings as well.
Meanwhile, Indian captain Virat Kohli retained his position as the number 1 Test batsman in the world with a career high 937 rating points, post his innings' of 46 and 58 in the fourth Test match. Kohli has scored a total of 544 runs across eight innings in the ongoing series, and is 11th in the list of best ever batsmen in terms of rating points. He sits just one position behind the quartet of Vivian Richards, Clyde Walcott, Gary Sobers and Kumar Sangakkara.
Cheteshwar Pujara remains unmoved at the sixth position, but his innings of 132* which helped India take a first innings lead in the fourth Test has taken his points tally from 763 points to 798.
The Indian bowlers also moved up the rankings, with Mohammed Shami breaking into the top 20 once again from his previous position of 22 to now sit at the 19th spot. Ishant Sharma's four wickets also saw him move up one position to the 25th spot. And finally, Jasprit Bumrah now has a career-best 487 points, retaining the 37th position after his career's fifth Test match.