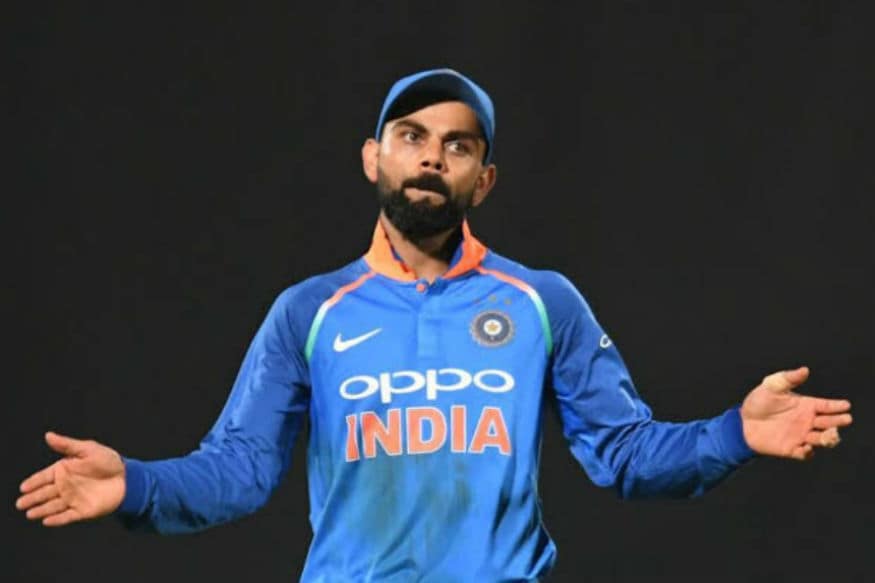 In 2019, there was a lot of chopping and changing that was going on in the team, and that's the reason why India did not get a regular no. 4 for the World Cup. The result was that India were knocked out in the semis by New Zealand.
Ever since Virat Kohli has taken over the reigns of the Indian team, he has fielded changed playing XIs on most occasions, barring a few. That has not gone well with former India cap Mohammad Kaif.
According to him, Kohli is experimenting with the playing XIs way too much. He said, "Kohli is doing a lot of experiments with team selection. He should not have done that. Kohli tried many combinations and even selected players who don't have so much exposure during last world cup.
"He should focus and back his team selection. If any player loses his form for some matches, still he should support them. Kohli should be looking to make players. Then only he can create a good team."
Kaif pointed out the same problem with wicket-keepers in the side.
"Even for the Wicket keeping role, they are shuffling many players. India needs a permanent specialist wicket-keeper. KL Rahul can be a backup wicket-keeper but I don't think he should be the main one.
"If you want to support Rishabh Pant over Dhoni, then Kohli should back him. He should not be the water boy of the team. Kohli and his team should overcome this hurdle.
"If it is so, Kohli will be the most successful captain when he retires."